Yami Gautam Handles Wardrobe Malfunction Like A Pro, Oops Moment Captured On Camera
Yami Gautam has been garnering attention for her mindblowing performance in her recent film 'A Thursday'. The actress nailed the role of a kindergarden teacher who later kidnaps and hostages 16 children. Yami also opened about her skin condition 'Keratosis Pilaris' in real life which she has been facing for years.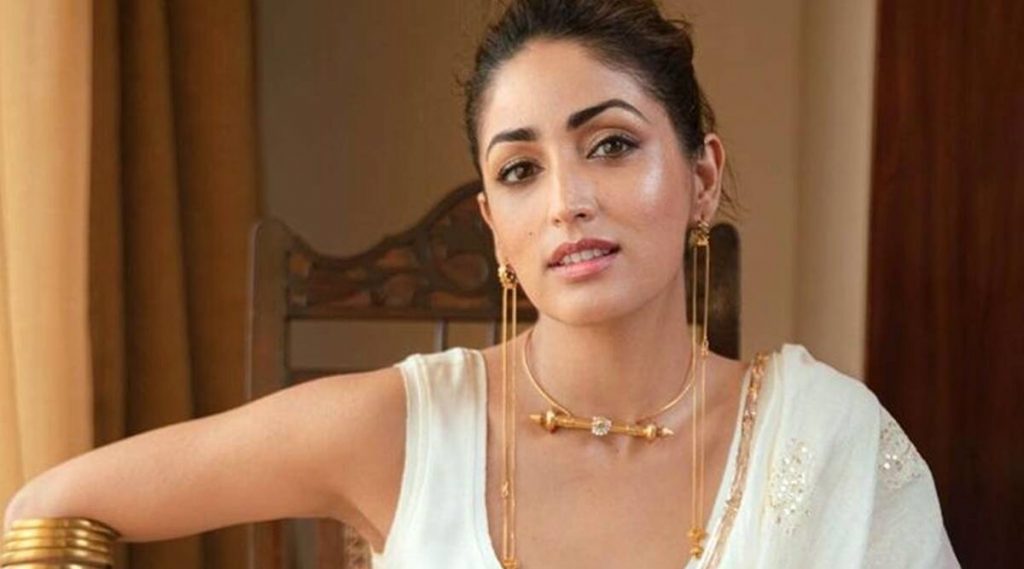 Talking about it, Yami said that she has been skin-shamed several times as everyone wants her to look good as an actor. The actress said that now at this point in her career she feels comfortable talking about her skin issue as there are a lot of brands and endorsements associated with her as an actor. The actress shared a series of pictures of herself and informed about her skin problem.
View this post on Instagram
The diva undoubtedly looked beautiful even without airbrushing or editing the pictures. However, talking about the style and beauty the gorgeous actress recently faced a wardrobe malfunction which was handled beautifully. Yami recently appeared at an event and looked absolutely stunning in her mini shimmery dress. But the actress looked a bit uncomfortable as her dress was slipping from the front.
The video captured the paparazzi went viral on the internet in which Yami could be seen holding her dress. looking at the actress being conscious about her dress a lot of users started commenting on her choice. "why have you worn this if you are not comfortable," wrote one user. ""Abe aise kapde pehente hi kyun ho ki haath se unhe dhakna pade," wrote another user.
Although, the actress handled it like a pro by smiling at the shutterbugs and holding the dress in between.