Pregnant Alia Bhatt Steps Out With Husband Ranbir Kapoor For Song Launch; Watch
Alia Bhatt has been turning heads with her stunning looks and brilliant performances. The actress has been busy promoting her upcoming film 'Darlings' which has now been released on Netflix. Darlings has also been produced by the actress and have been received well by the audience.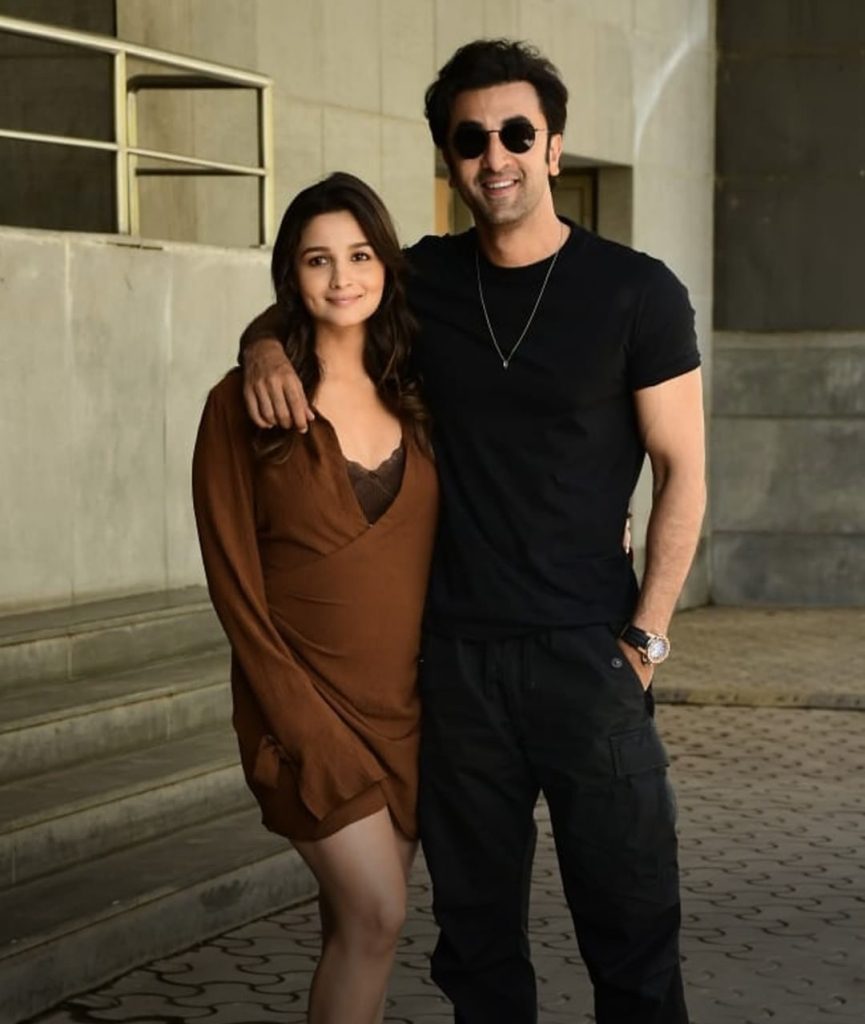 Amid all the highs in her life, Alia is also going to become a mother soon. The diva tied the knot with the love of her life, Ranbir Kapoor, in April this year. At a recent event with Film Companion, Alia revealed that she knew this year is going to be special as her now husband Ranbir had proposed to her on 1st January. She further said that over the past few weeks when someone congratulates her she now asks them what they are congratulating her for. As there have been so many good things happening this year so far.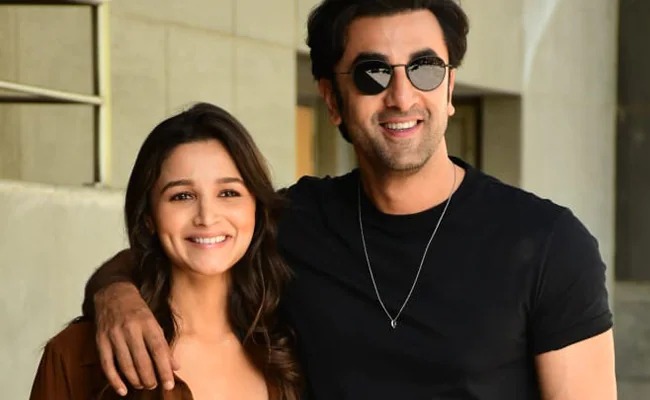 Now, the actress has also taken out some time amid her busy schedule to promote another film's song. Alia and Ranbir will be seen together for the first time on-screen in their film 'Brahmastra'. The movie has taken a long time to get released but now the whole team has been releasing its songs back to back.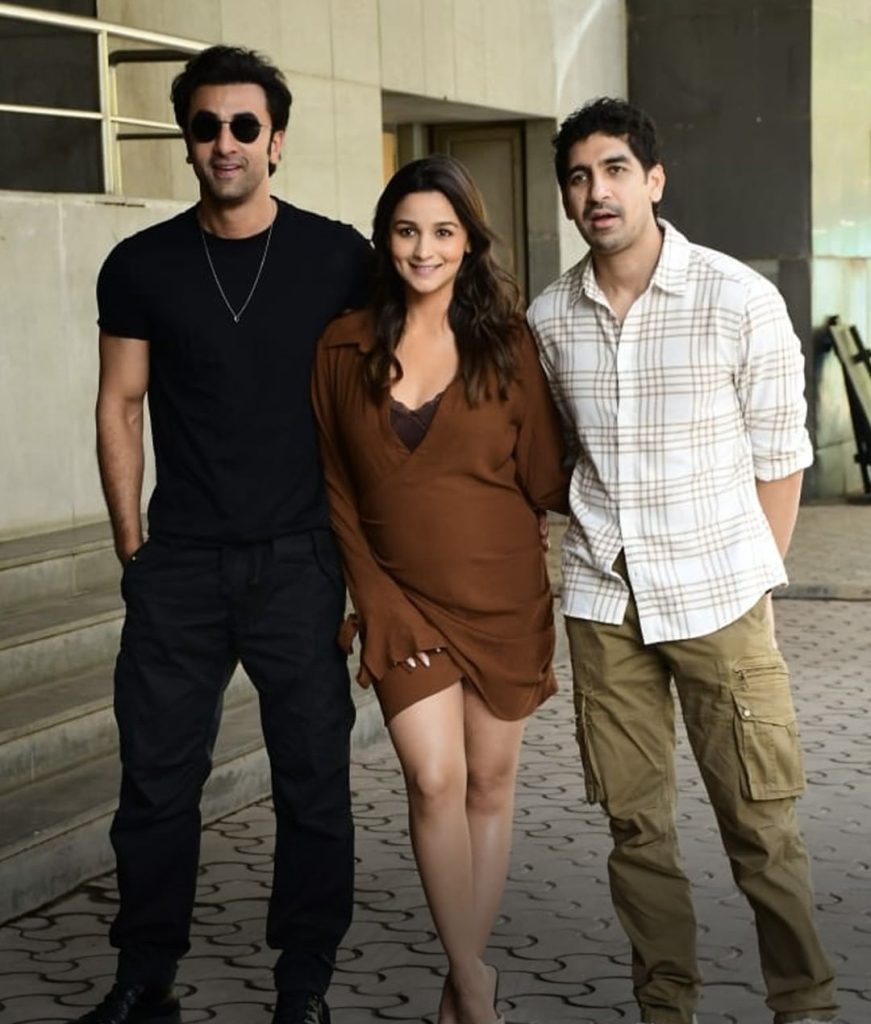 The songs and teaser of the film have already left the audience spellbound and all are eagerly waiting to see it in theaters. Alia Bhatt, Ranbir Kapoor, and Ayan Mukherjee stepped out for their song launch 'Deva Deva' which they had dropped online. the song features Ranbir Kapoor playing with fire which further defines his character in the film.