Urmila Matondkar Reconnects With Janhvi Kapoor, Remembers Sridevi Being Pregnant In 'Judaai'
One of the most talented actresses Urmila Matondkar has given so many brilliant performances. The actress left the audiences spellbound with her acting in movies like Kaun?, Bhoot, Ek Haseena Thi, Pinjar and so many others. However, there was one film that the viewers still can't get over and that is 'Judaai'. The movie starred Urmila Matondkar, Anil Kapoor, and legendary actress Sridevi.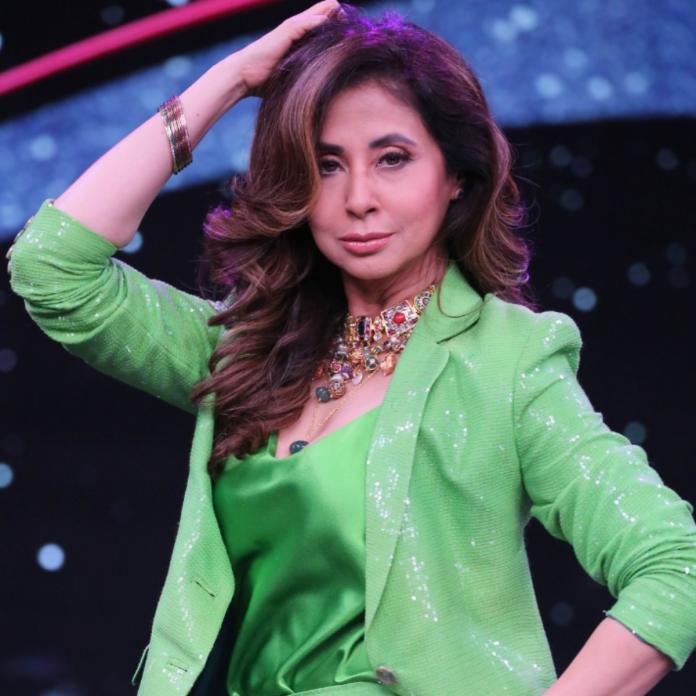 Recently when Urmila made an appearance on a dance reality show she was speechless after watching a performance. One of the contestants named Sadika Khan along with choreographer Vivek Chachere showed a journey of pregnancy of a woman. The actress after watching the performance remembered late actress Sridevi being pregnant with Janhvi Kapoor.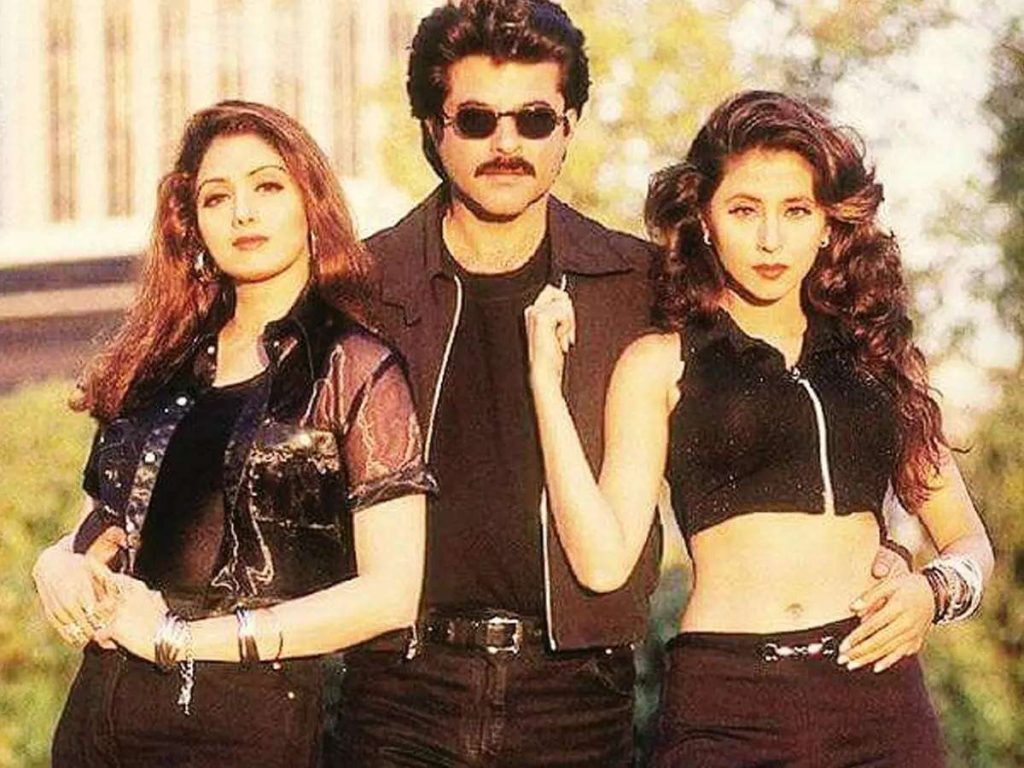 The actress said that Sadika showed the journey of a woman's pregnancy in the most beautiful and graceful manner. But, the real star of the act was her daughter Maera who made the performance even more beautiful.. she then recalled her co-star Sridevi who was pregnant while they were shooting for one of the songs of Judaai. "When I was shooting with Sridevi Ji for one of the songs in our film – 'Judaai', she was pregnant with Janhvi at that time," she said.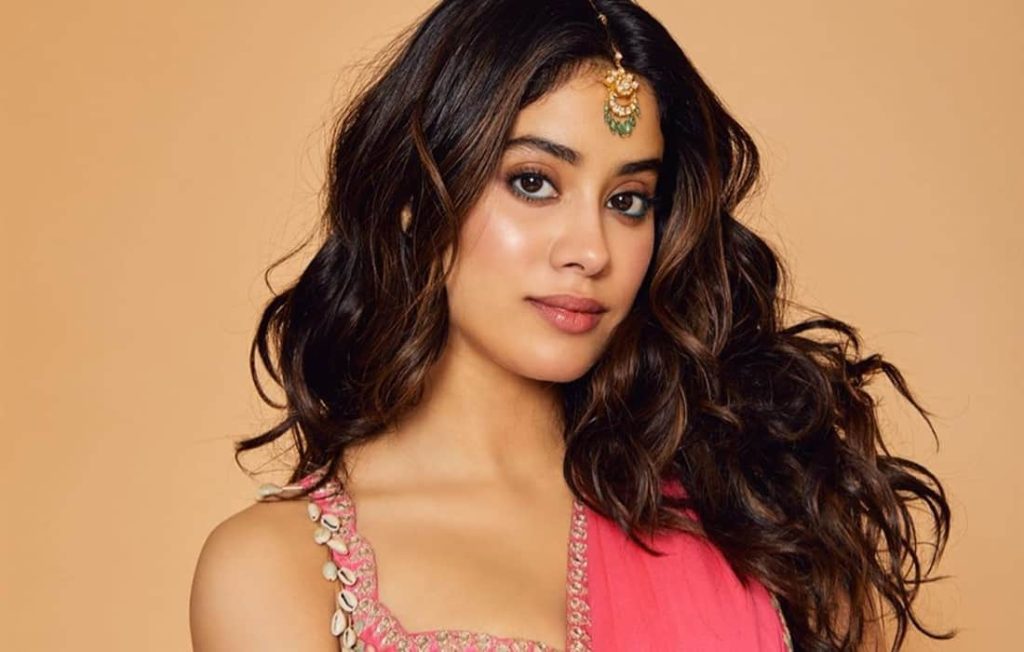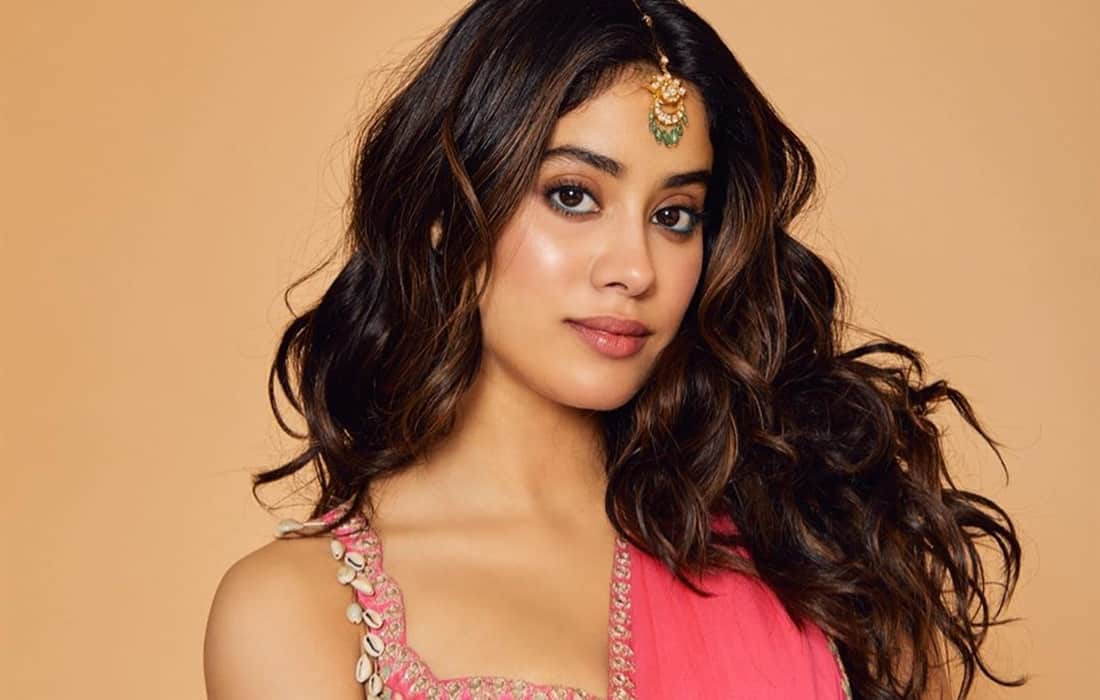 Urmila said that she met Janhvi Kapoor outside the set and they talked about the connection even before she was born. She said it was a heartwarming moment for both of them to reconnect about it after so many years. Urmila then told the contestant that she has also danced with her daughter like Sridevi ji and she wish their life is filled with love and happiness.