Candy first Impressions: Richa Chadha, TV Series Ronit Roy – The Fool Who Doesn't Believe in Subtleties
The picturesque town of Rudrakund may seem idyllic to a stranger, but for those who live here, it is a disaster caused by unsolved murders and drug trafficking. Suspects: a rabbit mask worn by a local drug lord, his "candy-like" drug-addicted classmates, and even his best friend, who is mysteriously attacked by a mythical figure.
This Voot Select drama starring Ronit Roy and Risha Chada attempts to combine classic crime fiction with a touch of surrealism. In the first two episodes of the series, it was clear that the creators weren't subtle. Every line, every expression, and even sound effects have been improved. Most of the supporting actors seem to have been instructed that in order to play a drug addict, they really need to get better.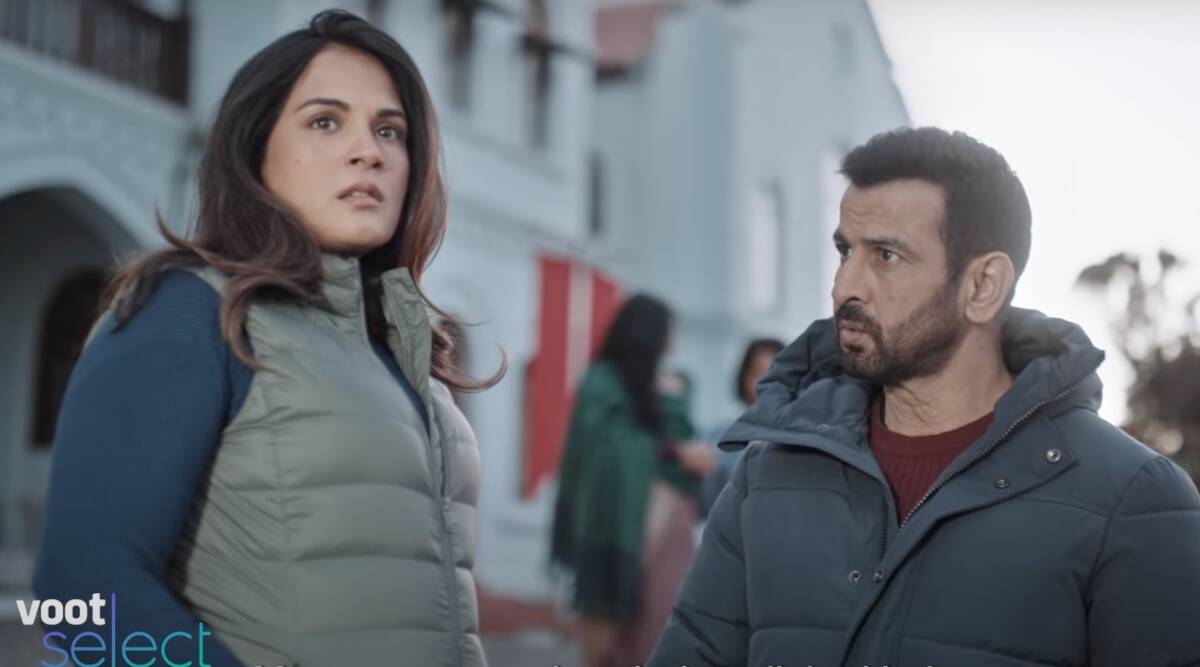 Richa Chadha plays a dirty cop who is neither black nor white. While his scandal may jeopardize his job, his motives for solving the murder case seem pretty accurate. Ronit Roy plays the teacher of a mysteriously murdered student. As far as we know, this one is full of human antics. He struggles to cope with the loss of his daughter, his marriage is falling apart, and his wife has to find other ways to cope with the tragedy. In the midst of a personal crisis, the student's death pushes him to the limit, and he wears an explorer's hat, twisted in self-pity.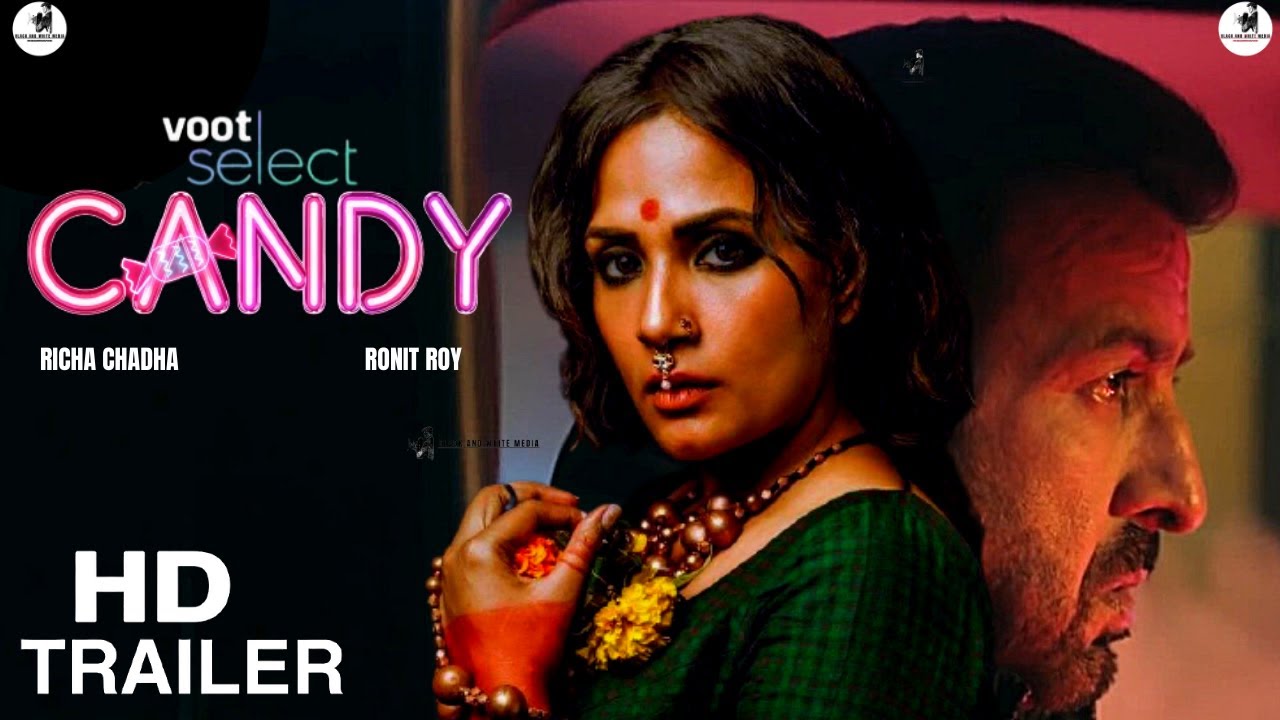 Manu Rishi Chadha plays a local politician who appears to be the "baahubali" of the city. His vulnerability as a helpless father to his son, but who can make the police dance at his fingertips, presents a rather interesting dynamic.
Candy is an intricate murder mystery that can be a compelling story, but the overall drama unfolding here may leave some audiences unsatisfied. Ashish R Shukla's eighteen-episode series won't appeal to you right away, so it can't be called play-worthy, but if you like the main drama, Candy for a Friend.