Parineeti Chopra Gives An Adorable Reaction On Wedding Rumours With AAP MP, Raghav Chadha Excites Fans: Checkout Here!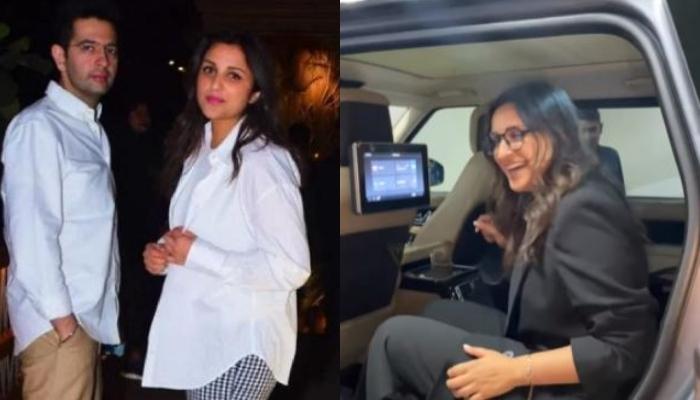 Parineeti Chopra, a stunning actress, and Raghav Chadha, an AAP MP, are rumoured to be dating, and the actress' most recent response to their wedding rumours has thrilled her devoted fan base. The lovely diva Parineeti Chopra and parliamentarian Raghav Chadha of the Aam Aadmi Party are the subject of widespread relationship rumours right now. The rumoured couple's engagement and wedding are the talk of the media corridors. None of them, however, has either verified or refuted the recent reports.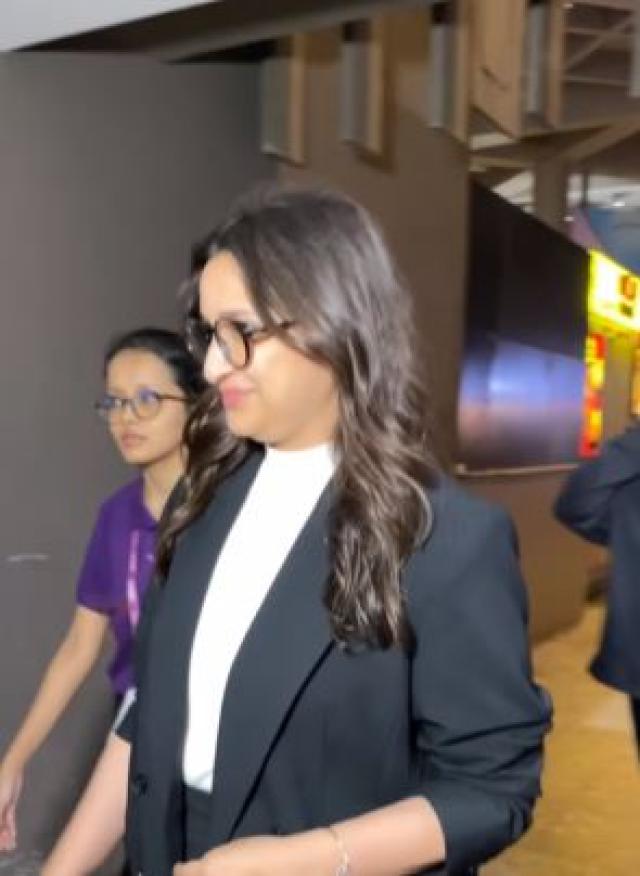 Most people were astonished by the rumours of the supposed relationship because politicians don't often date celebrities from the entertainment industry. Over the years, though, a large number of actresses have wed politicians. The Samajwadi Party chief Fahad Zirar Ahmad and actress Swara Bhaskar recently got married. Parineeti Chopra was seen at the airport in Mumbai on March 28, 2023. The actress looked lovely wearing a white blouse and black trousers with a black blazer.
The actress nailed the formal appearance by leaving her hair open. A number of paparazzi who were stationed at the airport questioned Parineeti as she was making her way to her car about the persistent romance rumours involving her and Raghav Chadha. Parineeti did not respond to the persistent queries, but she was seen blushing and grinning throughout the video. Her smile is being interpreted by internet users as a resounding "Yes" to the rumours about her and Raghav getting married as the video circulates. Click here to watch the video.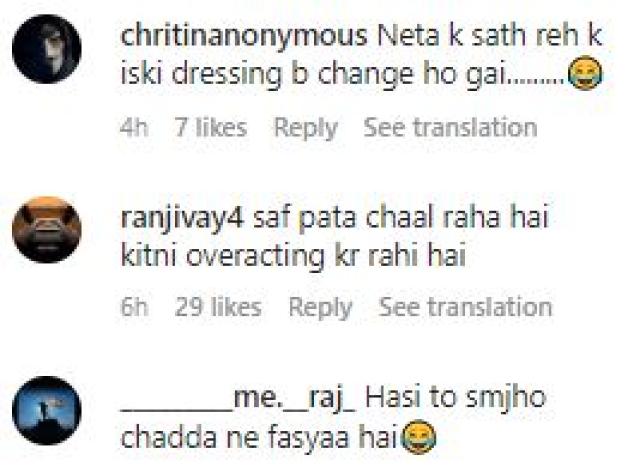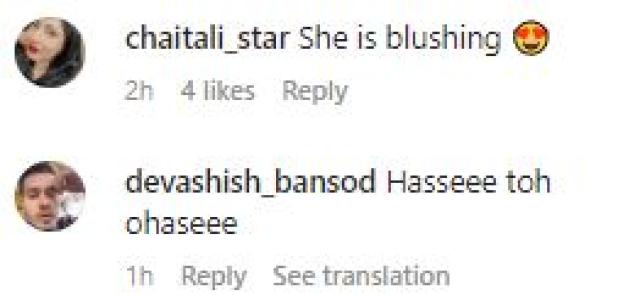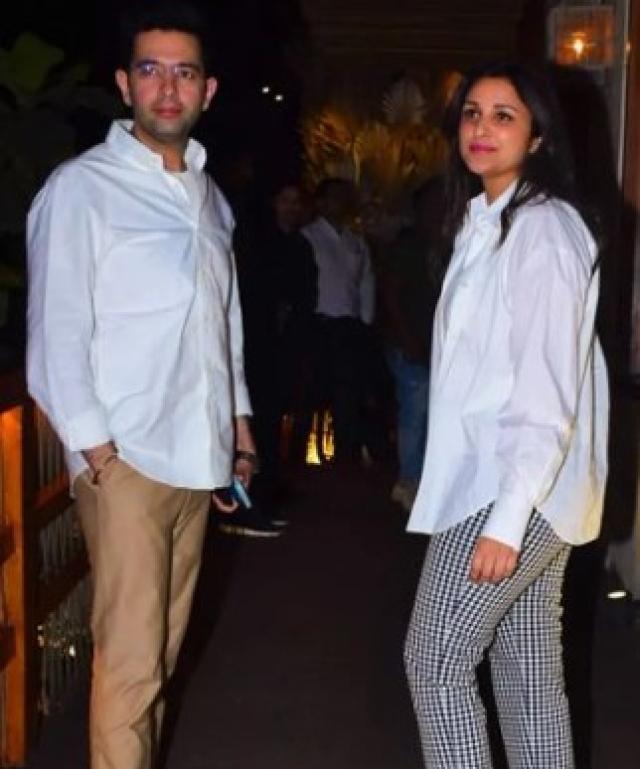 Rumors of a romance between Parineeti Chopra and Raghav Chadha have taken over the internet. On March 22, 2023, they went on a casual outing in Mumbai, and that was where it all began. Raghav and Parineeti were reportedly seen in the city while they allegedly went out on a dinner date. Given that they were both seen wearing white shirts, the purported couple seemed to be twins in that colour. Parineeti chose checkered pants, while Raghav wore Khakhi pants, and both of them appeared to be very comfortable in their different outfits.
Yet, Raghav and Parineeti weren't often seen together. Raghav and Parineeti were photographed together in Mumbai again shortly after their supposed dinner date, but this time it was for lunch. With their separate outfits, the couple looked beautiful. The attractive actress looked stunning in all-black clothes, while the AAP MP wore a beige-colored shirt and black trousers.
Parineeti Chopra and Raghav Chadha were classmates at the London School of Economics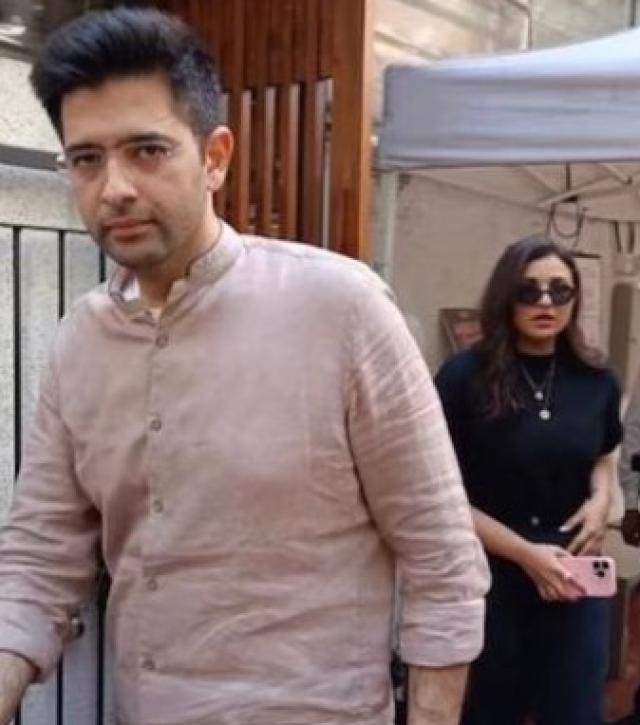 According to a report in India Today, the purported lovebirds were students at the London School of Economics. If the rumour is to be true, Parineeti and Raghav became friends after meeting in college thanks to their shared pals. They're not dating, though, and their frequent outings aren't particularly noteworthy, according to the article.