Nora Fatehi's Car Met With An Accident, Driver Had To Pay Compensation As He Hit The Autorikshaw Driver; Deets Inside
Nora Fatehi is constantly making headlines either for her new song with Guru Randhawa or for her name emerged in a money laundering case. But this time it has nothing to do with Nora but her driver which grabbed the eyeballs.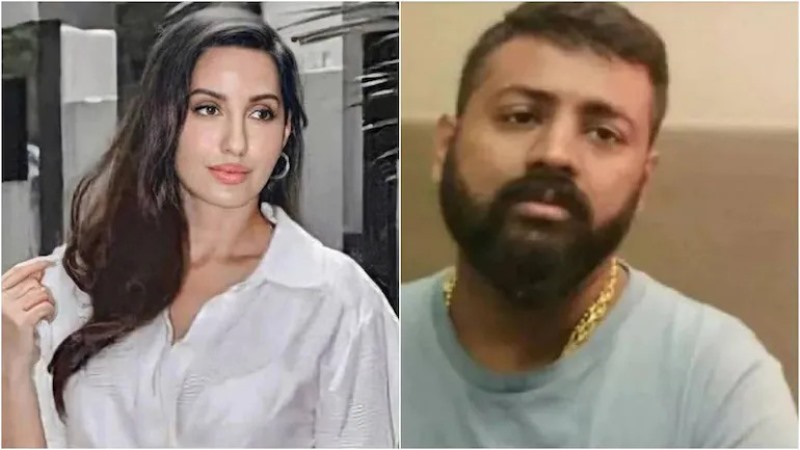 Actually, on 21st December Nora was busy promoting her new song 'Dance Meri Rani' with Guru Randhawa. It was then the unfortunate incident took place where the Canadian actress and dancer's car met with an accident.
As per the reports, the driver of Nora's car allegedly hit an auto-rickshaw driver but, the actress wasn't in the car. The diva was at the launch of her song when the incident took place. Nothing major happened but the car and the rikshaw definitely got damaged.
"The accident happened around 7 or 7.30 in the evening. Nora was luckily not in the car. Her driver hit an auto-driver during the accident. Later, he was pulled off by his collar by the onlookers on the road here to compensate, but the driver couldn't do much as he was extremely guilty and scared with the accident," said the source as quoted by BollywoodLife.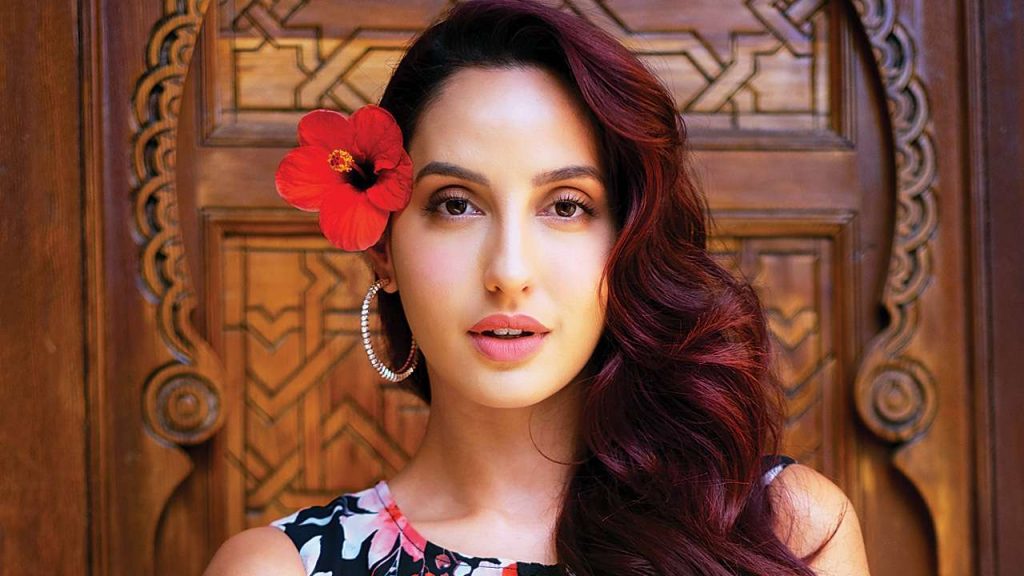 "He was made to wait till half an hour and later he gave the auto driver around 1000 rupees to get relived. Though nothing happened to both the drives. But the vehicles were definitely damaged. Nora's car too got damaged, while her driver had to compensate for the damage that he made to an autorickshaw." the source added.
On the work front, Nora is all set with her new song 'Dance Meri Rani' along with Guru Randhawa. The music video is soaring the temperature on the digital platform ever since its release. The song was launched in Mumbai, in presence of Bhushan Kumar, Guru Randhawa, Nora Fatehi, Tanishk Bagchi, Zahrah S Khan and Krishan Kumar.