On Rajesh Khanna's Death Anniversary, Sharmila Tagore Opens Up About Why She Had Stopped Working With Him
Sharmila Tagore revealed a secret regarding Rajesh Khanna's vices on the occasion of his passing. He then went on to captivate his audience with a number of phenomenally successful films, including Kati Patang (1970), Safar (1970), Daag (1973), and Aap Ki Kasam (1974). Rajesh Khanna, who is known as the first superstar of India, had tied the knot at the height of his career with Dimple Kapadia in 1973. The actor had urged his wife, Dimple to leave the world of glamour and glitz soon after her marriage, and she obliged.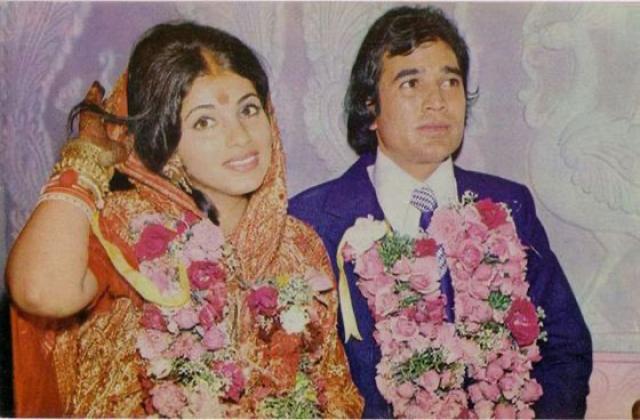 Their divorce occurred in 1982 as a result of Dimple's wish to return to acting, nevertheless, after their marriage. On July 18, 2012, the actor later passed away from cancer. Rajesh Khanna and Sharmila Tagore are praised as one of the best jodis of the 1970s. In movies like Aradhana, Safar, and Amar Prem, among others, Rajesh Khanna and Sharmila Tagore have collaborated.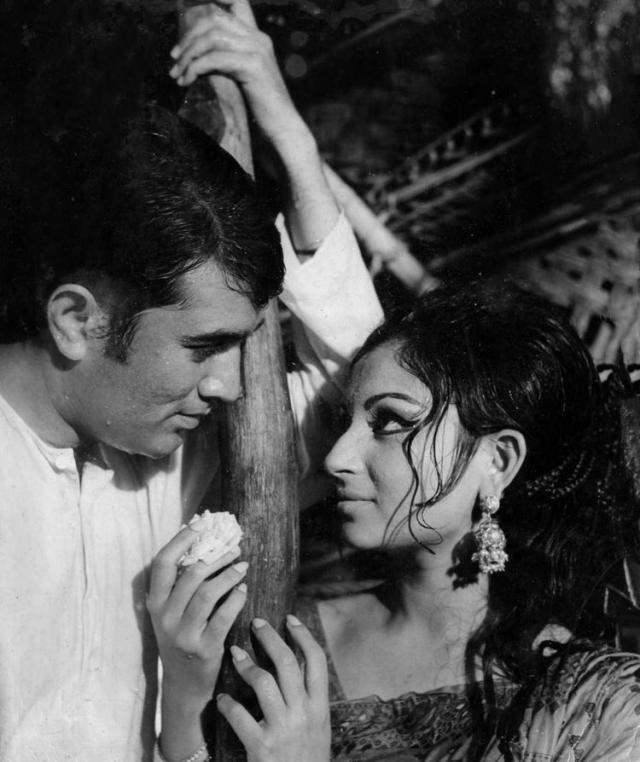 For the audiobook Rajesh Khanna: Ek Tanha Sitara, Sharmila Tagore spoke with Audible on the anniversary of his passing. She described in the interview how Rajesh used to have a huge line of women waiting for him outside his filming locations, ranging in age from 9 to 90. Her words are: "There was a long queue of women from nine to ninety outside the studio where we worked. The hysteria was unprecedented. He (Rajesh Khanna) probably didn't have the attributes that are normally associated with a hero. What he had was a disarming smile, youthful energy and an innate sense of drama, and a well-modulated voice which he used to his fullest advantage."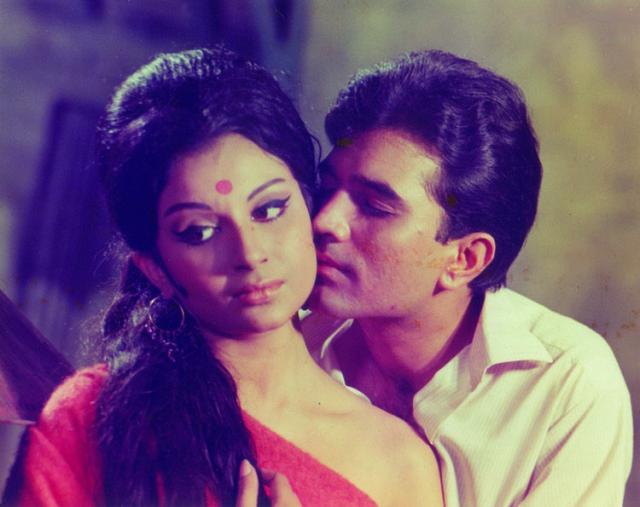 Rajesh and Sharmila have made their mark as evergreen stars with songs like Kora Kagaz Tha Ye Mann Mera and Roop Tera Mastana. Sharmila Tagore also disclosed in the same conversation the real reason she decided to stop working with Rajesh Khanna, despite the success of their films. She remarked: "One thing that affected me the most about Kaka was him coming late on set. For a 9 am shift, Kaka never reached before 12 pm. And that's why I decided to work with other actors despite knowing that our pairing was quite successful."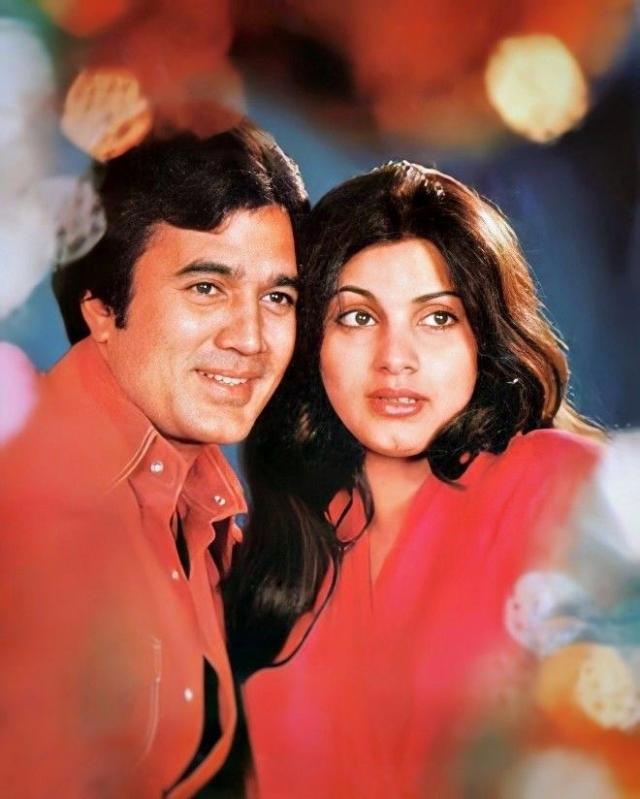 Dimple Kapadia, the former wife of Rajesh Khanna, once discussed her marriage and the cause of their separation in an old chat with renowned Indian poet and writer Pritish Nandy on his celebrity talk programme, The Pritish Nandy Show. She had remarked: "I think we were two very different kind of people. I was probably very young to understand what was happening to this man, who was a superstar. I have never been able to understand stars and their behaviour pattern at all because I am not one myself. I just couldn't understand."