"I was Penniless" Sushmita Sen's Ex-Bf And Live-In Partner Vikram Bhatt Reacts To 'Gold Digger' Comment
Former Miss Universe and brilliant actress Sushmita Sen made her debut with the 1996's movie Dastak. The movie was a psychological thriller that revolved around a man who was mentally unstable and obsessed with Miss Universe played by Sushmita Sen. The movie immediately brought Sushmita Sen into the limelight in the Bollywood industry. she was already a famous personality before she entered the film business.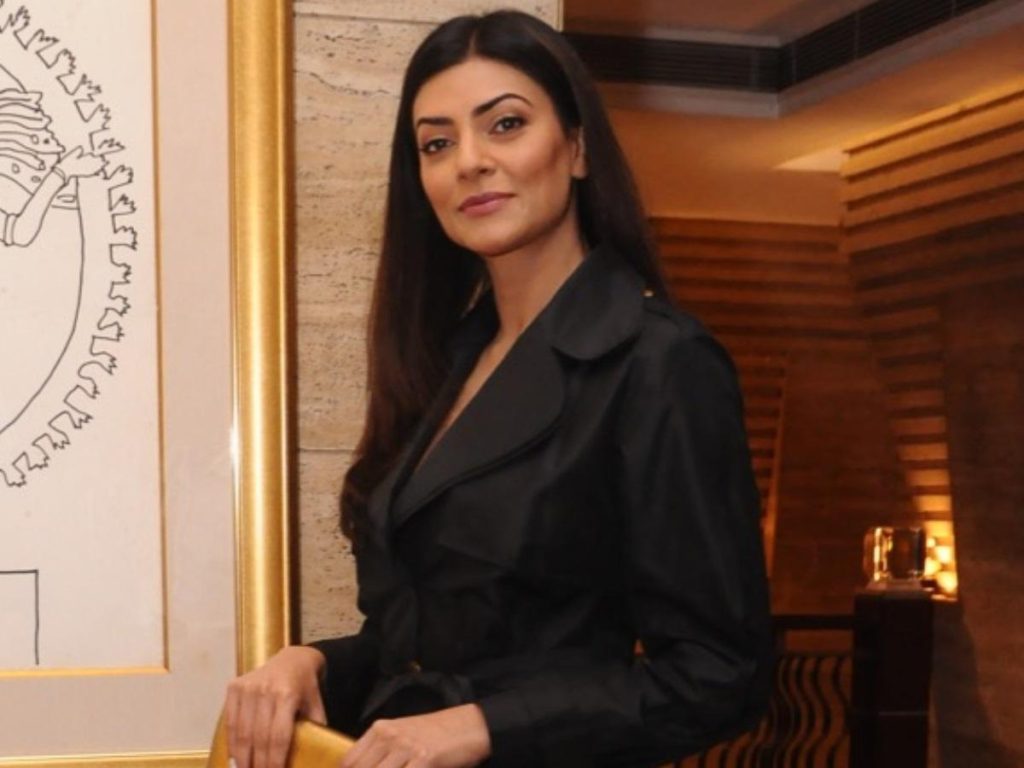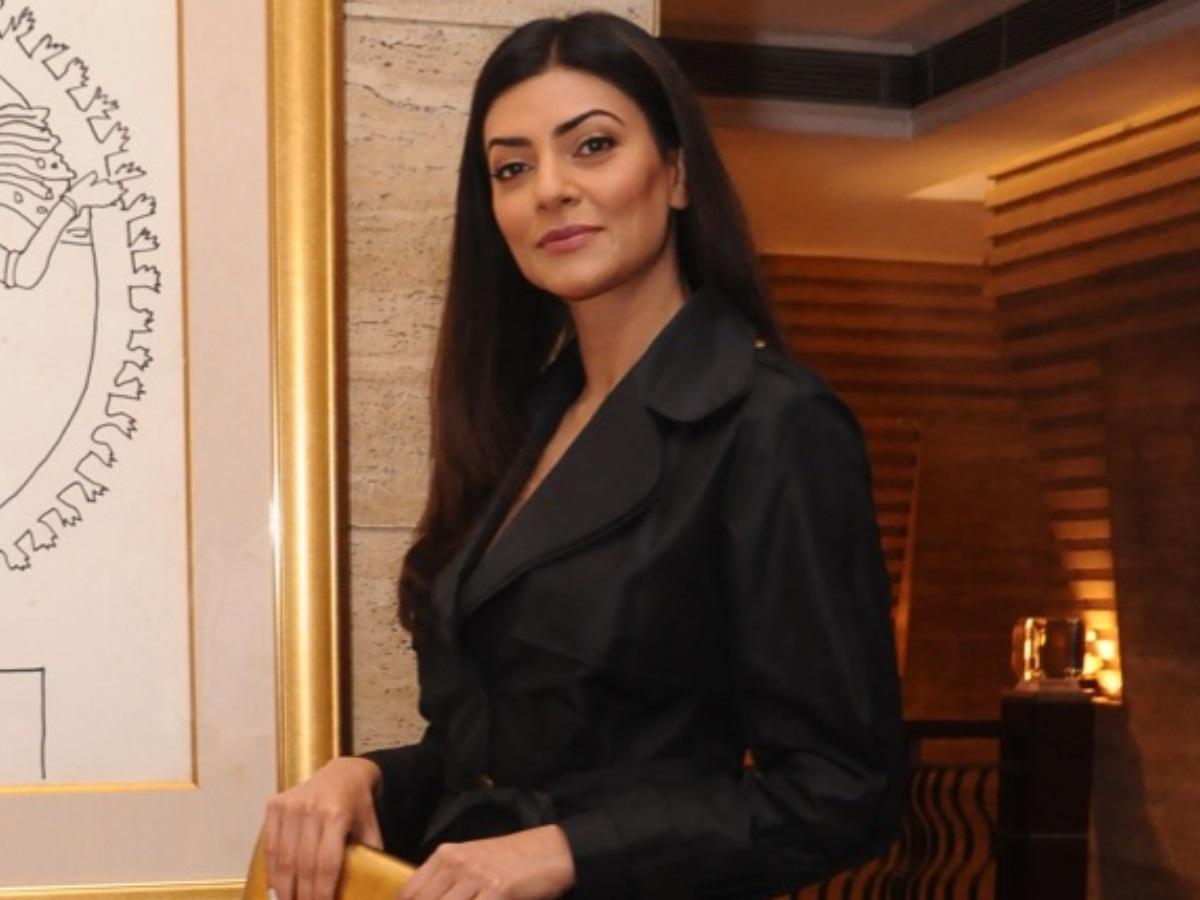 The movie was a special one for the actress not just because it was her first stepping stone but also because she met a special person. The actress met director and writer Vikram Bhatt on the sets of the film where he was the writer of the Dastak. In an interview with Simi Garewal, Sushmita and Vikram opened up about not liking each other at the first sight as they both thought that the other person is arrogant. However slowly the two got close and eventually fell in love.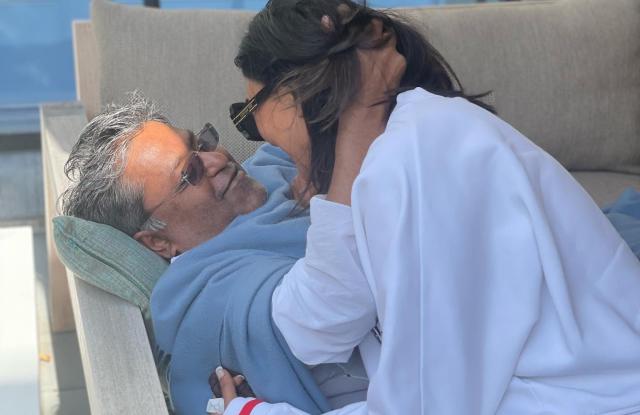 Vikram Bhatt was already married when he was first Sushmita Sen but he was in the process of getting a divorce. Later the two also started living together but after some time the couple called it to quit. Although, years later it seems that the love and respect between the two ex-couple are still the same.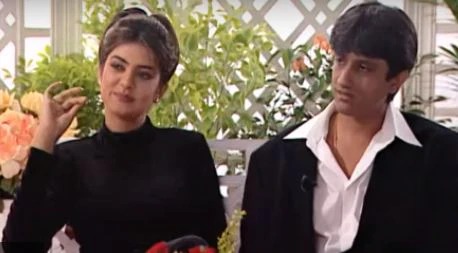 Recently when Sushmita Sen was trolled for her relationship with former IPL chairman Lalit Modi, many people called her a gold digger. Sushmita did give a befitting reply to the trolls but what grabbed everyone's attention was Vikram Bhatt's reaction. Vikram in an interview said that Sushmita Sen was the last person to check anyone's bank balance.
He added that he had no money when he first met the actress and that he was 'penniless'. He also said that Sushmita was the one who took him to the US for the first time.