Nushrratt Bharuccha Left Embarrassed As She Struggles To Close Her Car's Trunk; Watch Video Inside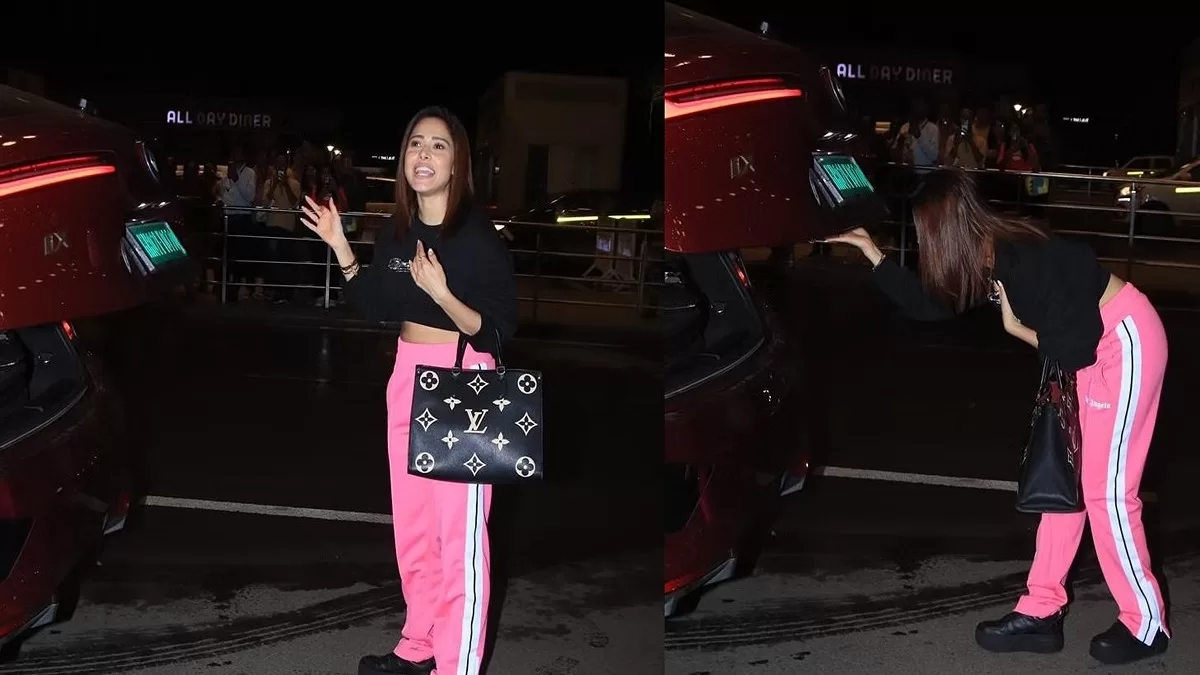 Bollywood star Nushrratt Bharuccha recently encountered a perplexing situation at the Mumbai airport as she prepared to depart for an undisclosed destination. Struggling to close the trunk of her luxury BMW iX, valued at a staggering Rs 1.2 crore, Nushrratt sought a solution to the trunk's stubborn refusal to shut. Accompanied by her mother, she appeared baffled by the issue and eventually enlisted her mother's assistance in resolving the matter.
Nushrratt Bharuccha Chic Appearance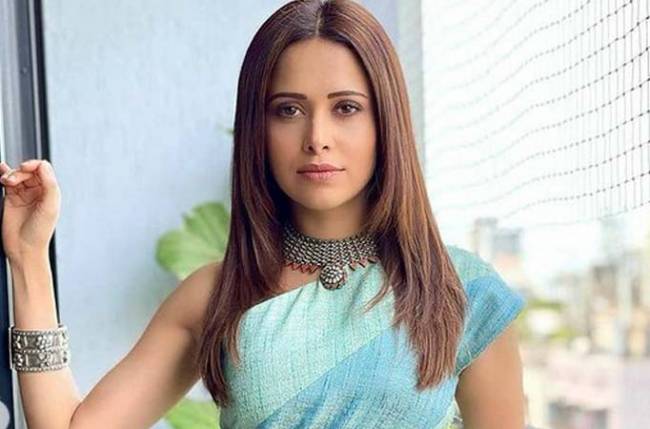 Notwithstanding her trunk troubles, Nushrratt Bharuccha made a stylish departure, donning a fashionable ensemble consisting of pink joggers, a cropped black sweatshirt, and a Louis Vuitton handbag. Her most recent appearance was in the film "Akelli," released on August 18, in which she portrayed an "ordinary Indian girl" trapped in a combat zone, fighting for her life. This film marked the directorial debut of Pranay Meshram and also featured Tsahi Halevi and Amir Boutrous, both renowned for their roles in the popular Israeli series "Fauda."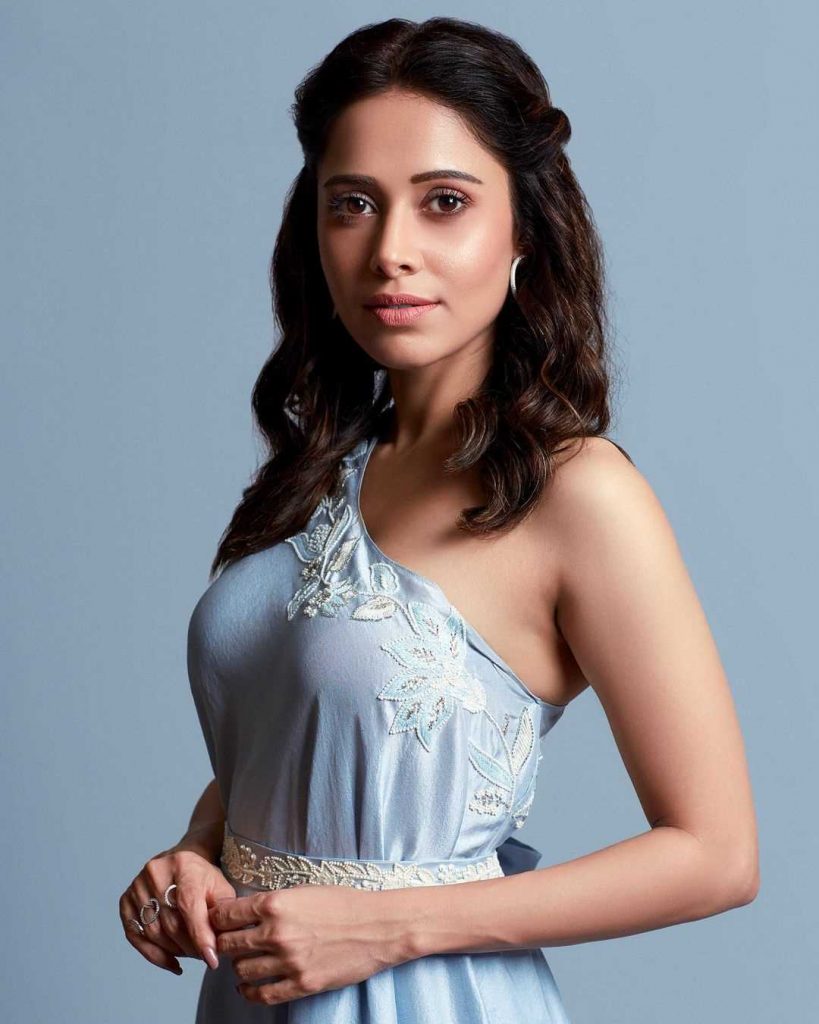 Nushrratt Bharuccha's Upcoming Work
In an interview, Nushrratt candidly shared her initial reservations about taking on the challenging role in "Akelli." However, director Pranay Meshram's compelling storytelling and vision ultimately convinced her to embark on this cinematic journey. She underscored the significance of having a supportive team that could guide her through unconventional roles.
View this post on Instagram
As for her future endeavours, Nushrratt Bharuccha is set to commence shooting for "Chhorii 2" in December 2023. Currently, on a break, she is diligently preparing herself both emotionally and mentally for this upcoming project. Her eagerness to explore diverse roles beyond the realm of romantic comedies is evident, promising an exciting trajectory in her career.