Deepika Padukone Indirectly Takes A Dig At Priyanka Chopra For Moving To Other Country? Watch Here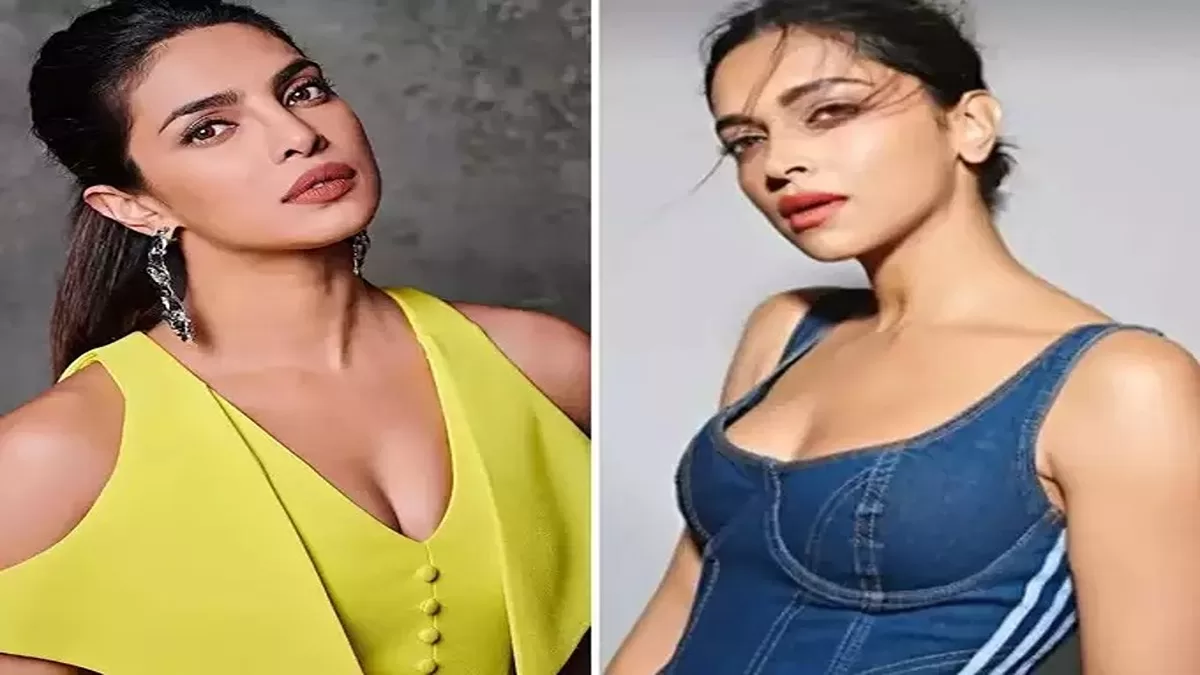 Deepika Padukone and Priyanka Chopra, two illustrious actresses in Bollywood, have garnered massive fan followings over the years. These two leading ladies have consistently delighted audiences with their remarkable performances and impeccable style choices. While Priyanka has successfully ventured into Hollywood, their contemporaneous careers have often fueled gossip about their alleged conflicts. Recently, a snippet from Deepika Padukone's interview posted on Reddit has reignited discussions about their relationship.
Deepika Padukone Magazine Interview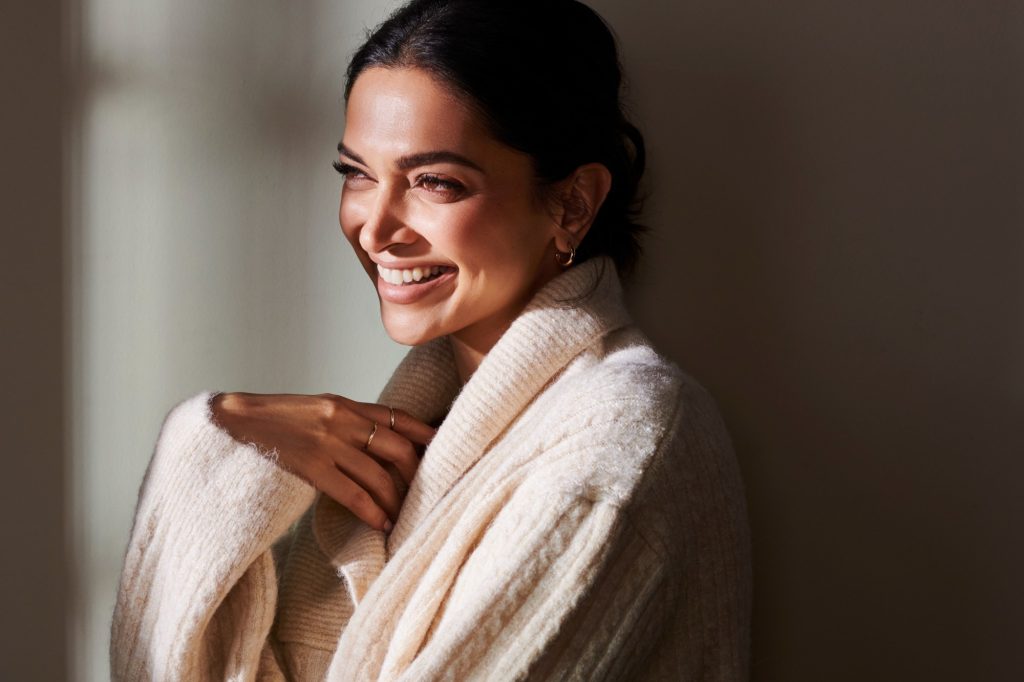 Deepika Padukone, a 37-year-old actress, graced the cover of The Week magazine, providing insights into her personal journey and aspirations. A segment from this interview found its way to Reddit, where Deepika discussed her ambitions for global recognition, transcending her identity as a Bollywood star. She emphasized a vital point—she believes that achieving global acclaim does not necessitate changing her identity, including her cultural context or manner of speaking. Deepika, renowned for her role in "Padmaavat," emphasized that while it may have taken some time, she now takes pride in her success on her terms and within her cultural framework.
Deepika Padukone's statement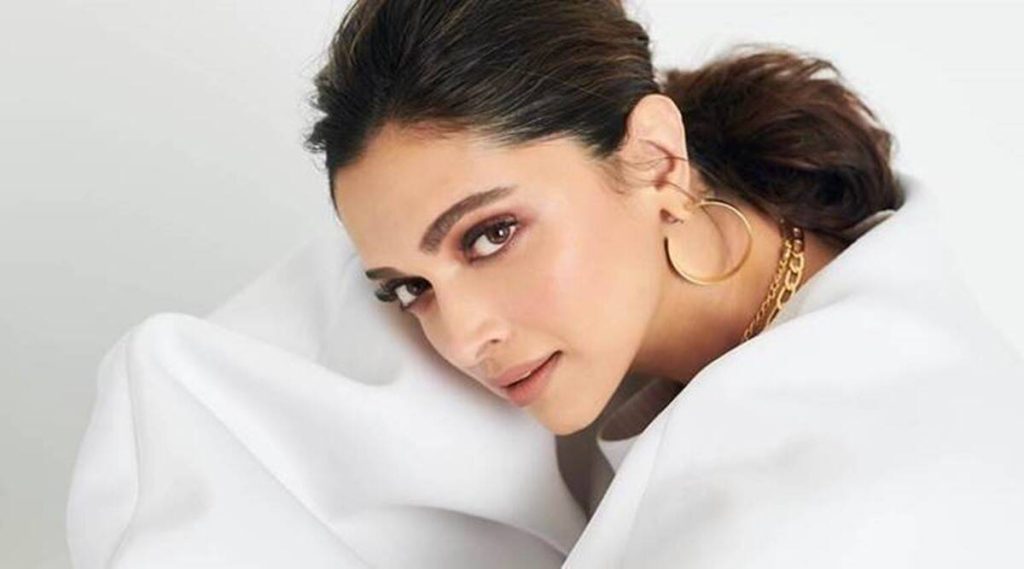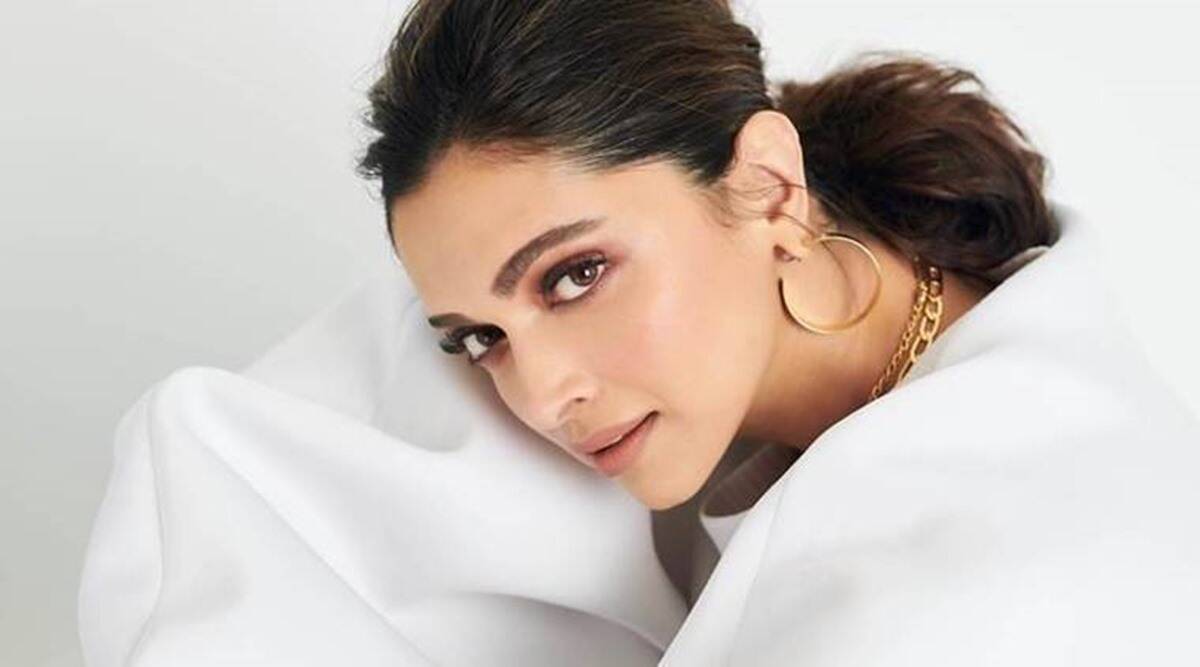 Deepika's statements in the interview have led many netizens to speculate that they might be indirect references to Priyanka Chopra. One Reddit user questioned, "Is this supposed to be another dig at Priyanka?" Another user acknowledged Deepika's perspective, stating, "Maybe it is and maybe it's not. I do agree with her completely though. She conveyed it very meticulously." Some users pointed out that the references seemed to align uniquely with Priyanka, as one remarked, "It obviously is. The metrics she mentioned uniquely fit PC and no one else." Another user ventured into Priyanka's Hollywood journey, suggesting, "PC did not go to Hollywood by choice. She was forced to go there because she had no future here."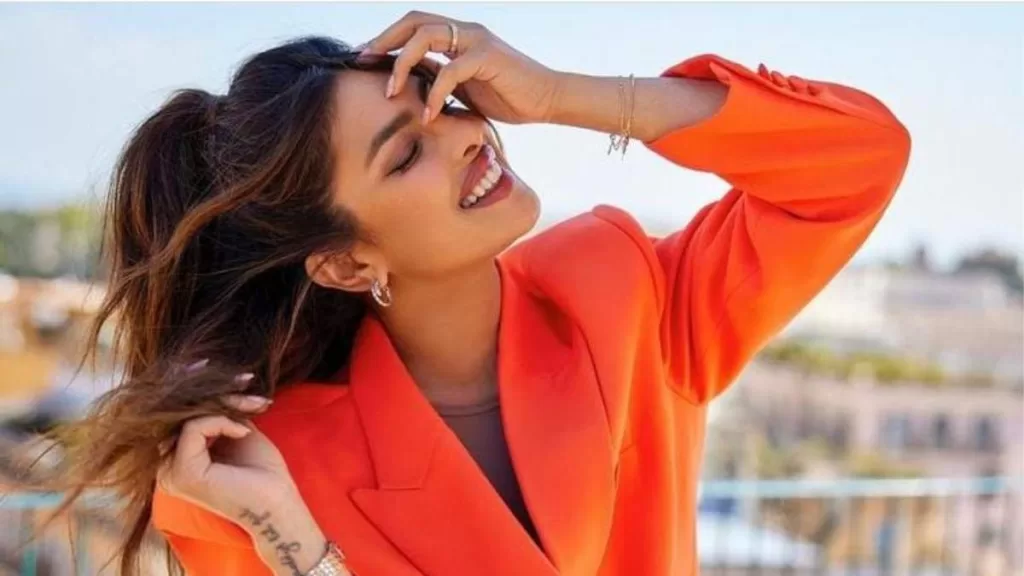 Despite their rumored differences, Deepika Padukone and Priyanka Chopra once shared the screen in the acclaimed film "Bajirao Mastani." However, speculation about their relationship often takes center stage. In an interview with Hindustan Times, Deepika expressed her uneasiness with such speculations. She emphasized her enduring friendship with Priyanka and clarified that their relationship is not one of professional rivalry.