Shraddha Kapoor Turns An Officiator At Her Best Friend And Makeup Artist, Shraddha Naik's Wedding; Take A Look!!!
Bollywood star Shraddha Kapoor became an officiator and a bridesmaid at her makeup artist and best friend Shraddha Naik's wedding with warm and pleasing gratitude from her side as we can see in the pictures. She looked alluring in a lavender coloured dress that more beautified her. As everyone knows, Shraddha Kapoor is the daughter of well-known actor Shakti Kapoor, Shraddha Kapoor is a diva of Bollywood.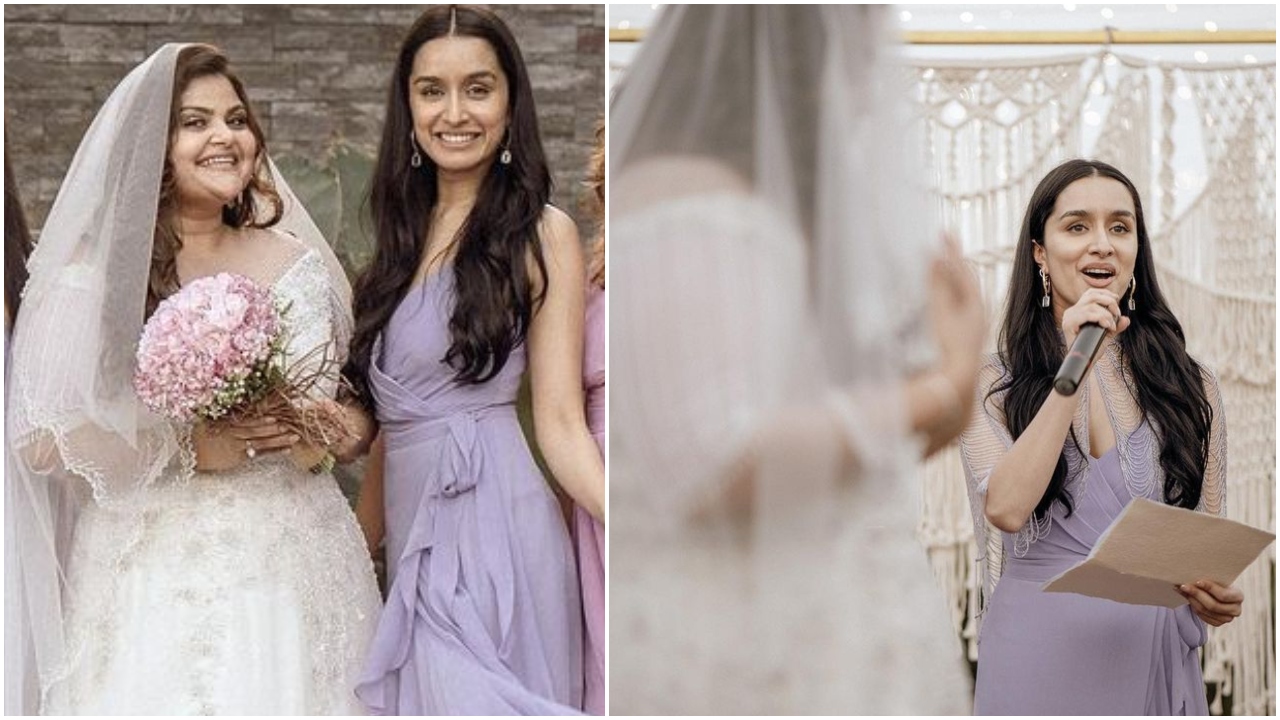 She always amazed her fans with her beautiful looks and prowess. She made her debut in Bollywood with the film 'Teen Patti.' After this, she gained popularity and fame with her movie, Aashiqui 2 with Aditya Roy Kapur. During the course of, she has mesmerized us with her outstanding performance. Apart from acting, she has also made some noteworthy style statements.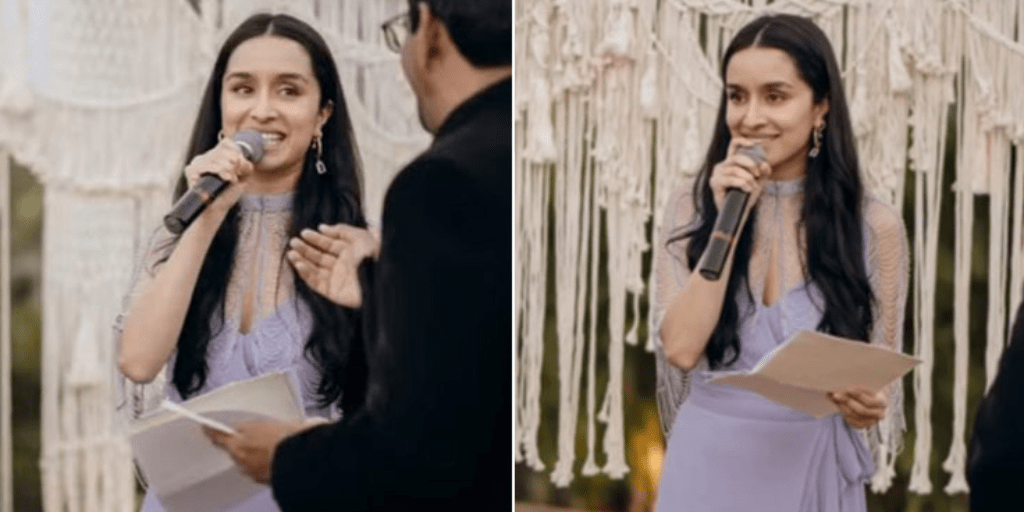 As it is known that Shraddha Naik is a makeup artist of Shraddha Kapoor, and she is very close to Shraddha Naik. Recently, she attended her makeup artist's wedding. Shraddha Kapoor became an officiator at her wedding; Shraddha Naik had tied the knot with her boyfriend Richie. She was also her bridesmaid. A few hours back, makeup artist, Shraddha Naik shared a post on her Instagram handle and shared a Reel with a heartwarming note to her best friend, Shraddha Kapoor.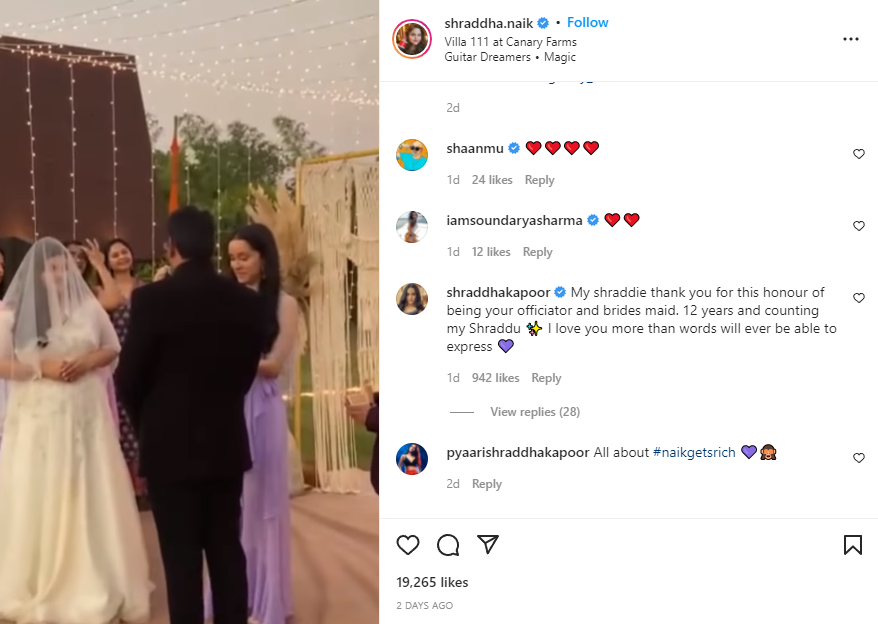 Her caption: "Dear Shraddie, from getting introduced in a professional set up 12 years back to becoming friends then best friends to you being the officiator of my wedding. We've come a long way! Thank You for officiating our wedding. It meant the world to me & Richie!"
On this Shraddha Kapoor wrote in the comment box and gave a beautiful reply to her best friend. She wrote: "My shraddie thank you for this honour of being your officiator and bridesmaid. 12 years and counting my Shraddu. I love you more than words will ever be able to express."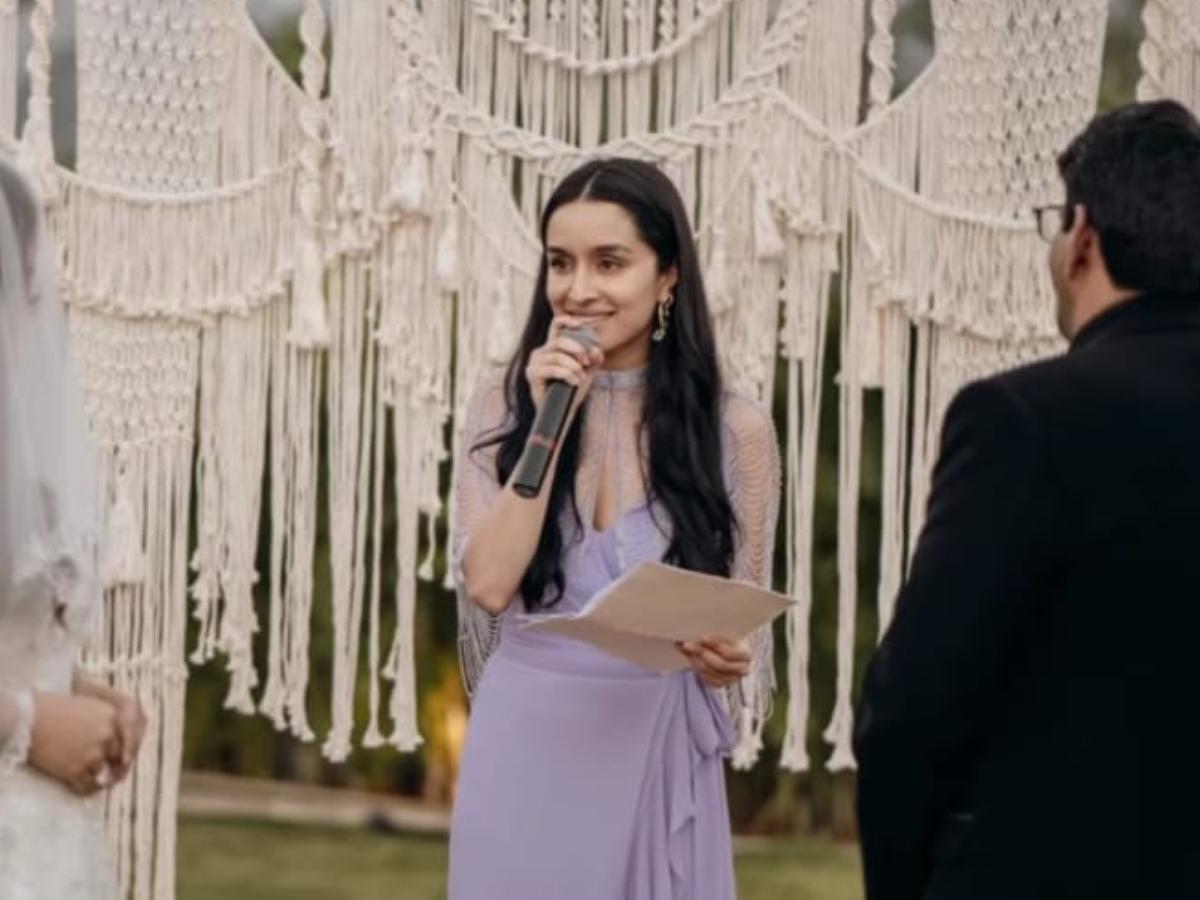 Shraddha Kapoor looked mesmerizing in a lavender-coloured long dress. She did something extremely special for her best friend and makeup artist Shraddha Naik at her wedding, it is beyond words.