After the tremendous success of her autobiography, Neena Gupta is expected to transform her story into a biopic. She has shared what she thinks about it. Recently, a popularly known actress of Bollywood Neena Gupta opened up that she is in an interview with people who have taken an interest in transforming her autobiography Sach Kahun Toh into a film.
Last year Kareena Kapoor Khan launched Neena Gupta's story which took almost 20 years to complete as the Badhaai Ho actress wasn't certainly sure about it at first. Meanwhile speaking about the challenges of raising her daughter Masaba Gupta alone as a single mother to her first marriage that lasted for a year, Neena revealed various unknown details for an unclarified glimpse into her life, behind and beyond stardom. Her book was an appreciable hit and soon might debut on the big screen.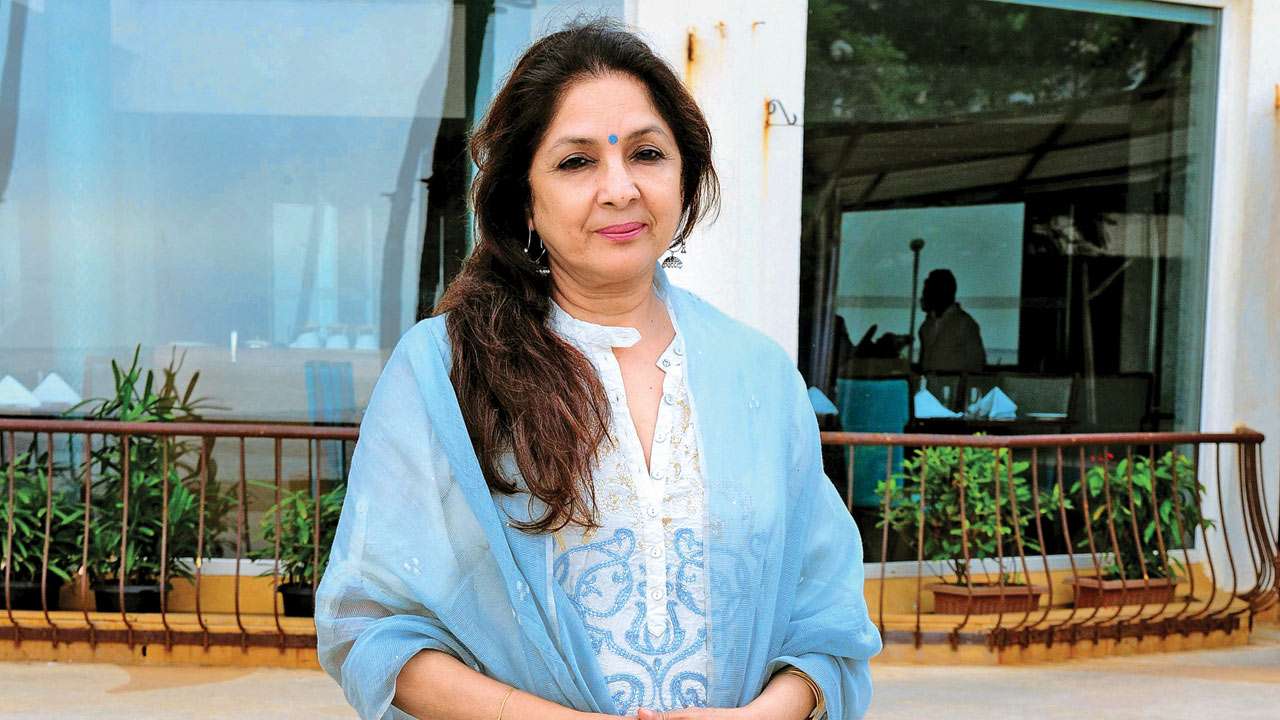 However, veteran actress Neena Gupta is yet to start and finalise plans for the biopic, she mentioned in a chat with The Indian Express that she just had her first meeting to talk over the film proposal. "Let's see what happens," she stated and moreover added that she has no actor in mind to play her in the film. "My opinion doesn't matter. The producer will decide who is fit for it. I cannot interfere in it and I have not even thought about it yet," she clarified.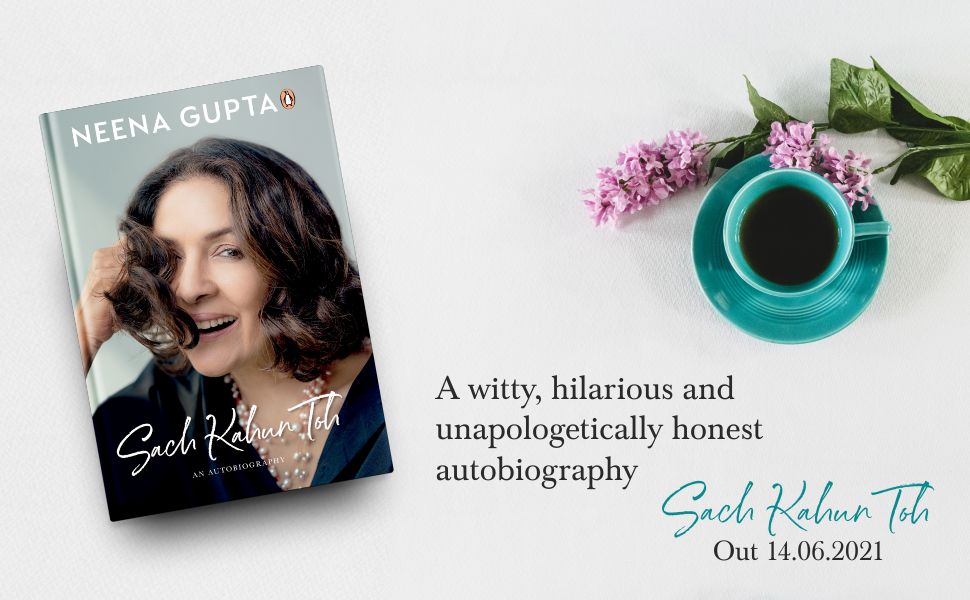 Speaking about the autobiography, earlier, she stated to The Hindustan Times, "The media doesn't know me. Nobody knows the real me. Aur main koi acting nahin kar rahi. I'm talking about the story of my life, which is narrated by me and not the media. This is pure out of my heart. So jahan meri zindagi mein drama hai, wahan bata diya, aur jahan nahin, wahan pe chhod diya. Jhoota drama thodi laungi (So I included the dramatic bits and the non-dramatic bits too. I can't make anything up)."
On the professional front, famous actress Neena Gupta will be next seen in Panchayat 2 along with Jitendra Kumar and Raghubir Yadav. The series is helmed by Deepak Kumar Mishra and will be released on May 20, on Amazon Prime.