Salman Khan's Picture Of Allegedly Marrying Sonakshi Sinha, Is Making The Netizens Confused; Read On To Know The Truth!
Recently, a picture of Bollywood Dabangg Salman Khan and his co-star Sonakshi Sinha, allegedly exchanging rings in a function is going viral on social media platforms. Bollywood superstar Salman Khan's journey in the Hindi film industry has been an exceptional one. Throughout, he has proved his acting skills and never misses a chance to entertain us with his action thrills and punchlines skills, and many more talents.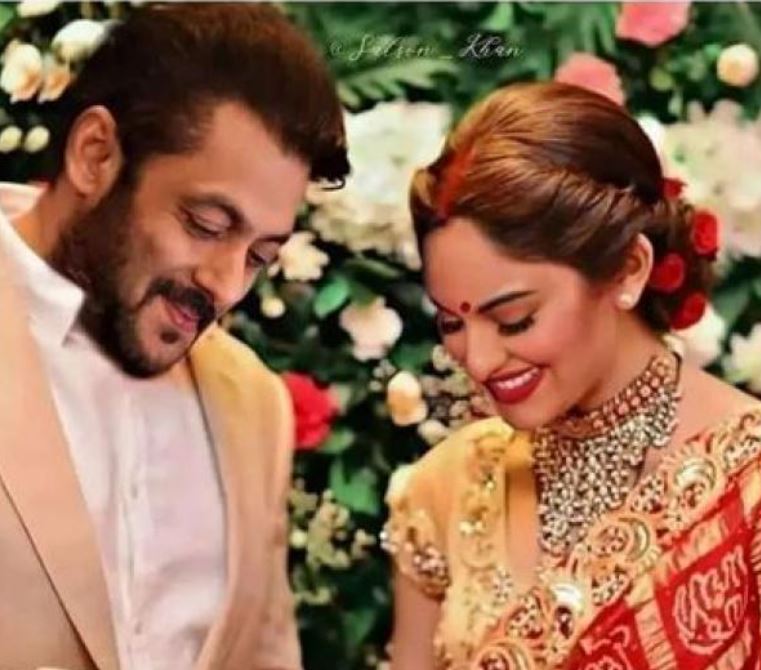 Apart from the acting, the actor Salman Khan has often led the headlines for his relationships with Aishwarya Rai Bachchan, Katrina Kaif, Somy Ali, and many others. Moreover, Salman Khan shares a great companionship with one of his rumoured ex-girlfriends, Katrina Kaif. They are often captured together at several events, parties and festivals. The actor Salman Khan's marriage news is always going around in the media and again, a picture about his marriage has gone viral on social media.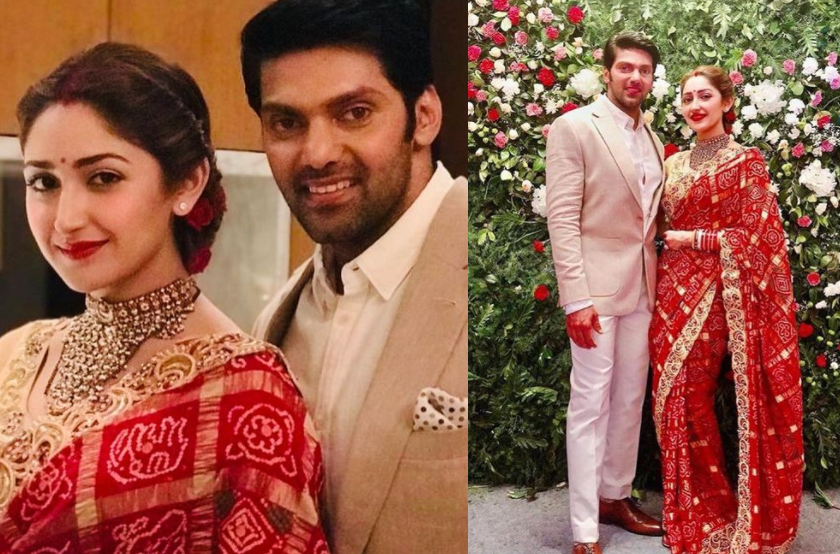 Recently, a movie starring Salman Khan and Sonakshi Sinha has surfaced on social media. In the picture, they can be seen exchanging rings in a pre-wedding ceremony. Reportedly, it looks like the picture is from Arya and Sayyeshaa's wedding, in which Salman and Sonakshi's face has been photoshopped. This has led Salman Khan's fans to go into absolute confusion, as in reality, Salman and Sonakshi are not in a relationship and are still single living their lives.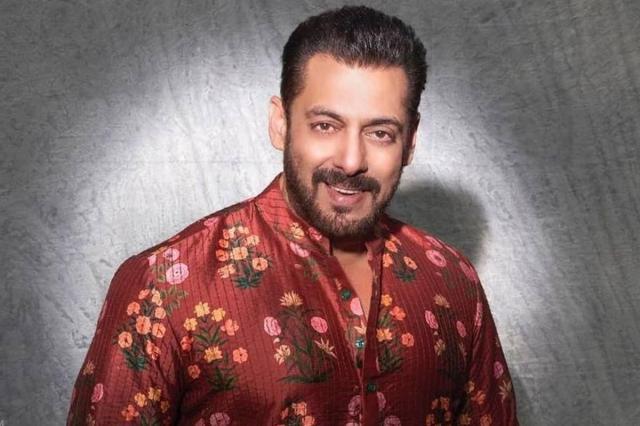 Persistently, Sonakshi Sinha has become a topic to trolls about her marriage and body-shaming. On the show of  Arbaaz Khan had read out an online troll that asked her to settle down, the actress had said: "Matlab life ka hal hai get married and settle down, aur kuch karna nahi hai life mein aur jo kar rae hain unko bhi bolo ki get married and settle down. Means what? Unko kya lagta hai ki hum tour pe jaate hain aise hi naachne, mazey karne, aish karne and party karne? It's part of my work, I am doing my job."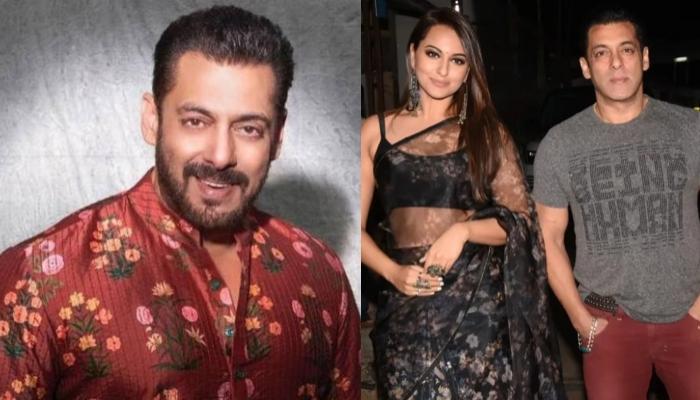 In 2018, in an interview with Brides Today, Sonakshi Sinha had got open about her dream man. Also, she had shared the name of her crush. She had stated: "Someone who gives me space and never ties me down. Never marry for the wrong reasons. The only actor that I ever had a crush on was Hrithik Roshan because of Kaho Naa… Pyaar Hai."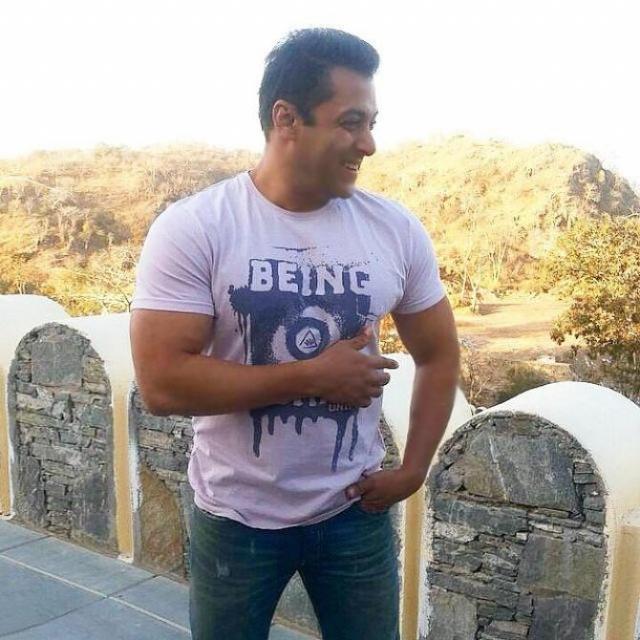 In a 2019 interview with the Bombay Times, Salman Khan had mentioned his skepticism in the institution of marriage. He was quoted as:  "I don't believe in marriage. I think it's a dying institution. I don't believe in it at all. Companionship? Yes." On the professional front, presently, Salman Khan is shooting with his rumoured ex-girlfriend, Katrina Kaif, for their upcoming film, Tiger 3.