Nayanthara And Vignesh Get Legal Notice For Violating The Rules At Tirupati, The Newlyweds Apologise: Deets Inside!!!
Nayanthara and Vignesh Shivan, a newlywed couple from the south, had visited Tirupati temple to seek blessings after their wedding. However, they have now been issued a warning for breaking the rules at the holy site. Nayanthara, the lady superstar of the South Indian film industry, married the love of her life, Vignesh Shivan, in a private ceremony on June 9, 2022.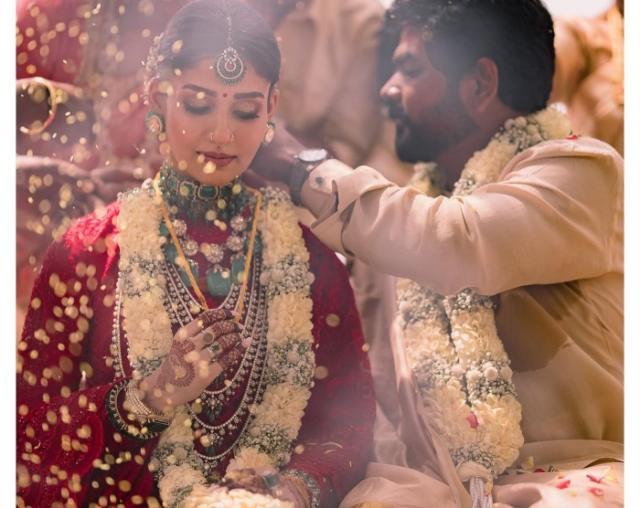 Nayanthara and her husband, Vignesh Shivan, went to Tirupati temple on May 10, 2022, to seek blessings. According to Narasimha Kishore, Chief Vigilance Security Officer, Tirumala Tirupati Devasthanam Board, Nayanthara will receive a legal notice because she was accused of walking Mada Streets in her shoes and doing a photoshoot on the temple grounds, both of which are against the rules.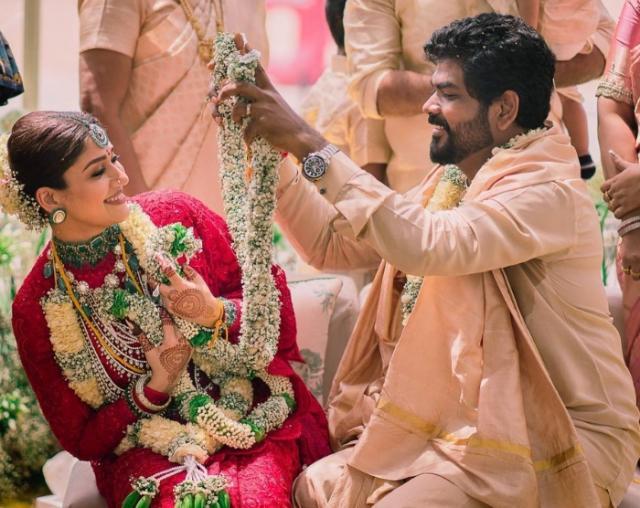 According to India Today, after visiting the Tirupati temple, Nayanthara and her husband, Vignesh, received a legal notice. Vignesh Shivan, on the other hand, wrote a letter of apology to the Tirumala Tirupathi Devasthanam board, clarifying their side of the story. He revealed that shortly after their wedding, they went to the temple to seek blessings and that their fans had surrounded them.  Vignesh wrote, adding that the photo shoot had been completed quickly: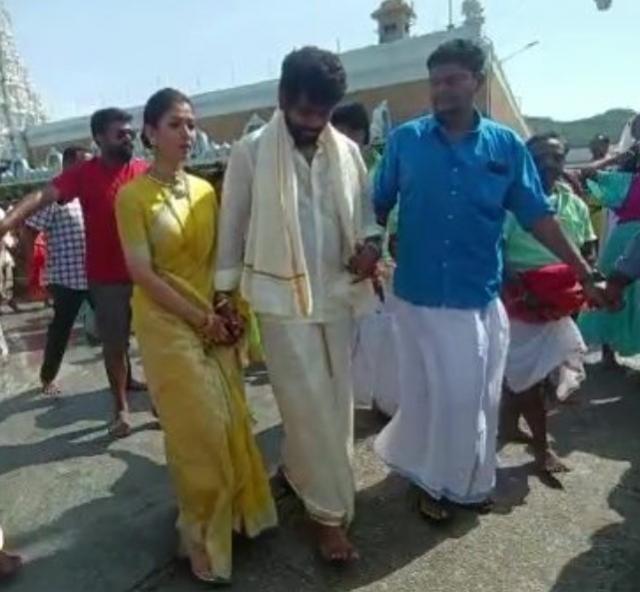 "After the wedding, we went straight to Tirupati temple without even going home and attended the wedding ceremony of Ezhumalayan. After that, a lot of people came out of the temple and surrounded us. So we left there and after a while, we came back in front of the Ezhumalayan temple. We quickly finished the photo shoot and decided to get out of there as the fans would surround us if they saw us."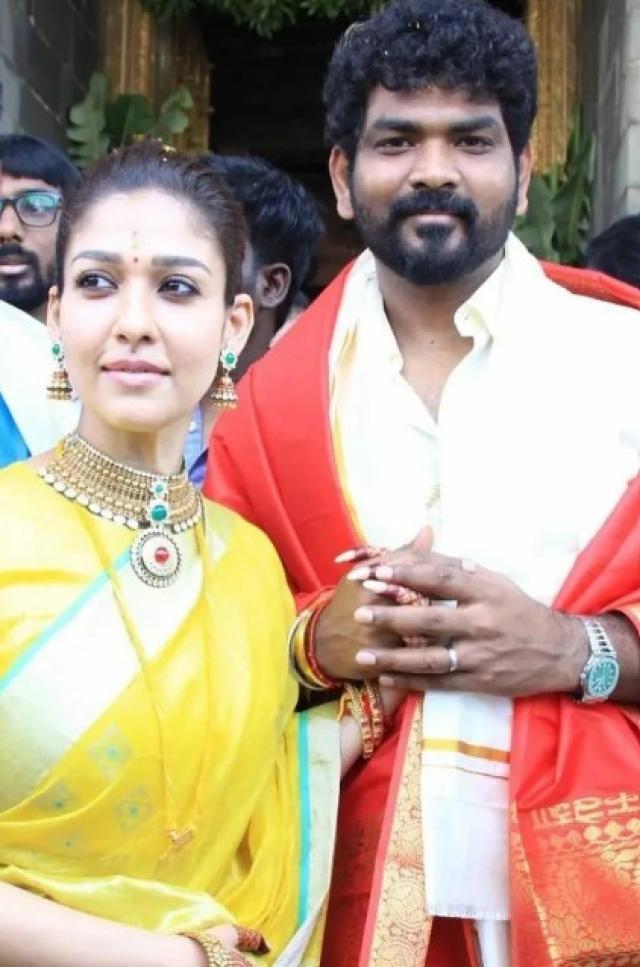 Vignesh continued in his letter by saying that he and his wife, Nayanthara, were unaware that they were walking in their shoes. In addition, the filmmaker revealed that he had visited the Tirupati temple five times in the previous month and that he and his wife had hoped to marry there. Finally, he said: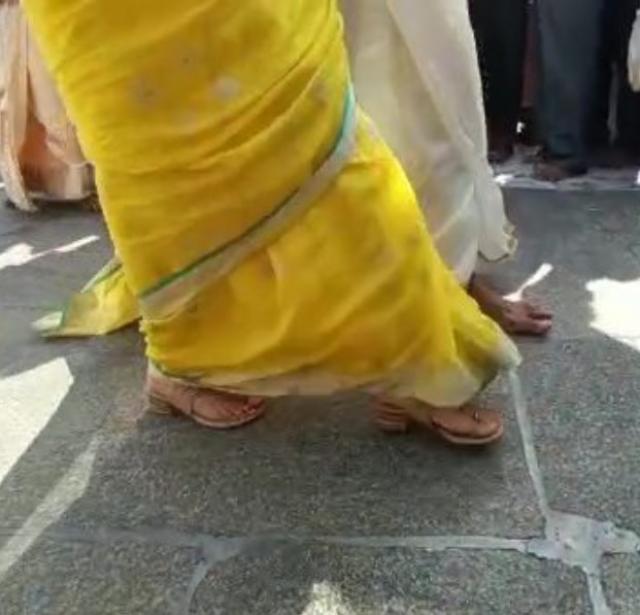 "In the ensuing commotion, we failed to notice that we were walking with shoes in an area where it was forbidden to wear shoes. We apologise for the inconvenience. We have been to Tirupati five times in the last month with the desire to get married in Tirupati. For various reasons, it was not possible to hold our wedding at Tirupati temple."
On June 9, 2022, Vignesh Shivan announced his marriage to the world by posting photos from his wedding ceremony with his wife, Nayanthara, on his Instagram account. In one of the posts, Vignesh had shared their varmala and mangalsutra moment, and he had written their beautiful love story in the caption: "I'm Married! Just the Beginning of a bigger, stronger, crazy love story with you my #Thangamey! Love you #Thangamey #Kanmani Kadambari and now my wife."
For those who don't know, Vignesh and Nayanthara had dated for seven years before tying the knot.