Bollywood Celebrities Who Made Headlines Over Alleged Involvement In Drug Cases: Know Here!!!
Following a police raid at a rave party in Bengaluru, actor Siddhanth Kapoor was arrested. Many other celebrities have been linked to a similar drug over the years. Shakti Kapoor's son and Shraddha Kapoor's brother, Siddhant Kapoor, was arrested in Bengaluru after a police raid at a hotel rave party. Several celebrities have been interrogated in such cases. Here's a look at all of Bollywood's contentious drug cases, many of which ended in celebrities' favour.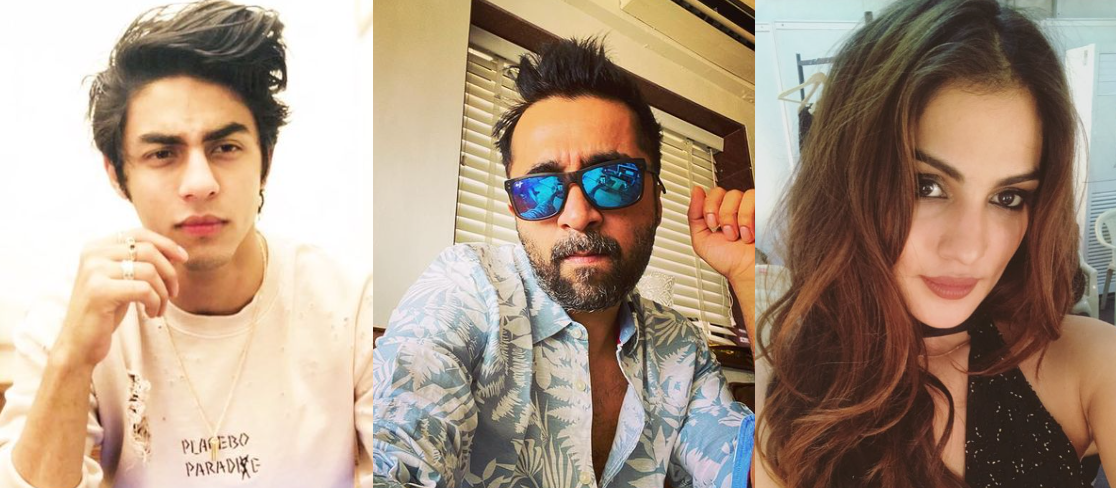 1. Sushant Singh Rajput case:
Following Sushant Singh Rajput's untimely death in June 2020, the Narcotics Control Bureau (NCB) questioned several Bollywood celebrities, including his girlfriend Rhea Chakraborty, about alleged drug abuse and procurement claims. Bollywood celebrities such as Deepika Padukone, Sara Ali Khan, Rakul Preet Singh, and Shraddha Kapoor were also questioned by the NCB as part of the investigation but were not charged.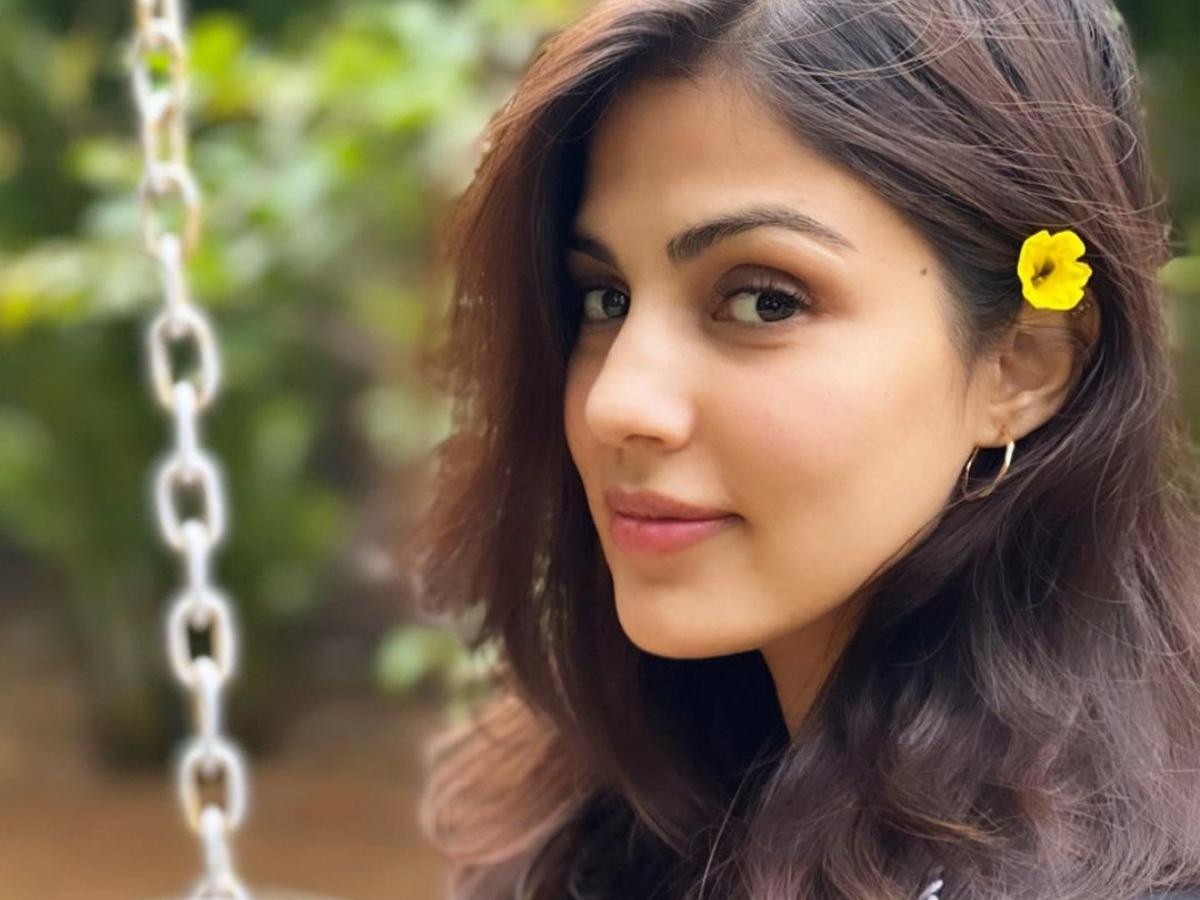 Meanwhile, Rhea was arrested by NCB on September 8, 2020, on suspicion of procuring marijuana for Sushant with the help of her brother, despite the fact that she was not found to have consumed or possessed any narcotic substance. She was released on bail on October 7 after nearly a month in pretrial detention. She has yet to receive a clean bill of health in this matter.
2. Aryan Khan:
The arrest of Shah Rukh Khan's son, Aryan Khan, was another major drug scandal that rocked Bollywood. In October of last year, the NCB arrested Aryan following a raid on a cruise outside of Mumbai. Before being granted bail, he was held in custody for nearly a month. Last month, he was finally given a clean bill of health because his name was not listed on the NCB charge sheet.
3. Prateik Babbar: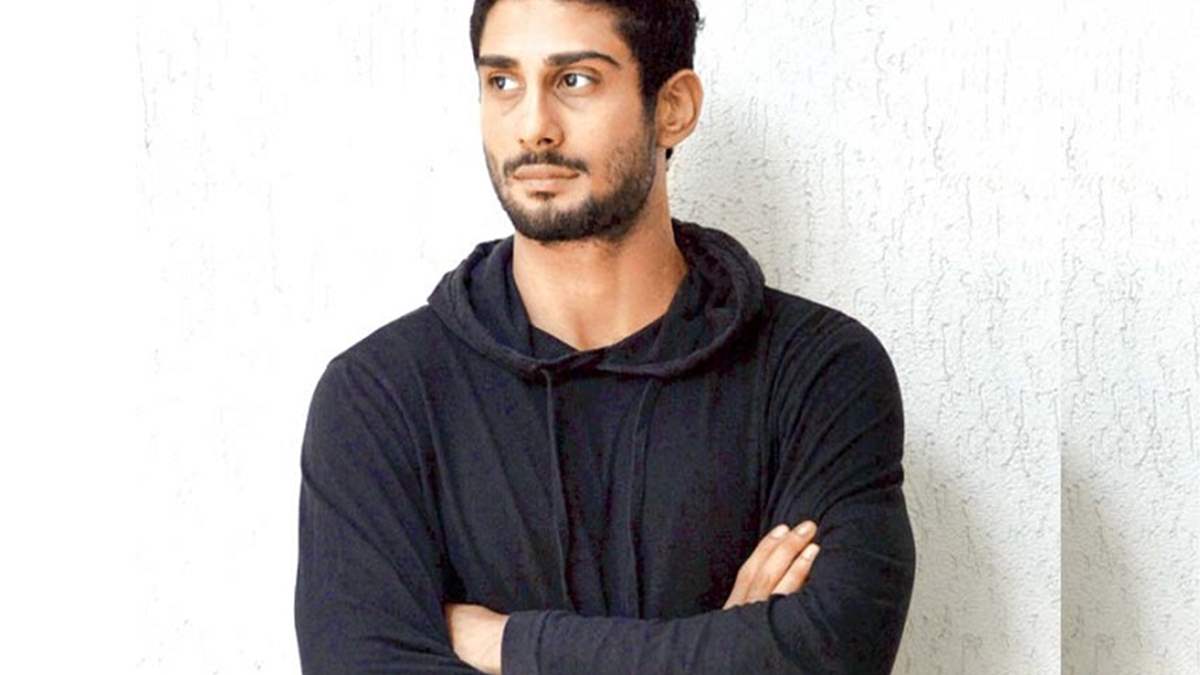 In 2020, the actor, who is the son of actor-politician Raj Babbar and late actress Smita Patil, discussed his battle with addiction. He admitted that his first drug encounter occurred when he was 13 years old and that he struggled with substance abuse until he entered rehab.
4. Sanjay Dutt: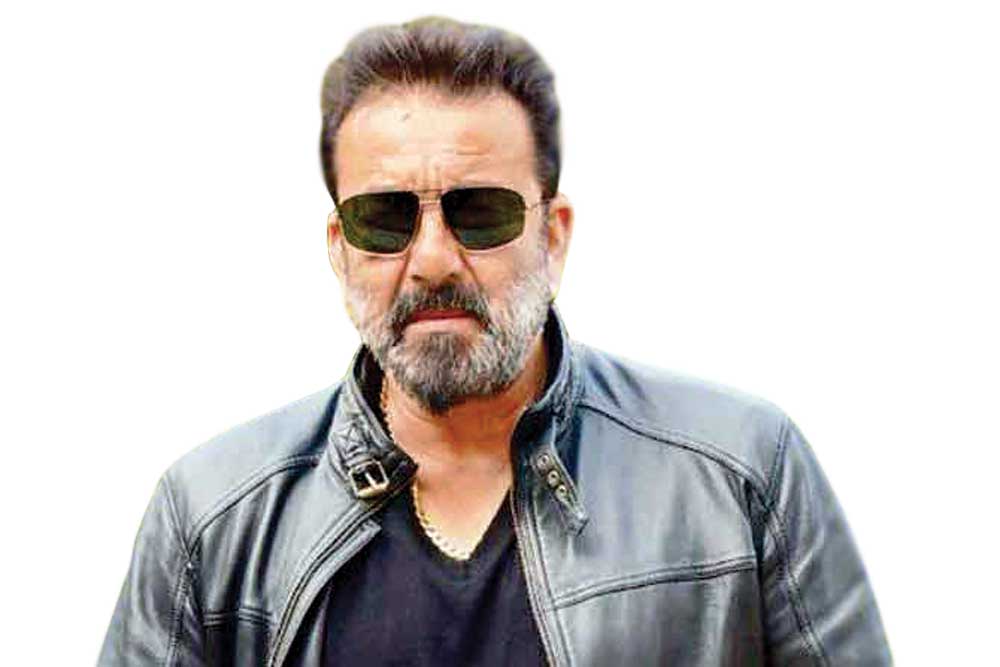 Sanjay Dutt was arrested for drug possession in 1982 and has been candid about his battle with addiction. He acknowledged that he had been addicted for a long time and that he needed to seek treatment in the United States. In multiple interviews, he revealed that he was given a list of drugs at the center to reveal which ones he had taken, and he ticked off every one of them.
5. Fardeen Khan: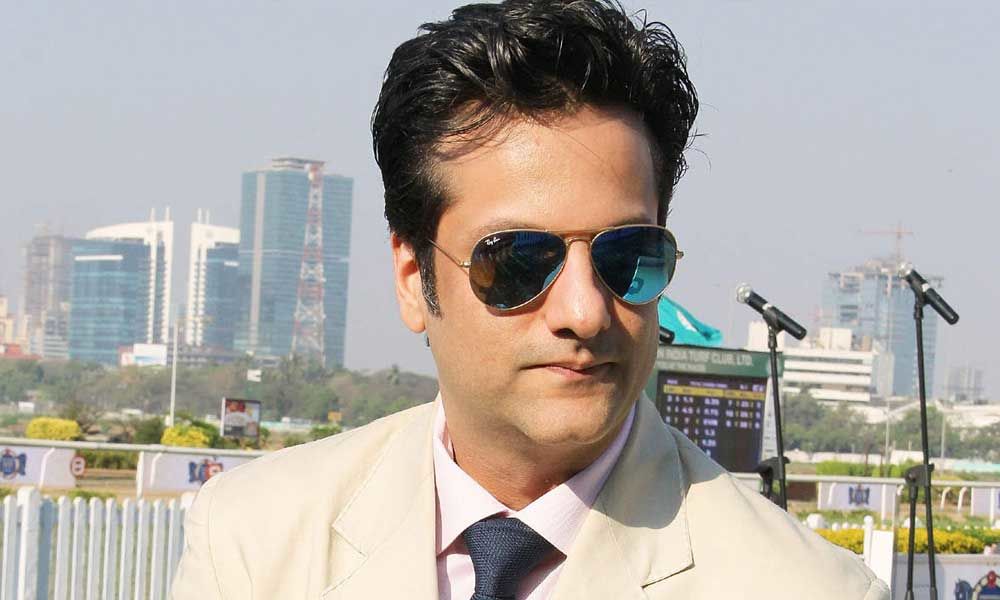 The actor was arrested in Mumbai in 2001 for allegedly attempting to buy cocaine, and will soon return to Bollywood after a 12-year absence. In 2012, the charges against him were dropped, and he was granted immunity in the case after completing a de-addiction program at KEM Hospital, with the caveat that his immunity would be revoked if he was found in possession of drugs again.