Milind Soman Finally Talks About His Nude Pictures On Beach, Questions If People Never Saw Anybody Naked
Milind Soman has been in the limelight for a very long time. The model has been one of the sexiest men of all time. A few months back, Milind Soman was in the headlines for posting a pic while running nude on the beach. This was kind of his way of wishing himself on his birthday. The actor/model even lend into some legal trouble for posting the particular picture on his social media. Now, Milind Soman has finally reacted to the same by calling people's reaction crazy, he shared he did not understand why people reacted to it in this manner.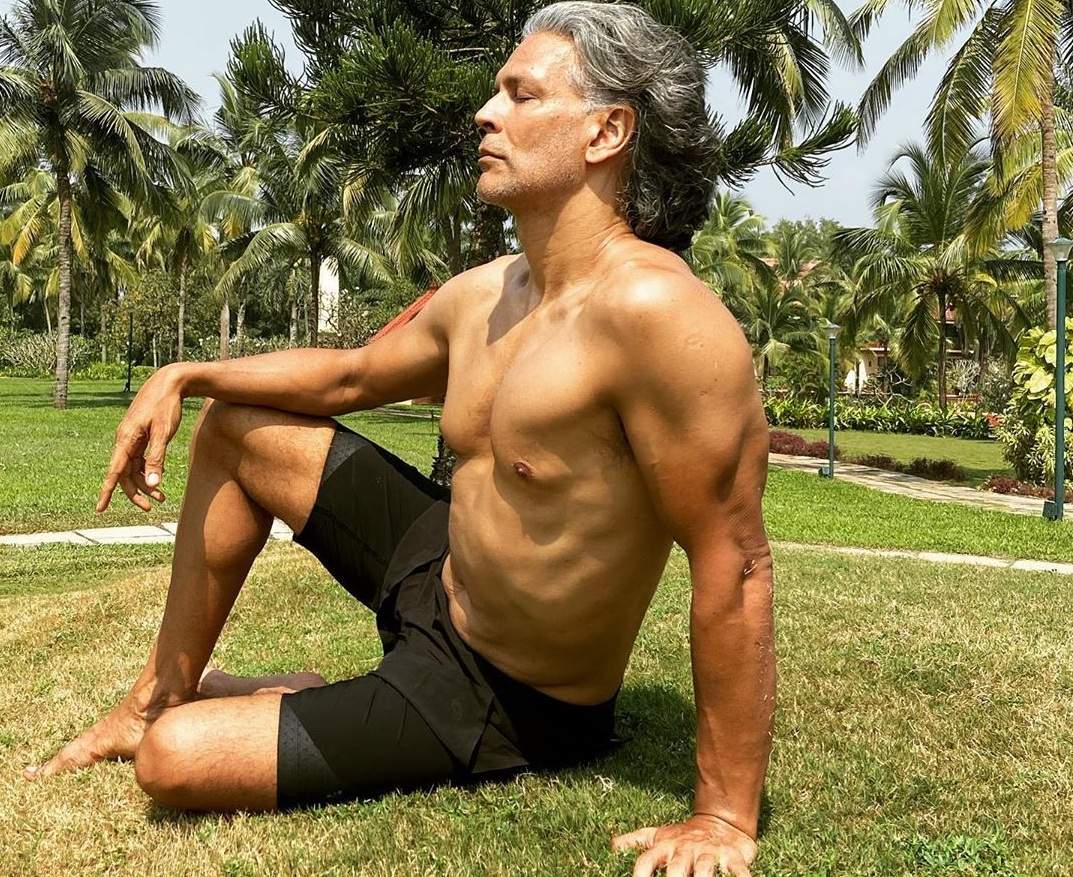 In an interview with ETimes, Milind Soman said, "I don't know why! It was like people never saw anybody naked before, It is crazy!" When asked how he handles trolls, he shared going through trolls just for fun sake and wondered how such trolls can affect someone's mental health. "I don't really notice trolls. Sometimes I look for it, just for fun sake. Even if you look at that (nude) picture, it is not really trolling. I know what is trolling. When I see some people and the response they get on social media, I really wonder – how does it affect their mental health. Because it is such an attack. It is hard to digest when thousands of people are fermenting negativity. I really wonder how they deal with it," he said.
Milind Soman also shared that while 99% of people liked his Insta post, he also revealed his wife shot it. "Even for my nude picture, 99% of people were like – WOW! This is amazing! And it was shot by my wife, it was not like some photographer was hired or some newspaper shot it. I think people were just a little bit shocked! especially those who are new to Internet culture as these people are not exposed to what's already on the Internet which is basically the real world," said Milind.
Adding further the model-actor shared his nude picture being a wakeup call for the people "For those, I think my picture was a wake-up call. Search the hashtag naked on Instagram and there will be 10 million posts. It's just that people have not seen it," added Milind.