Memory Lane: Janhvi Kapoor Mentions Her Mother Sridevi's Advice In An Interview, "Never Rely On Anyone"
Sridevi was an Indian actress and a film producer. The actress has given her best performances from her first movie to her last Hindi film 'Mom'. It left us shocked when Sridevi passed away in 2018 leaving us all behind with her best performances and memories. Sridevi and Bonney Kapoor's daughter Jahnvi Kapoor shared a great bond with her mom. The actress often takes a train to the memories of her and mom by sharing pictures on Instagram.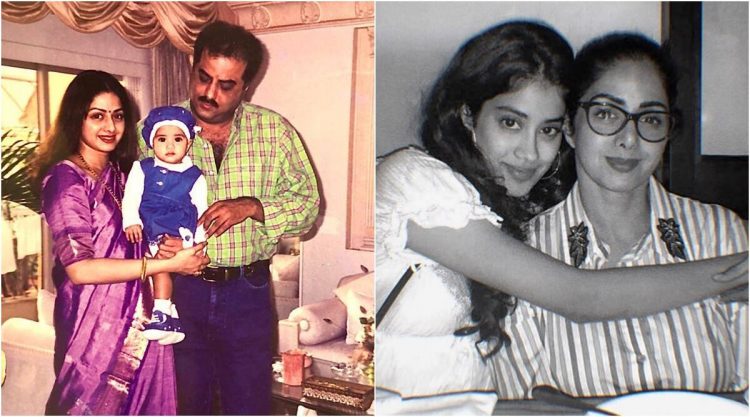 Janhvi  Kapoor mentioned in an interview that she is inspired by strong women and remembers her mother Sridevi's guidance to her. The actress told Elle India that it inspires her to watch women like Alia Bhatt, Sara Ali Khan, and even her own sister embrace herself and not rely on anyone for anything. She claimed that her mother Sridevi had advised her not to rely on others and to forge her own identity. Janhvi said, "Just powerful women around me. From my peers, Alia (Bhatt), Sara (Ali Khan) to Beyoncé to even my sister, it is inspiring to see women who embrace themselves and don't depend on anyone for anything."Further, she says, "It's exactly what my mother also told me. 'Never depend on anyone, and make your own identity," she added.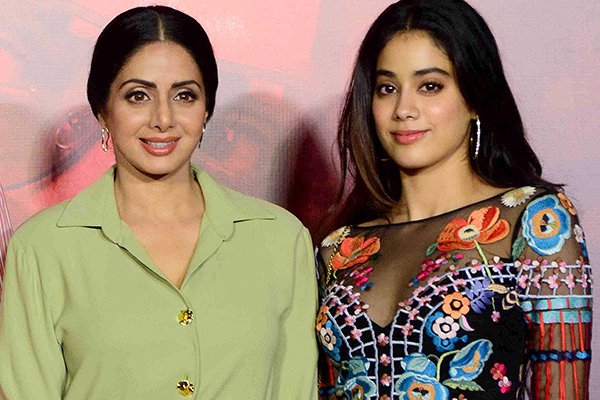 All whilst, Janhvi Kapoor was most recently seen in the horror-comedy Roohi, with Rajkummar Rao and Varun Sharma. She will next appear in the film Good Luck Jerry, which she finished filming in March of this year.