Masaba Gupta On Dealing With Skin Colour Issues, Recalls Wearing Her Mother Neena's Makeup To School; Read On Here!
Recently, in an interview, Masaba Gupta revealed her childhood days and remembered how she used her mom, Neena Gupta cosmetics to deal with the issues of her skin colour. Masaba Gupta and her mother Neena Gupta's relationship has a strong and pure bond. Once in a while between a mother and a daughter, just like veteran actress, Neena Gupta and her fashion designer daughter, Masaba Gupta.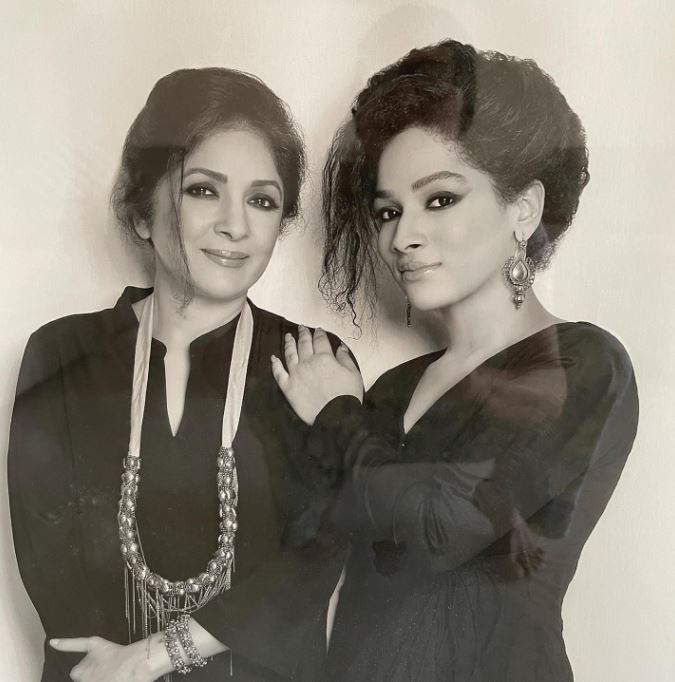 Apart from her fashion, Masaba is also making her arrival on a big screen, as a judge on the fashion reality show, Supermodel Of The Year, or her conjecture acting in her debut series, Masaba Masaba. In the 1980s, Masaba Gupta's mother and veteran actress of Bollywood, Neena Gupta had met West Indies cricketer Vivian Richards in Mumbai and had fallen in love with him. Although, they knew that their wedding wasn't possible because he was already a married man. In spite of this, they had kept up their relationship for several years. Although, when Neena had come upon that she was pregnant, she decided to give birth to her child as a single mother and had named her Masaba Gupta.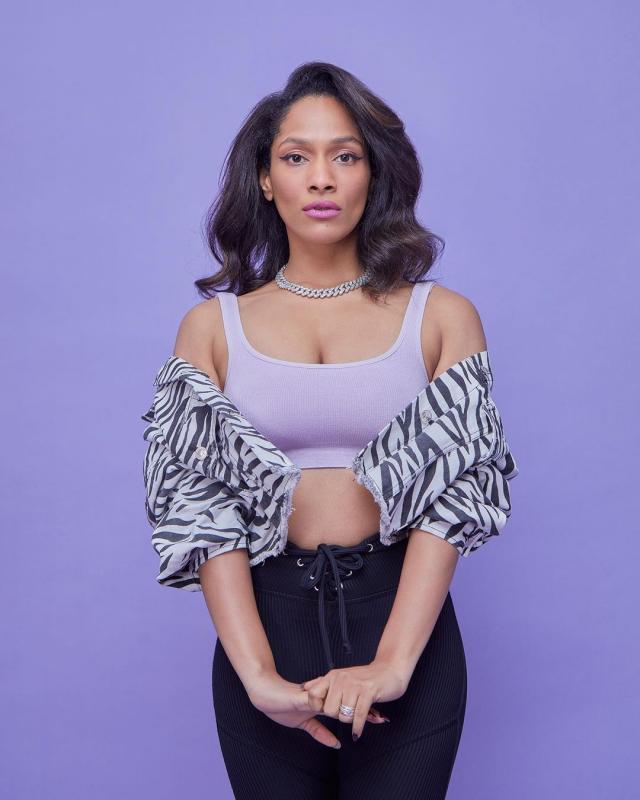 Recently, in a chat with Pinkvilla, Masaba Gupta applauded her mother, Neena Gupta self-esteem and revealed how she takes motivation from her. Masaba stated that her mother's ethos of not giving up is the main thing she has learned from her. After revealing what she has soaked up from her mother for life, Masaba stated:
"Just keep going. I think she has a 'Never say die' spirit. I was just telling Sid in the car that she's a survivor. You know, she's someone who's 67 years old, and she's just about starting again, you know. So, I think that age is just a number, and that you should never give up, and never say die. I think that's the one thing I've learned from her."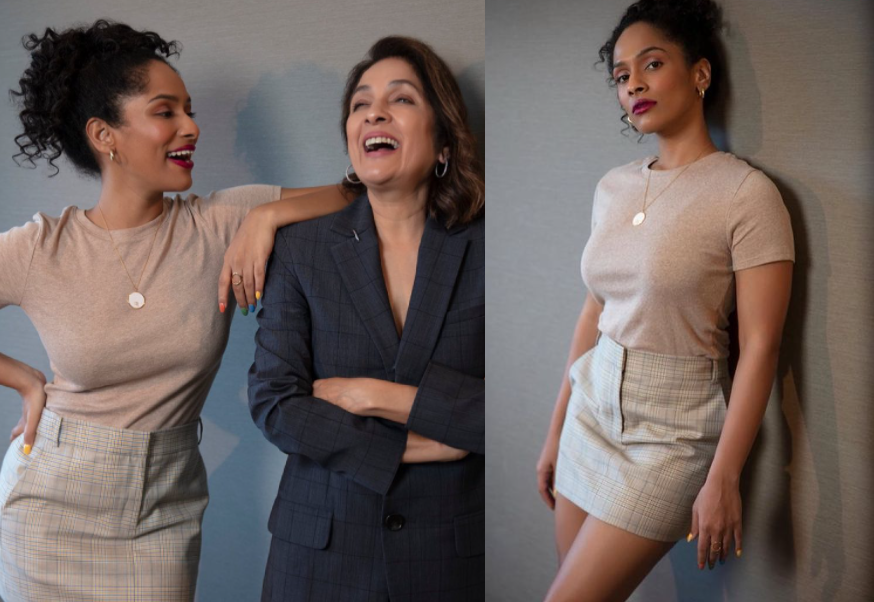 Furthermore, when Masaba was questioned if her mother's negative experiences in her love life ever hit her discernment about love, the adoring daughter expressed that she believes that "kids should never take on the baggage of their parents." She said: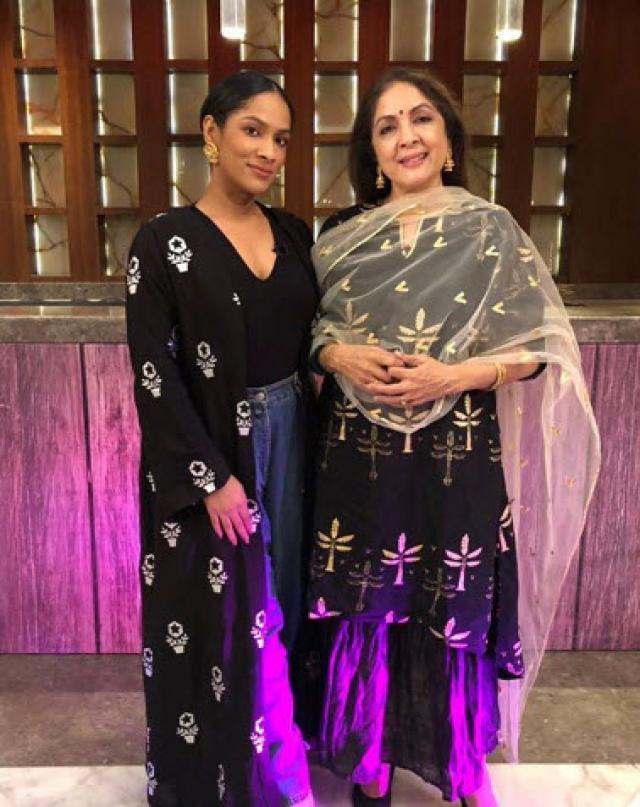 "Even though she went through whatever she went through, there was always an underlying feeling of gratitude. It's something that I don't think any of us have ever spoken about but there was a serious feeling that but we're so grateful for everything we have, because there was food on the table, there were friends to celebrate our life with. There was work, financially we were sound, and our health was good. So there was always this underlying feeling that we don't have one thing, but we have everything else."
On the professional front, actress Neena Gupta will be next seen in the film, Uunchai.