Mommy-To-Be, Debina Bonnerjee Recalls On Having A Difficult Time Trying To Get Pregnant; Read On Here!
Television actress Debina Bonnerjee remembered having a hard time trying to get pregnant and all the treatments she had taken. Television actress Debina Bonnerjee is relishing every moment of her nine-month pregnancy journey. Since then, the mom-to-be had confirmed the coming of her first child with her hubby Gurmeet Choudhary, she has been sharing endearing glimpses of her pregnancy period. Not long ago, Debina Bonnerjee spoke about the struggles she has experienced in trying to get pregnant.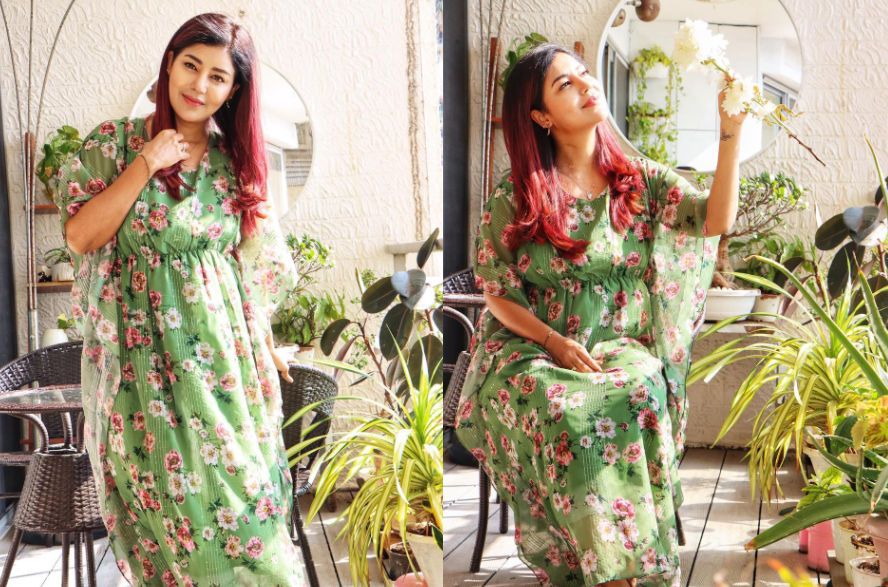 On February 9, 2022, Debina and Gurmeet shared a post on their personal Instagram handles and had confirmed their pregnancy. They had shared a picture, in which they were seen matching in black, and Debina's baby bump was plainly visible. Along with it, they had written: "To Becoming 3. Choudhary junior coming soon. Seeking your blessings."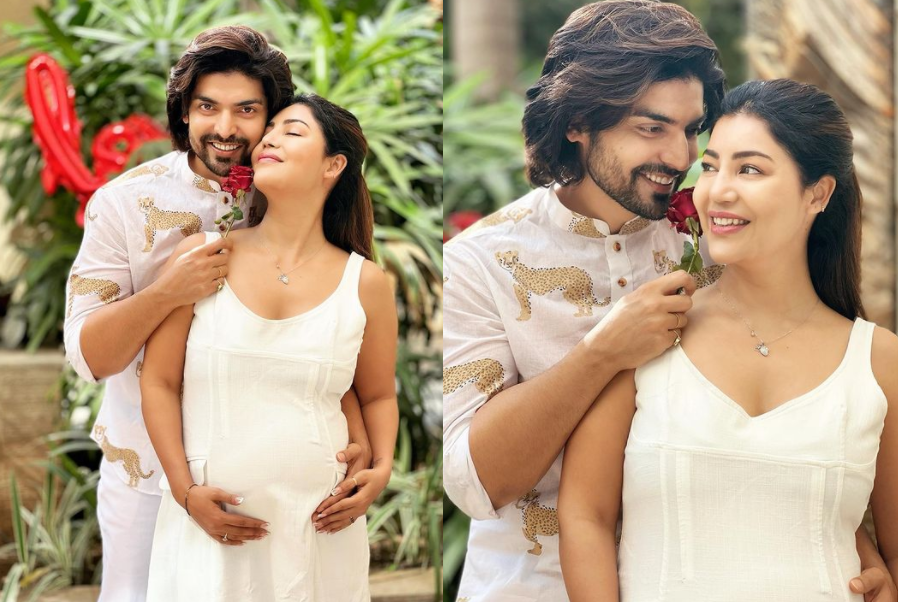 The actress Debina shares Vlog on her daily life and she repeatedly speaks about her pregnancy journey on her YouTube channel. In the current Vlog, the actress remembered the difficult time she has experienced while trying to get pregnant. Moreover, she revealed the point of why she wasn't getting pregnant and the several medical treatments she has undertaken, and the family and societal pressure she had faced. She divulged: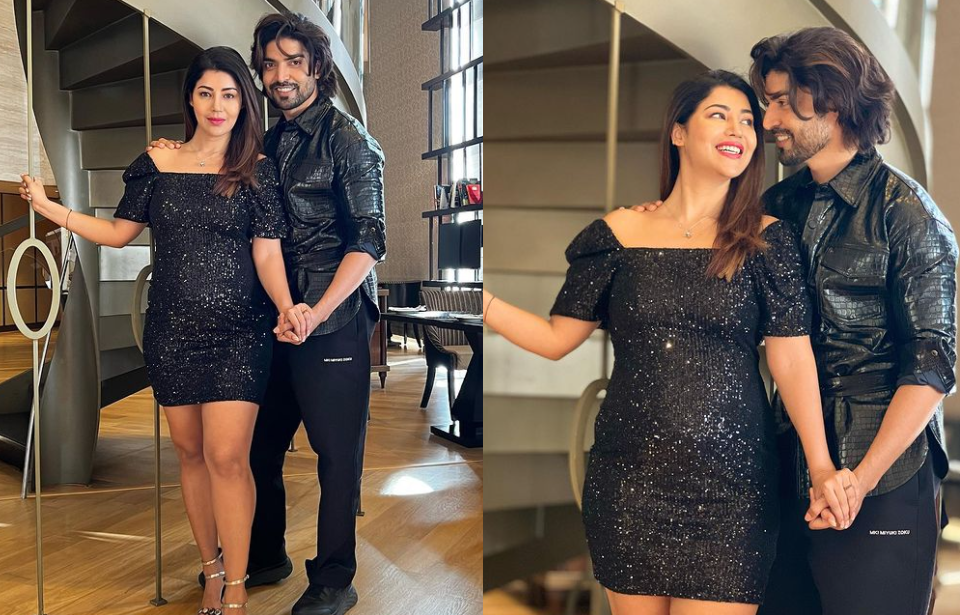 "I visited doctors, normal gynecologists, IVF specialists to find out what problem I had. I had endometriosis. For that to be treated, I did whatever possible treatments were available. I did acupuncture – it is a therapy where they will remove all the toxins from your body."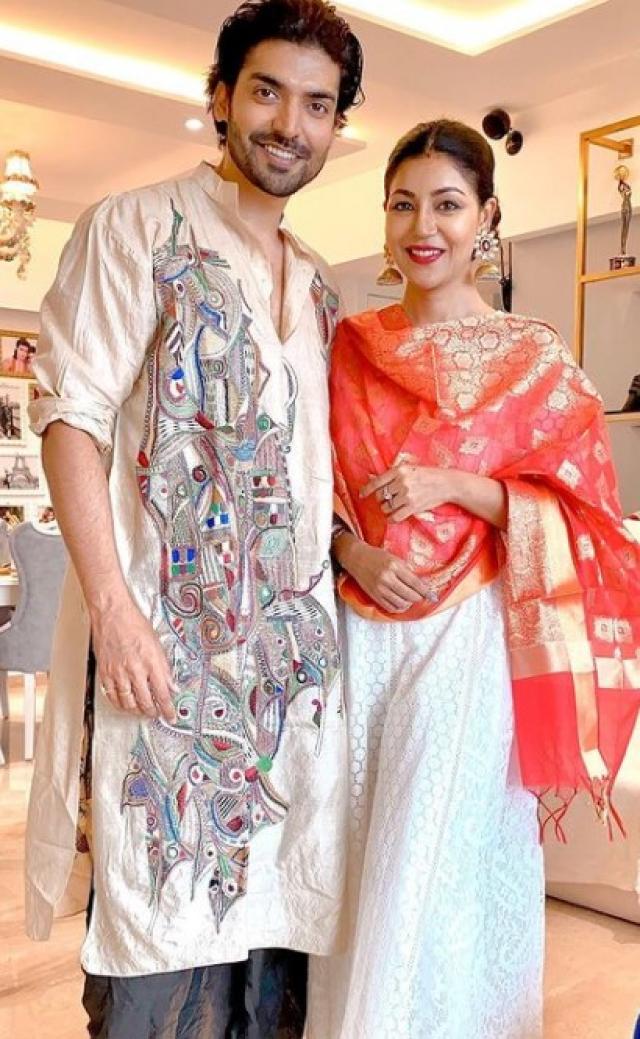 Furthermore, Debina talked over her condition, and to heal it she had taken allopathic medicines. Further, she opened up that she had taken acupuncture treatment, which involves a Chinese approach towards fertility. She stated: "Endometriosis is a condition wherein, the bleeding happens inside the walls of the uterus. So that may cause problems in conceiving. I needed to solve and clear this situation. For this, I took allopathic medicine. I took the root of Ayurveda. In acupuncture, a needle is inserted in the ear – it's called the Chinese approach for fertility. It was like a routine for me."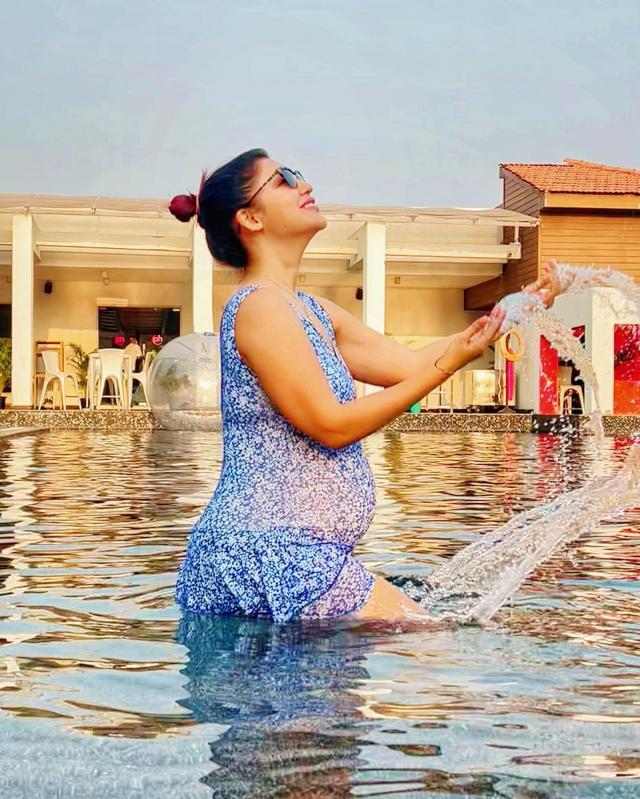 Moreover, she mentioned that it has become her routine, in which she would wake up at 10 am in the morning and had met various females, who didn't have a valid reason for conceiving. She stated: "It is all about the pressure in the head."
Getting back to Debina and Gurmeet's love story, numerous people think they had tied the knot in the year 2011. Although, in sooth, it was in 2006 when they had eloped and gotten married.  In a conversation with Bollywood Life, the actor Gurmeet Choudhary had disclosed his love story and had shared that they had got married secretly.