Seema Sajdeh Gets Brutally Trolled For Being Drunk At Karan Johar's Dinner Party: Checkout Here!
Seema Sajdeh, Sohail Khan's ex-wife, received trolling after she tripped while she was leaving Karan Johar's dinner party. Seema Sajdeh has chosen a brave career move and emerges powerful and boundless despite society's standards. Seema, a fashion designer by trade, has outgrown her last name and leads an active lifestyle.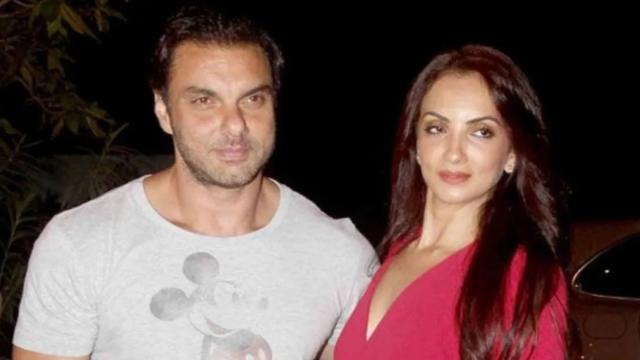 For those who are unaware, Seema was previously wed to Sohail Khan, the brother of Salman Khan. Back then, their romance appeared to have come straight from a fairy tale. Today, however, they have chosen to divorce each other and have divorced. For now, they are doing a wonderful job of co-parenting their sons Nirvaan and Yohaan Khan.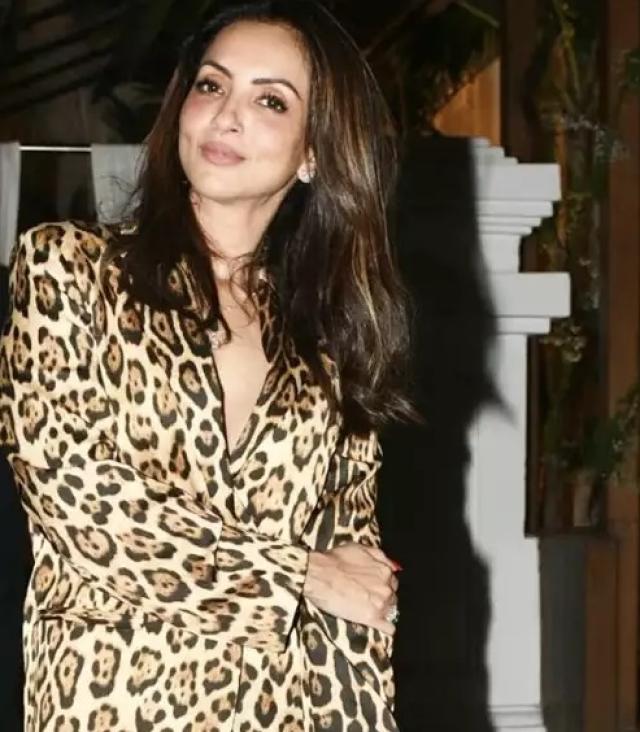 The prominent director Karan Johar gave an opulent dinner party at his Mumbai restaurant Neuma on November 25, 2022. The greatest personalities in Bollywood had all made it out to the event in their finest attire, making it a star-studded affair. Seema Sajdeh was also invited since she looked stunning in a co-ord outfit with leopard print.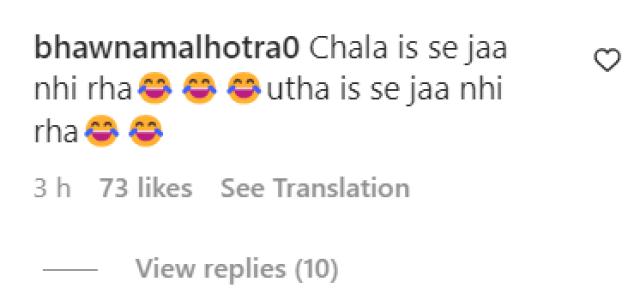 We stumbled across one viral video that was widely circulated on the internet while scrolling through our social media accounts. Seema was seen in the video leaving Karan Johar's party last night. Seema appeared to trip a little bit when she was leaving at one point in the video. The swarm of paparazzi anxious to get a peek of her immediately cautioned her to take precautions.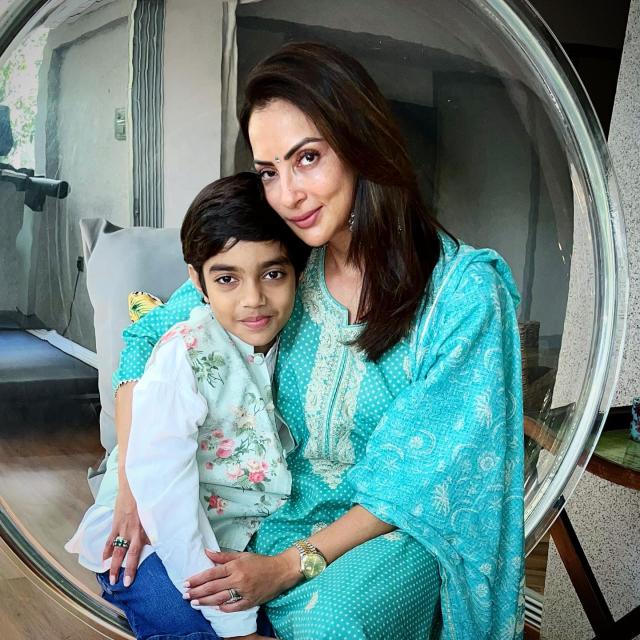 When the video was posted, some online trolls started making fun of the designer for being so inebriated that he couldn't even walk. However, as one user noted, 'Daru pee rakhi hai', another one commented, 'Zara sa jhoom loon mein'. Seema is a social person who frequently shares photos with her close friends and family. For example, on October 24, 2022, Seema posted a nice photo of herself and her younger son Yohaan. Seema's caption, which wished everybody a happy Diwali, may be expressed as follows: "Happy Diwali. Love and light. Hope and prosperity. Health and happiness. Grateful for it all."