Mallika Sehrawat Recalls Her Casting Couch Experience, Male Actors Used To Take Liberties And Say 'You Can Be Bold With Us Off screen Also'
Mallika Sehrawat is one of the strong-headed actresses in Bollywood who did movies way ahead of its time. She was away from the limelight for quite a long time but now the diva is back with her web series Nakaab. While promoting her show Mallika made some revelations that are taking the audience by surprise.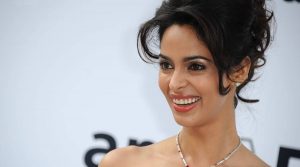 The Murder actress recently opened about being replaced by the cast of Welcome 2 because the director wanted to cast his girlfriend. "But this is true. When they make a sequel they cast their girlfriend, the hero casts his girlfriend, what do I do then? I don't have any boyfriend in Bollywood, I have never been with any actor, director or producer. With me like this is my work, if you think I am worthy of your project I would love to be a part of it. But if a director or a producer or an actor – if they want to cast their girlfriends then it's their choice," before adding, "What should I do? That is the only reason I lost out (on Welcome Back," she said.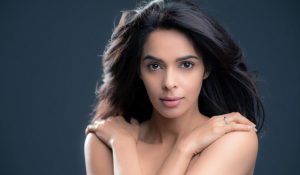 Mallika Sehrawat in her latest interview has revealed about the casting couch experience that she had faced with her male co-star. In an interview with Pinkvilla, Mallika said, "I haven't faced it directly… My rise to stardom, I was very lucky, it was very easy. I came to Mumbai, I got Khwahish and Murder. I didn't have to struggle much. But after the movies, because Murder was such a bold movie, and that kind of a bold image was established, a lot of male actors started taking a lot of liberties with me, and they said if you can be so bold onscreen, so you can be bold with us in person also."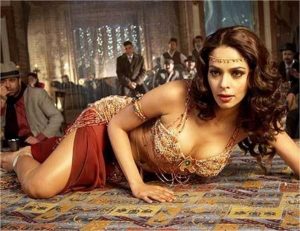 Mallika continued further and added, "They did not differentiate between the onscreen and offscreen persona, so that is where I faced a lot of difficult situations, because I am a very strong woman, and I would tell the male actor, 'I am sorry, I am not going to compromise'. I haven't come to Bollywood to compromise, I have come here to make a career. That's why they have never worked with me," she said.