Bigg Boss 13: Paras Chhabra's Gf Akanksha Puri Puts Her Foot Down, Makers New Clothes Request For Bf Goes Unheard; Deets Inside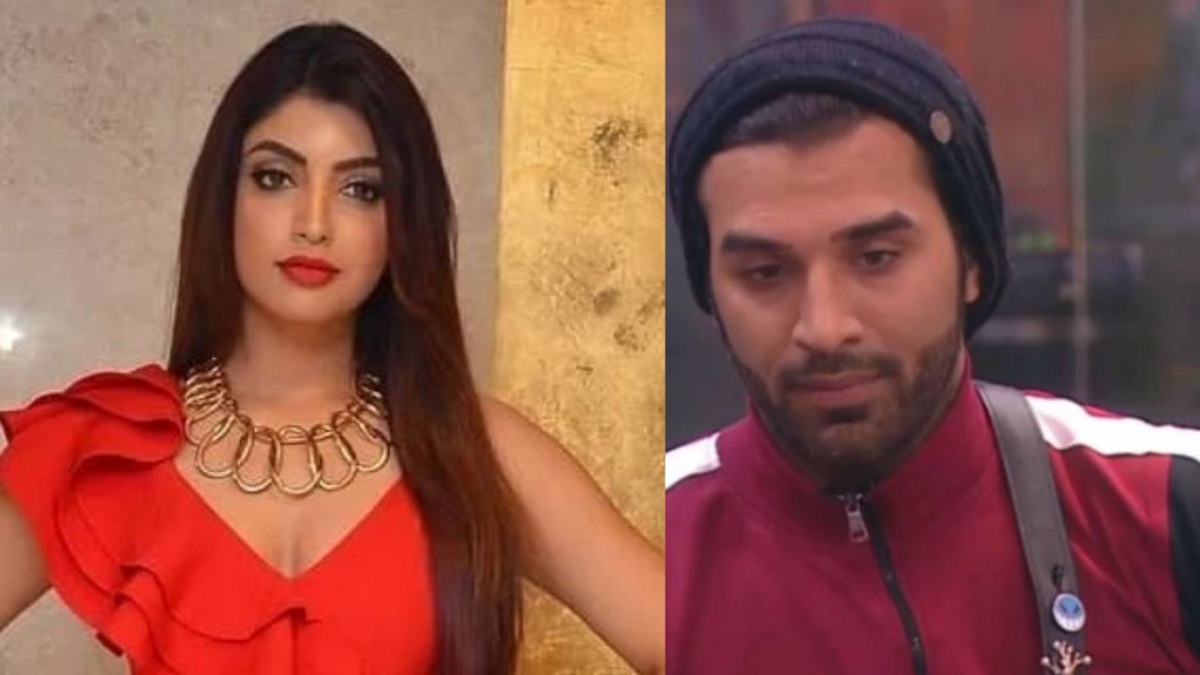 Bigg Boss season 13 has witnessed a lot of fights between the contestants. It ultimately turned out to be the most successful TRP gained show on television, entertaining and nasty fights have made the show gain more popularity and there are no second thoughts about it. As the thirteenth season is approaching towards its end, every contestant is putting their best game forward to win the show and with that the show but the fights between the contestants seem no end.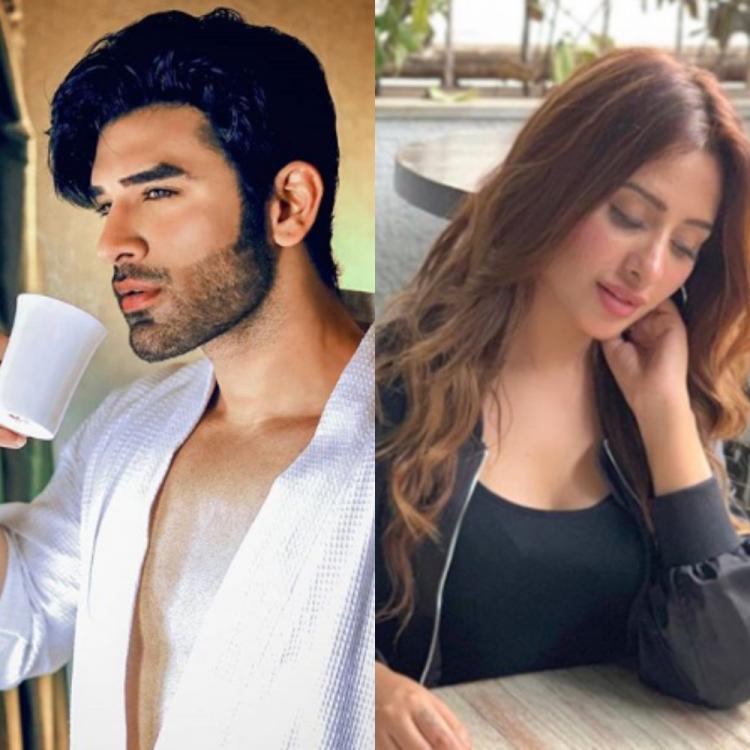 Bigg Boss 13 is in its last days almost and with the finale drawing closer, the makers are leaving no stones unturned to make sure they keep the TRP of the show high. To entertain its viewers more Bigg Boss has brought along the contestant's connections as their close friends and relatives and looks like the fight between the family members has already taken a jump inside the house.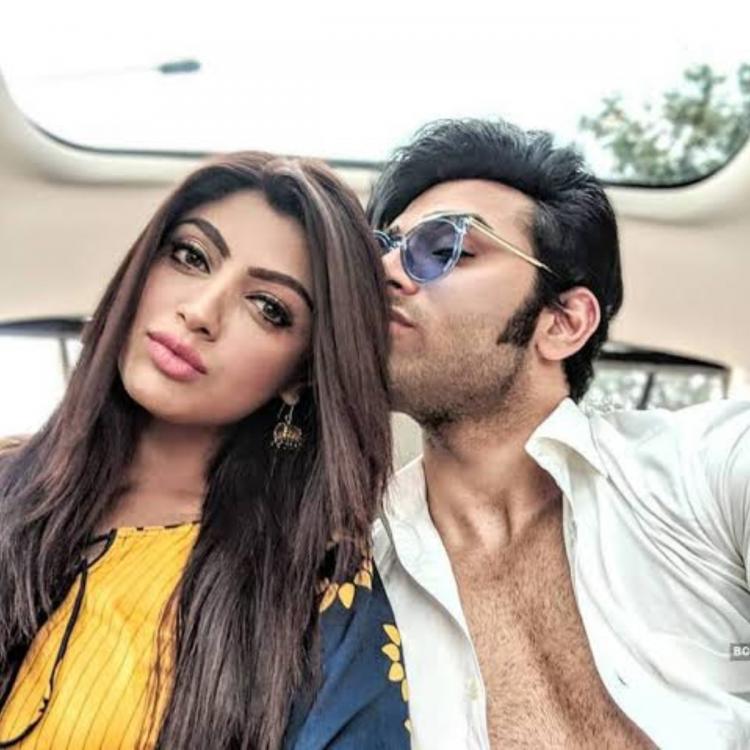 Ever since Paras Chhabra entered the Bigg Boss 13 house, he portrayed that he is the Romeo of the house due to his flirtatious personality. Everyone knows Paras aka casanova of the house is currently sharing a romantic relationship with co-contestant Mahira Sharma the duo had shared an adorable bond together, and he already has a girlfriend Akanksha Puri outside the house. After seeing them getting close, cozy and indulging in PDA, she has often expressed her point of view on her boyfriends inside the Bigg Boss house and stated its part of his game.
In an exclusive interview, beau Akanksha Puri has spoken at length about his actions inside the house and reacted how she hates every bit of it when Mahira sharing Paras' clothes and perfumes which she sends with love for him. Now according to the latest report in Pinkvilla, Paras' request to get new clothes for the remaining weeks is going unheard by the Gf.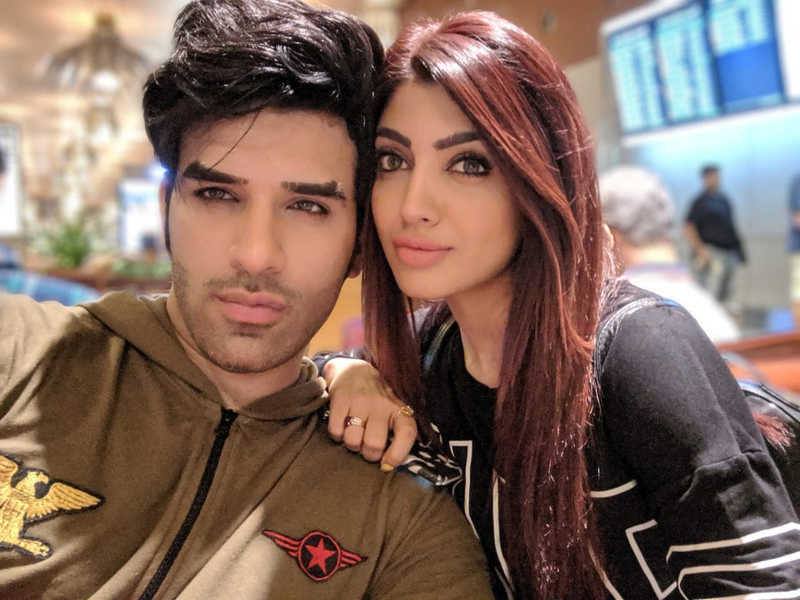 Speculation is rife that 'Paras has been desperately reaching out to the production team outside to get new sets of clothes for the remaining weeks. With Akanksha putting her foot down, the makers are finding it difficult to reach out to his family members. We are curious to see what Paras will do now to get new clothes from her actress Gf Akansha Puri.
Stay tuned for more Bigg Boss 13 news updates!