Sonali Bedre was the person who offered Mahima Chaudhry the nicest call following her cancer diagnosis, she stated in a photo she uploaded with her. With her debut film, Pardes, starring Shah Rukh Khan, Mahima Chaudhry quickly rose to the status of everyone's favourite mehbooba. Mahima was instantly a celebrity after the movie came out, and in the 1990s, she was regarded as one of Bollywood's leading women. Mahima stopped performing following various ups and downs in her personal life.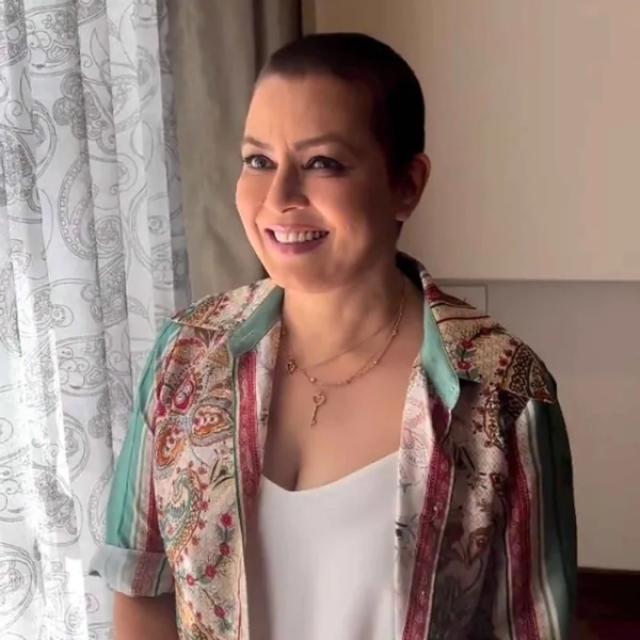 She will return shortly, though, as planned. But when the actress revealed that she had been diagnosed with breast cancer a few months ago, her fans were in for the biggest shock. Anupam Kher, an actor, was the one who shared the Mahima video in which the actress had short hair and discussed her challenging struggle with cancer.
On September 9, 2022, Mahima shared a sweet photo with fellow cancer survivor Sonali Bendre on her Instagram account. Mahima and Sonali were seen smiling for the camera while having a lovely moment. Mahima shared a photo along with the statement that Sonali had called her after she posted the video of her cancer diagnosis and had given her the nicest, longest call. Mahima recalled the incident and wrote: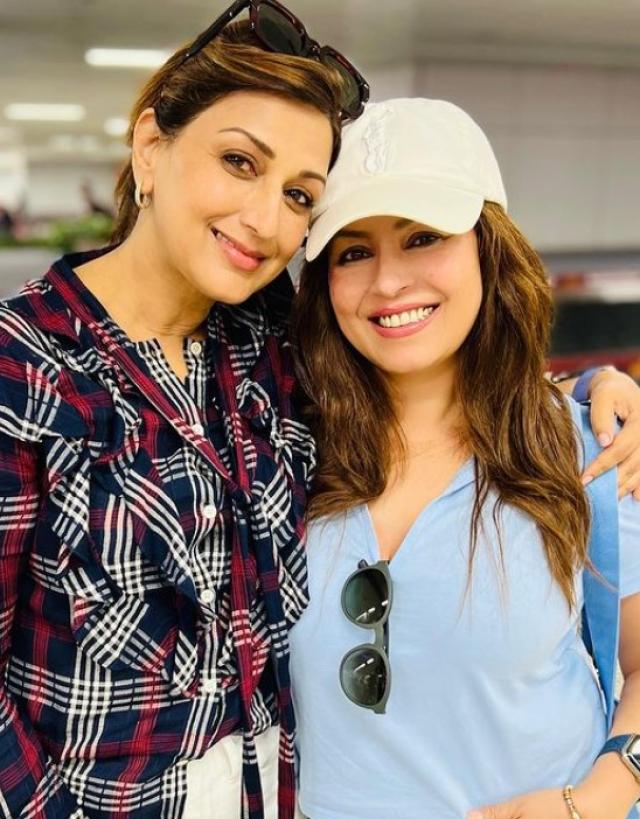 "@iamsonalibendre I love you YOU=SUNSHINE. I ran into the sunshine today guys. We all Have always been such big fans of… of her style, grace, beauty omg, her bravery and she's so inspiring… and so so much more. When @anupampkher shared the news about my cancer detection in june sonali gave me the warmest, longest call, That chat was so calming, comforting I remember I slept like a baby post that… after a really long time. Love her."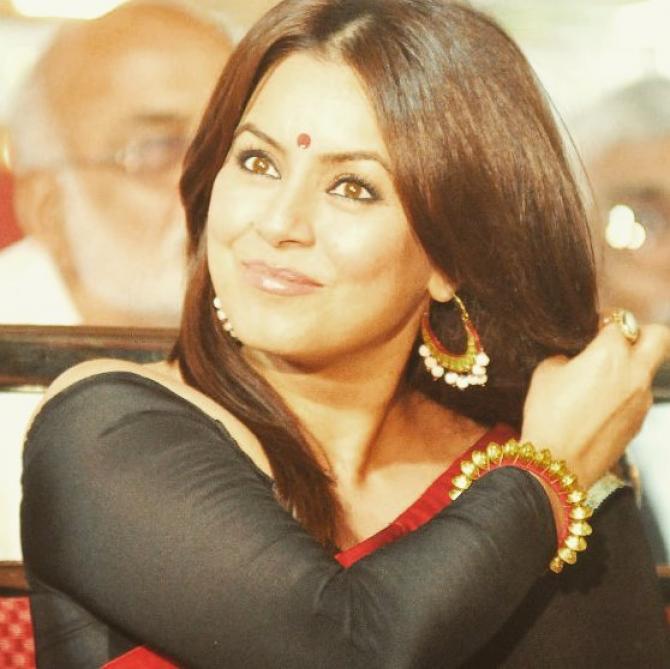 Sonali Bendre made the announcement that she had been given a metastatic cancer diagnosis in 2018. She nevertheless bravely fought the illness while meticulously recording every step of her journey. Sonali made sure that her battle with cancer didn't break her spirit, and even now, four years later, the actress continues to motivate millions.
Mahima Chaudhry talked openly about her battle with cancer in an interview with the ETimes, describing how difficult each stage of the disease was. The actress expressed the following in relation to the same: "It has been a psychological battle. I was diagnosed with cancer during a simple annual check-up at the end of 2021. I was told to undergo further tests. My treatment lasted for four months. I have completed my treatment in Mumbai, and I think I have recovered completely, but it was a difficult journey and the emotions are bound to stay with you for a while."