EXCLUSIVE! Eyewitnesses Says KK Was Feeling Unwell, Constantly Asked To Switch Off Spot Lights
The country has lost yet another gem, a singer who will live in the hearts and minds of millions of fans and followers. Playback singer Krishnakumar Kunnath, lovingly known as KK lost his life yesterday after suffering from cardiac arrest. As per the reports, the singer was also feeling uneasy during the show and constantly asked the organisers to switch off the spotlights.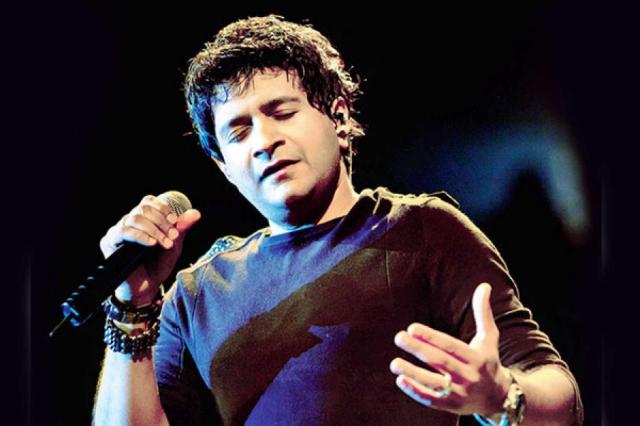 KK finished the show even after feeling uneasy and completed his performance. When the singer returned to his hotel he again felt uneasiness and was rushed to the hospital. The local hospital has declared that the singer was brought dead to the hospital premises.
Now, the eyewitnesses and organisers of the singer's last concert have revealed that he wasn't feeling well during the show. According to the eyewitnesses, he was requesting to switch off lights and was taking a rest in between by going backstage. But the singer didn't request to quit the show in between and continued to perform.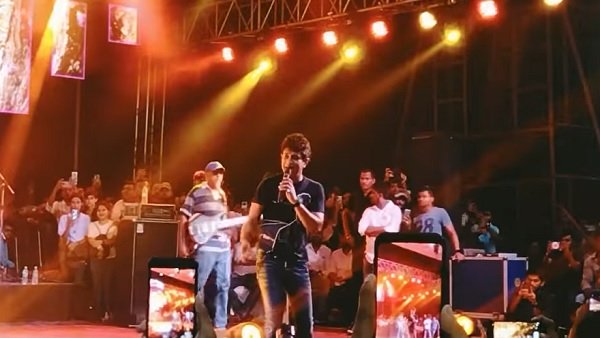 The manager of the singer, Ritesh Bhat, has stated that the singer was showing symptoms of mild uneasiness in the cab. He said he was feeling cramps in the limbs and also requested to turn off the car's AC.
Meanwhile, the millions of fans of the singer are heartbroken and in shock. The music industry has poured their condolences on the singer's demise. Other singers and music composers of the industry including Shreya Ghoshal, Kumar Sanu, Salim Merchant, Pritam, and others took to their tweeter handle to mourn the death of the legendary singer. Singer and music composer Shankar Mahadevan expressed his grief by quoting the line from the singer's most famous song, 'Hum Rahe Ya Na Rahe Kal'.