KL Rahul And Wife, Athiya Shetty Spotted At Strip Club In UK, Netizens React As Video Goes Viral: Take A Look!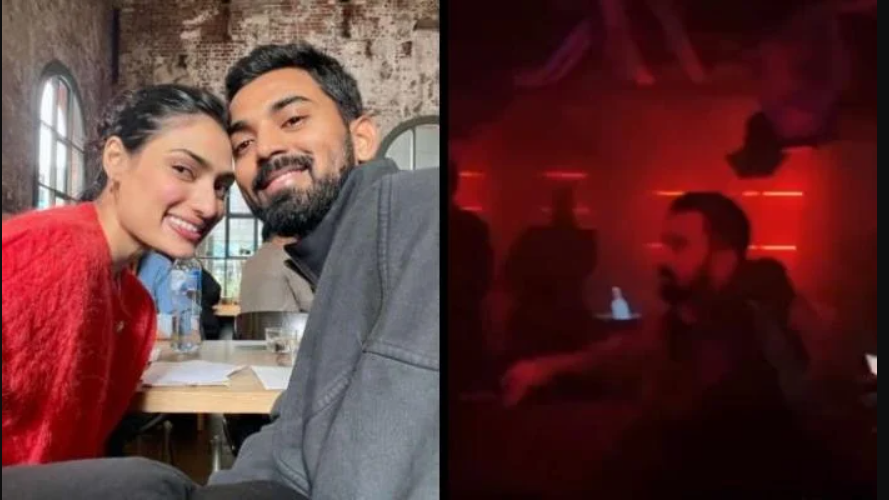 In the midst of the cricketer's injury recovery, a video of KL Rahul and his wife Athiya Shetty recently went popular online. What the internet users thought of the same is seen below! The adorable Athiya Shetty and Indian cricketer KL Rahul are now on holiday in London. For the uninitiated, on May 1, 2023, while playing for his team, the Lucknow SuperGiants (LSG), against Royal Challengers Bangalore (RCB), in the IPL 2023, the batsman suffered a serious hip flexor injury. KL Rahul will not play in either the IPL this year or the World Test Championship final in 2023 because he had to travel to the UK for surgery.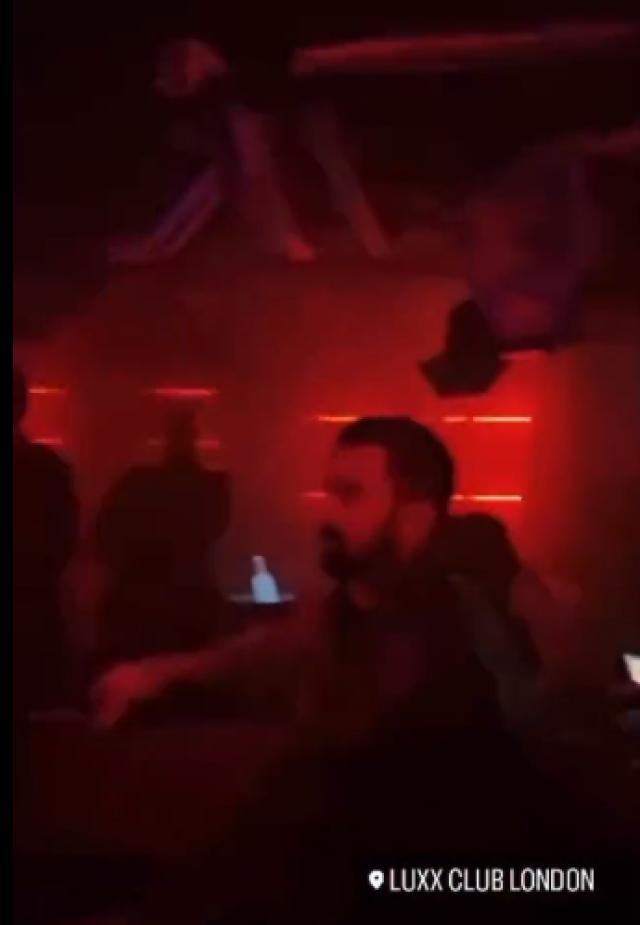 KL Rahul and Athiya Shetty were spotted at a strip club
We have a previously unseen video of KL Rahul and Athiya Shetty that has been going popular online when they are travelling in London. The cricketer was watching an exotic dancer perform a pole dance while wearing a sensual lingerie set when they were seen standing inside a strip club. Since KL Rahul is on leave and recovering from surgery, this video has stunned online users. Even though she wasn't visible in the video, his wife, Athiya Shetty, apparently joined him at the club.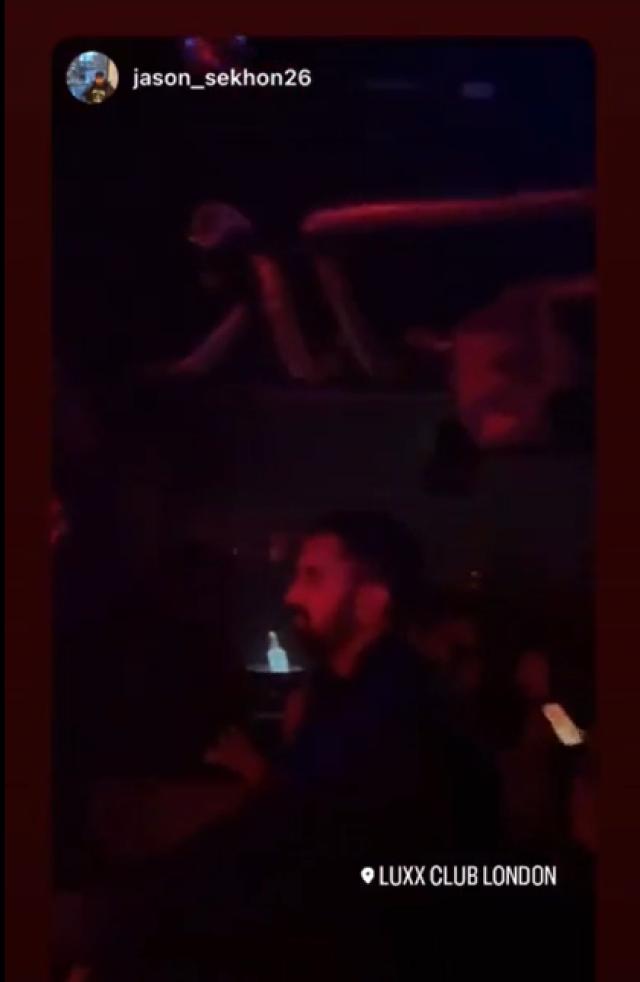 Since the video was posted online, it has gone viral, and internet users have flooded the comments section with humorous remarks. Athiya Shetty, Rahul's wife, has also accompanied him, and some people have noted that there is a good chance that she was also at the club. In the meanwhile, a user wrote: "What kind of newly married honeymoon phase is this? Not questioning anyone's individual choice but find it a bit weird." Check out the comments below: To watch the video, click here.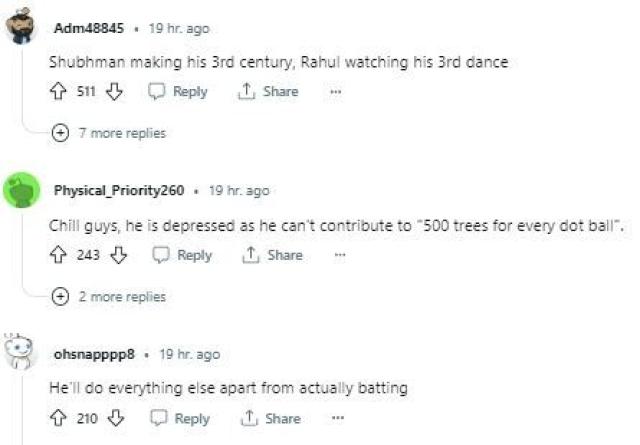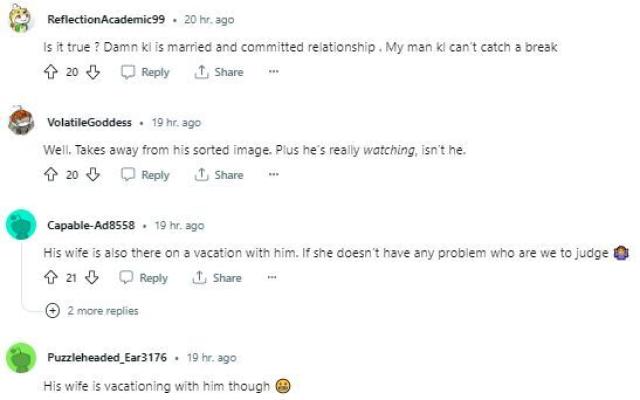 When KL Rahul's wife, Athiya Shetty was trolled after their visit to the Mahakaleshwar temple
KL Rahul and his wife, Athiya Shetty, visited the Mahakaleshwar temple in Ujjain a few weeks ago, and a number of photos from the visit were posted online. In the photos, the deeply in love pair can be seen praying to God in preparation for Rahul's third test match. Athiya chose a yellow sari for their outing, and her husband wore an orange dhoti and matching doshala. In the temple, Athiya and Rahul could be seen performing puja and appealing to God while holding hands.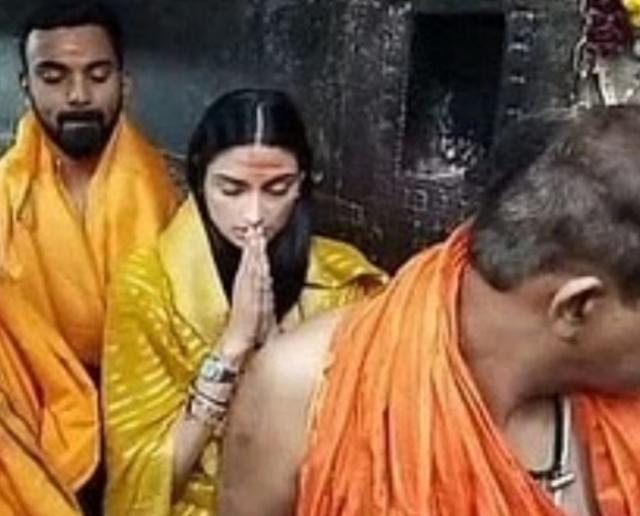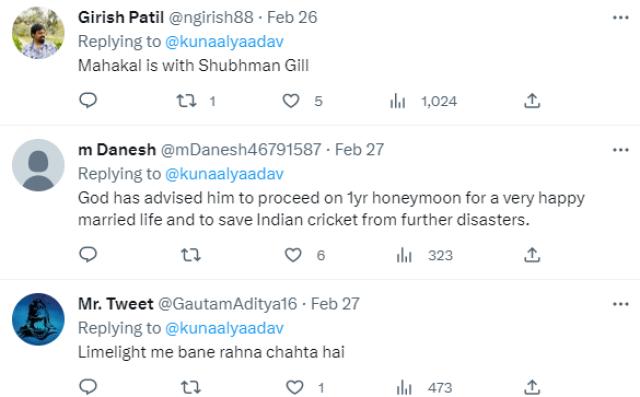 In a previous interview with Siddharth Kanan, Suniel Shetty spoke candidly about his son-in-law KL Rahul's poor play in cricket and said he knows his kids are strong. In response, the actor remarked that he couldn't teach KL Rahul how to play cricket because he was representing his nation and it wouldn't be appropriate to critique his play. Suniel declared: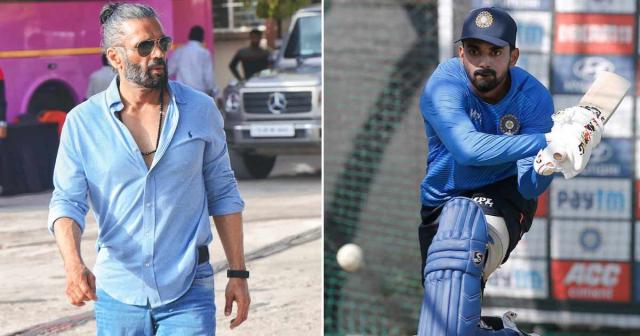 "We don't discuss failure or not doing well because we all know that they (his children) are fighters. We show more love. We talk about everything else in the world and try to take our minds off it. I can't teach KL Rahul how to play cricket. He is playing for the country, not playing gully cricket or for somebody to comment and say 'aise khelo, waise khelo'. If I would have said it, that would have been for gully (street) cricket."