Sushmita Sen Replies To Fan's Comment Who Was Stalking Her Profile To Beat Exam Stress
Sushmita Sen has got the heart of gold, the actress has proved it many a time. she is the epitome of love, strength, and motivation. The fans and followers of the actress look up to her to achieve their goals in life. the diva has not just been the Miss Universe in the year 1994, but also been the top actress of Bollywood and still continues to be so.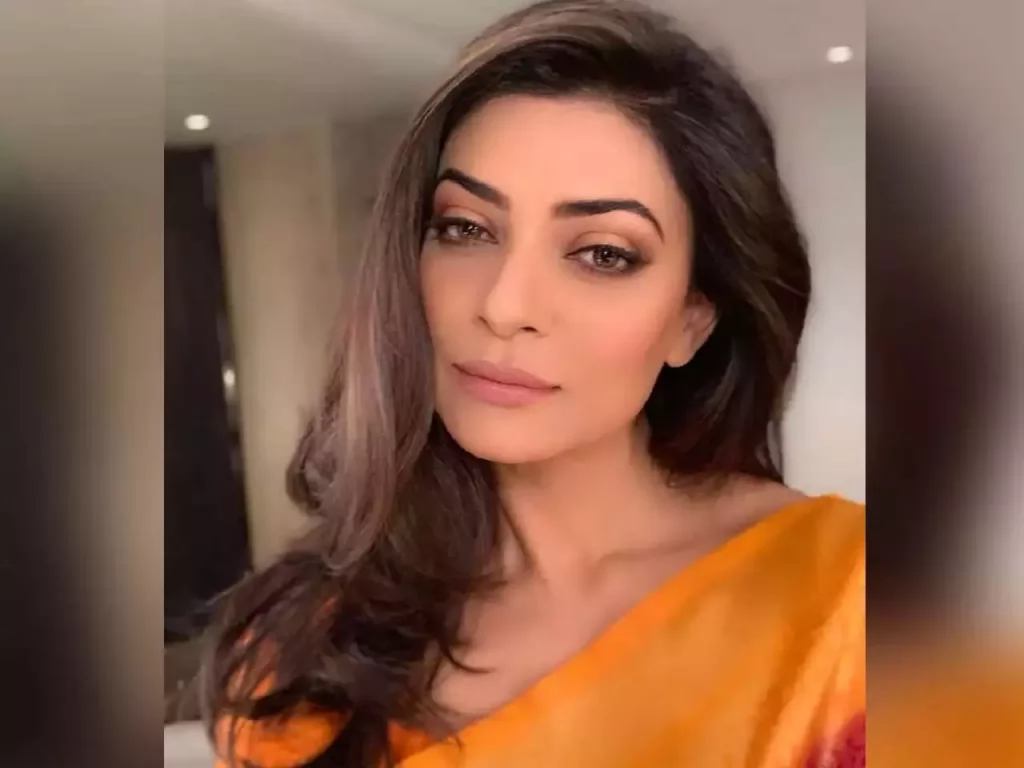 Sushmita adopted a baby girl when she was very young and broke all the stereotypes attached to a woman. To date the actress has proved to be the best mother as she has raised two most gorgeous and well-mannered girls on her own. Recently, the actress was in news for her breakup but later she stated that the relationship with her Ex Rohman might have ended but the friendship continues. This is what makes this lady with a pure soul so different from others.
One recent example of her generosity is when a student of ICSE Board comment on her post. The fan wrote, "My icse exams have started and am feeling very very tense right now. I am just stalking your profile and reading the captions for some motivation..hahah..I always look up to you for motivation and strength..lots and lots of love to you."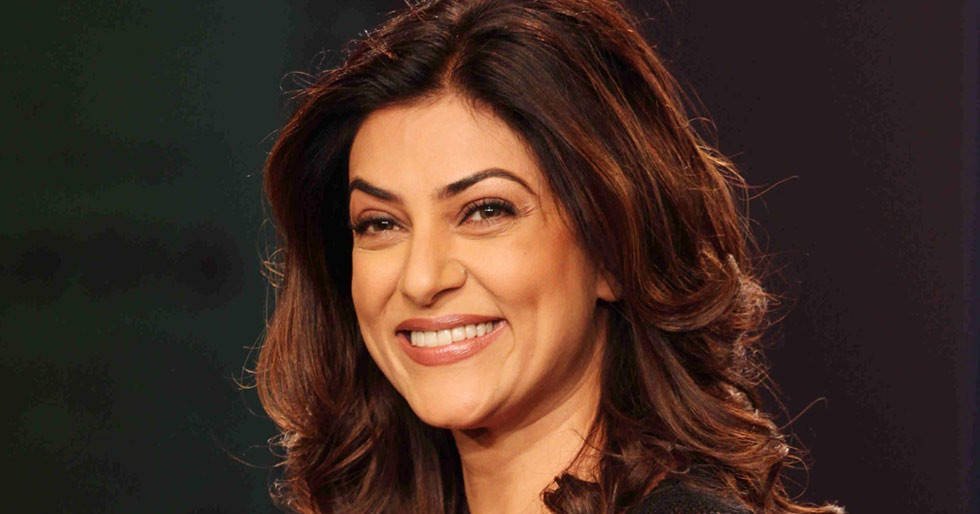 Replying to this comment Sushmita wrote, "All the best jaan meri!!!! Exams, we are conditioned to be stressed about…break that pattern…study and do YOUR best!! You'll do very well!!!!" Many users called the actress an epitome of 'positivity and cheerfulness'.
On the work front, Sushmita's web series Aarya was well received by the audience. The second season of the same web series has also received a tremendous responses from the viewers.