Salman Khan Blushed When A Woman Asked Him For Marriage, Says "Should Have Met Me 20 Years Ago" Here's Why!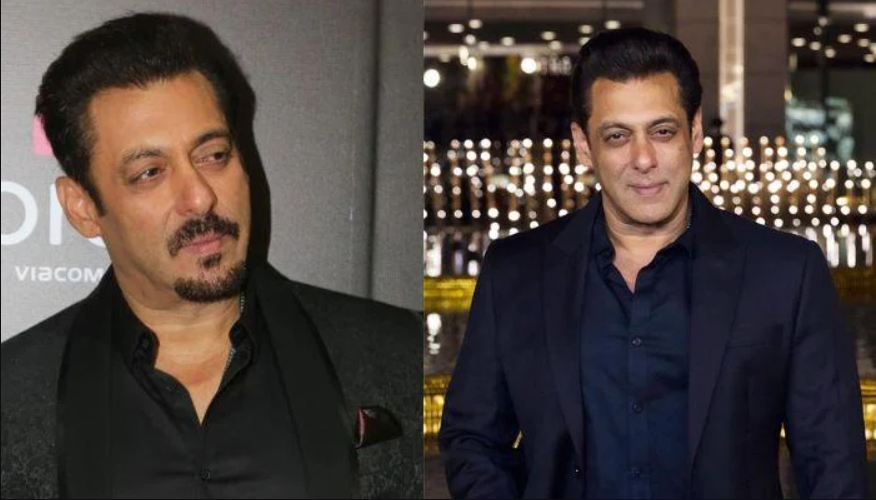 When a woman proposed to Salman Khan during a media interview, he flushed. It's impossible to overlook his spectacular response! Salman Khan has long been regarded as Hollywood's original bachelor.  For the uninitiated, Salman Khan has had previous romances with other actresses, including Aishwarya Rai, Katrina Kaif, and Sangeeta Bijlani, all of which ended long ago. More lately, he has been linked to Romanian actress lulia Vantur, according to rumours. Sadly, they have never confirmed or refuted the reports about their relationship.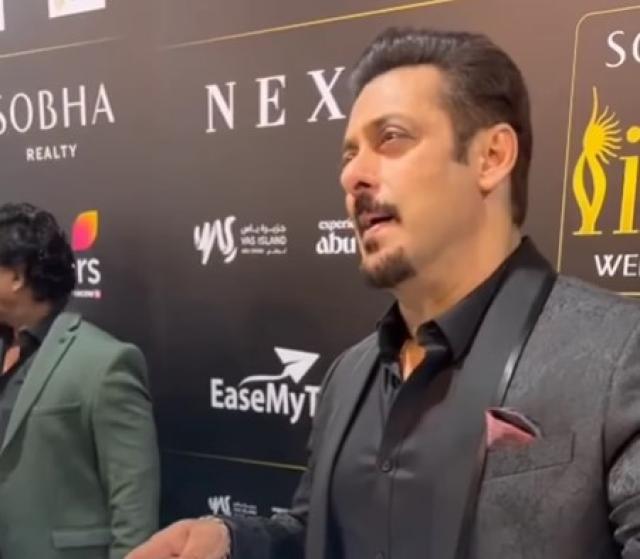 Salman Khan blushed and gives an epic reaction to a woman who proposes him for marriage
Salman Khan is now in Dubai for the forthcoming IIFA Awards 2023. We recently came across a video of Bollywood's bhaijaan interacting with the media on the red carpet during the IIFA Rocks event. During the session, a female reporter who claimed to be from Hollywood unexpectedly proposed marriage to Salman and remarked, "Salman, will you marry me?"While the actor was stunned and asked whether she had mistaken him for Shah Rukh Khan, he blushed and responded epically. He said that he should have met her twenty years ago and that his days of marriage were long gone. To quote him: "My days of getting married are over. You should have met me 20 years ago." Check out the video here.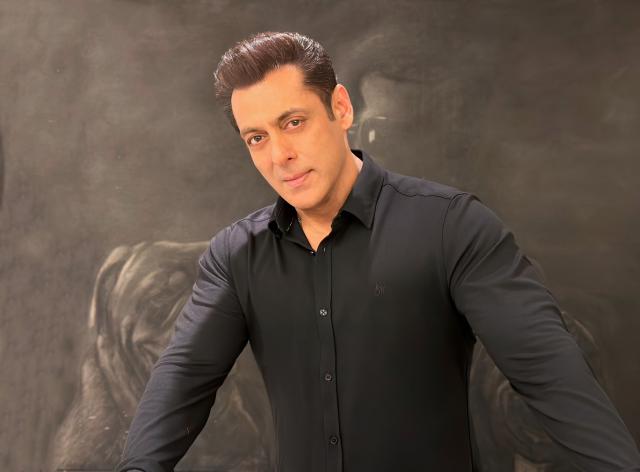 When Salman Khan gave a savage response to being compared with younger actors
Salman Khan responded to a media enquiry about being compared to younger performers during a promotional event for his then-newly released film, Kisi Ka Bhai Kisi Ki Jaan. To this, he gave the names of a couple of his current players who weren't quite ready to retire and described how some new stars were already raising their rates without doing much. To quote him: "We (Akshay Kumar, Shah Rukh Khan, Ajay Devgn, Salman Khan and Aamir Khan) will make them run for their money. We are not retiring anytime soon. Our films also work and so we hike our fees. Seeing that, they also increase their fee even when their films are not working."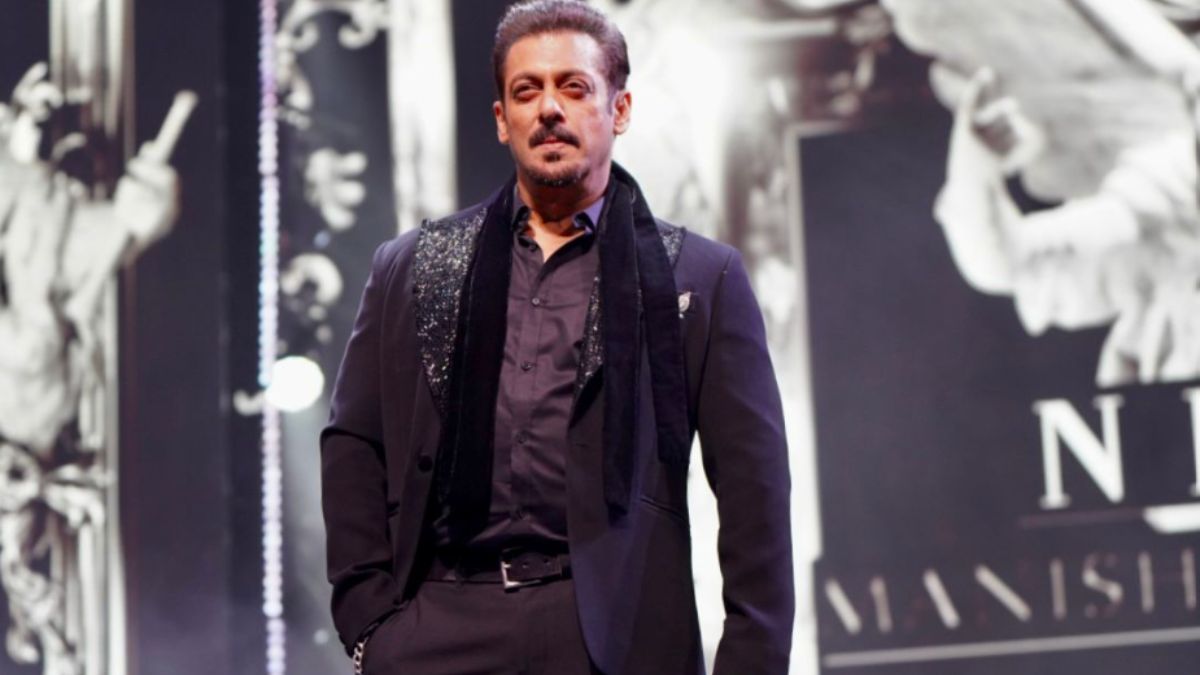 Salman Khan expressed his views on becoming a father
Salman Khan enjoys sharing his opinions in public about his personal life. During an open discussion with Rajat Sharma on the programme Aap Ki Adalat, he once said that he had been longing to become a father and had even thought about using surrogacy to do so. This served as evidence of the same. To quote him: That's what I was trying to do. But that law may have changed, so let's see. I am very fond of children. We have the whole district, the whole village. But my kid's mother will be my wife."