Katrina Kaif Put This Condition For Marriage With Vicky Kaushal, This Is How She Agreed
Vicky Kaushal and Katrina Kaif had a grand wedding on December 9 at Six Senses Fort Barwara, Sawai Madhopur, Rajasthan. After marriage, the couple shared many pictures of their wedding ceremony on social media platforms, which are still viral. But do you know that it was not easy at all for Vicky Kaushal to convince Katrina for marriage? Before getting married, Katrina had placed a special condition in front of Vicky Kaushal, knowing that you will also be surprised.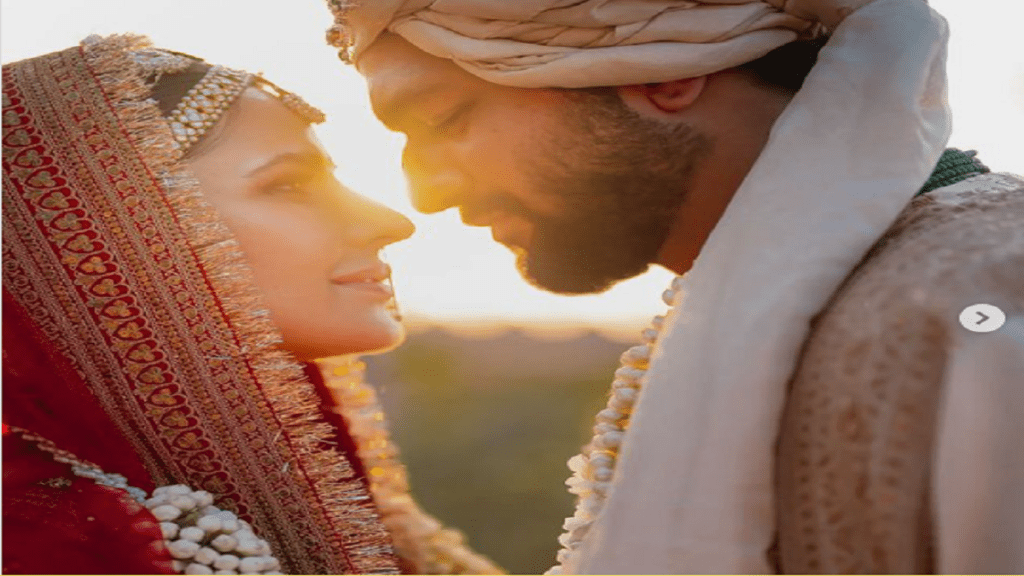 Vicky and Katrina Kaif
According to a report published in Bollywood Life, a close friend of Katrina Kaif has told a funny thing related to the marriage of the actress in an interview. He said – all this happened very suddenly. Their meeting, mingling, romance, marriage. It was only after 2 months of getting into a relationship with Katrina that Vicky came to know that Katrina is the only person with whom he can spend his whole life. However, Katrina was not very sure about the marriage. Katrina was unable to come out from the pain of her first breakup. She liked Vicky, but she needed more time."
The report further states – Vicky continued to persuade Katrina to marry till the actress said yes. But the actress had put a special condition in front of Vicky to get married. Katrina told Vicky that he has to love her mother, sisters, and the whole family the way she loves them.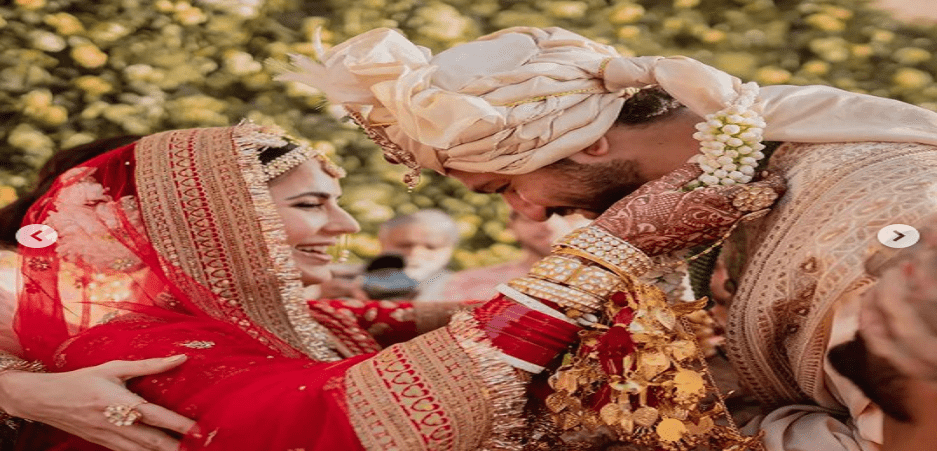 Vicky and Katrina Kaif
Vicky shares a good bond with Katrina's sisters and brother. There has been a good friendship between them. Katrina is also very happy to see this. According to the report, Katrina's siblings did not even meet Vicky before marriage. But now seeing the bond between them, it seems as if they have known each other for years.
Published By- GUNJAN CHAUDHARY