Shloka Mehta and Akash Ambani Arrive with Baby Girl at Antilia in the Exquisite Mercedes-Maybach S580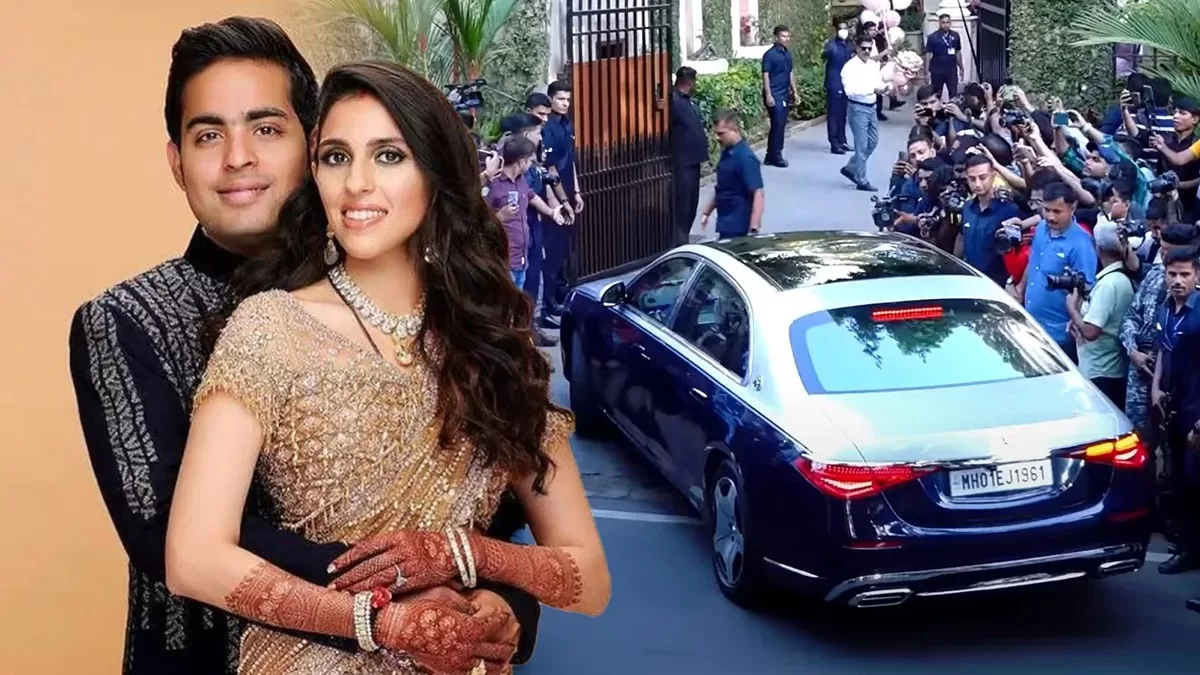 Shloka Mehta and Akash Ambani, one of India's most influential power couples, recently made headlines as they were spotted bringing their adorable daughter to Antilia, their luxurious home in Mumbai. What caught everyone's attention was the stunning ride they arrived in – the Mercedes-Maybach S580. The power couple's choice of the opulent car has created quite a buzz among automobile enthusiasts and fans alike.
Shloka Mehta And Akash Ambani's baby girl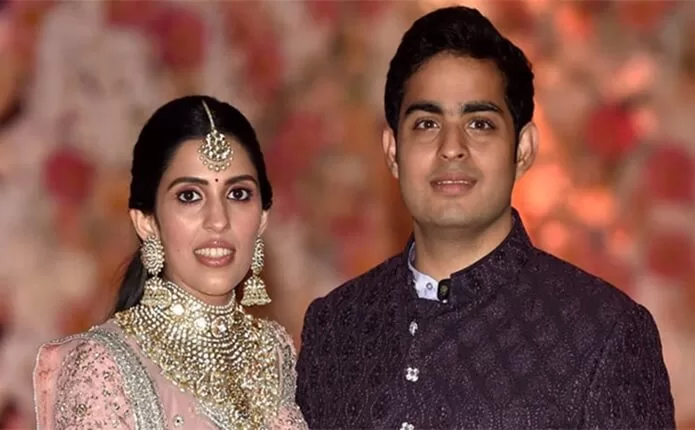 A video shared by the paparazzi shows Ambanis and Mehtas arriving at Antilia with their car filled with toys. The families are naturally over cloud nine and are excited to welcome new family members to the house. The baby girl arrived at the residence in style in a classy Mercedes-Maybach S580 that further solidifies their penchant for extravagance.
The interior of the Mercedes-Maybach S580 is a haven of comfort and sophistication. The rear seats provide an exceptional level of comfort, complete with massaging and heating functions, ensuring a relaxing journey for the Ambani family and their precious daughter.
The grand welcome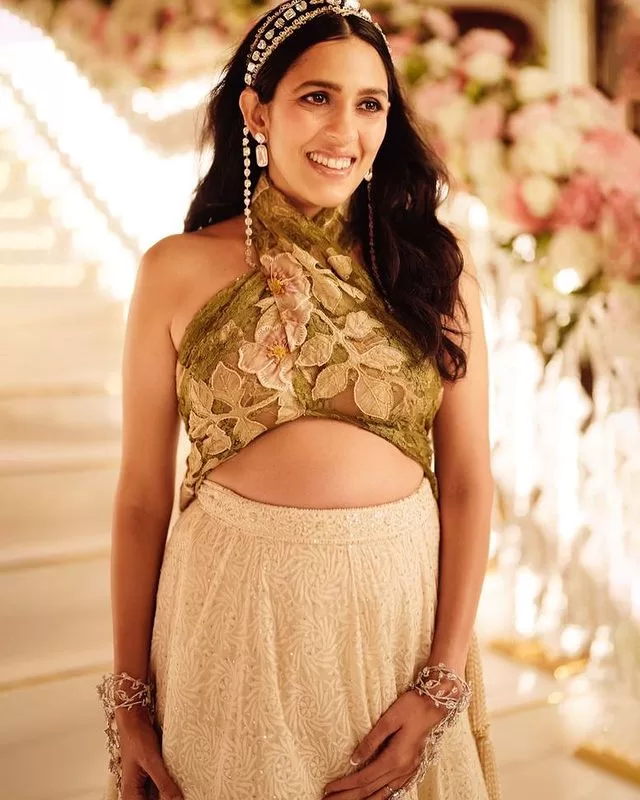 As for the little one, her presence adds an adorable touch to the already glamorous scene. Although the couple has managed to keep her out of the limelight, glimpses of their daughter occasionally make their way into the media. Her presence during the visit to Antilia, accompanied by the grand arrival in the Mercedes-Maybach S580, hints at a life of privilege and luxury that awaits her.
View this post on Instagram
Moreover, Shloka Mehta and Akash Ambani's choice of an eco-friendly electric vehicle showcase their concern for the environment. The Mercedes-Maybach S580 is equipped with a mild-hybrid system that improves fuel efficiency and reduces emissions, aligning with the couple's commitment to sustainability.