This TV Actress Proposed Salman Khan For Marriage, Later Apologized To Husband By Sharing Video
Anita Hassanandani and Rohit Reddy are considered to be the cute couple of the TV industry, who manage to grab the attention of the fans with their amazing chemistry. Anita and Rohit got married in the year 2013 and in the year 2021, both have become parents to a cute son. The special thing is that Anita has taken a break from her work after becoming a mother. She is spending all the time with her child. But now a video of Anita is becoming increasingly viral on social media, in which she is seen proposing to the 'Dabangg' of Bollywood i.e. Salman Khan. Not only this, but in this video Anita is also seen saying sorry to her husband Rohit.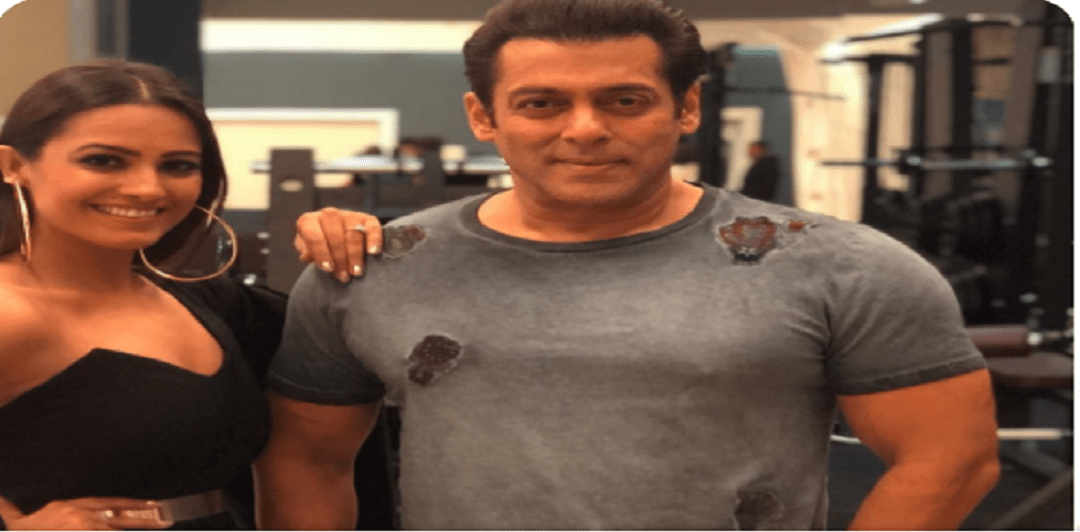 Salman and Anita
Actually, Anita Hassanandani has shared a video on her official Instagram account, in which she is seen proposing to Salman Khan in a special way. In this video, Anita has put a lot of pictures of Salman Khan and she is seen repeatedly saying like a child that I want to marry you. This video of Anita is becoming increasingly viral on the internet. The video has been viewed more than 1 lakh times so far.
In the caption of this video, Anita wrote, 'Sorry baby Rohit Reddy. I had to make an honest reel this year. Salman Khan's female fans have reacted fiercely to this video of Anita. Many users have said on this that she will marry Salman Khan. So some have told Salman Khan as their own. One user wrote, 'I am also Salman's fan and getting a little jealous watching your video.' Another user wrote, 'He is my man. I'm gonna marry him.'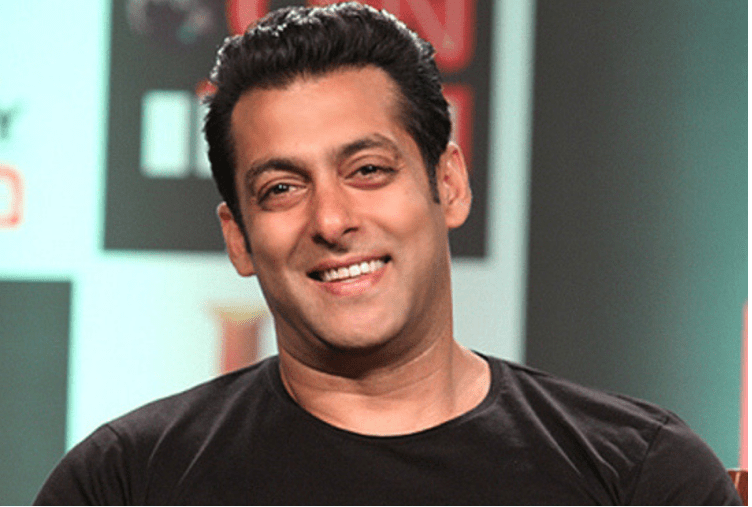 Salman Khan
Let us tell you that Anita Hasanandani is going on a break from her work. She was last seen in 'Naagin' 4 and 5. But the actress got her real identity from the TV serial 'Yeh Hai Mohabbatein'. However, Ekta Kapoor has announced 'Naagin 6'. In such a situation, now Anita is seen in it or not. Fans are quite excited to know this.
Published By- GUNJAN CHAUDHARY