Katrina Kaif Is Not Expecting, Her Team Explained And Dismisses Rumours About The Actress' Pregnancy: Know The Truth Here!!!
According to the latest reports, Katrina Kaif's team has dismissed the rumours about Katrina's pregnancy and said that she is cherishing her married life. Katrina Kaif and Vicky Kaushal are one of the most lovey-dovey celebrity couples in Bollywood. They had never spoken about their relationship in public, so when the news of their wedding had made its way to the limelight, everyone thought it was just speculation.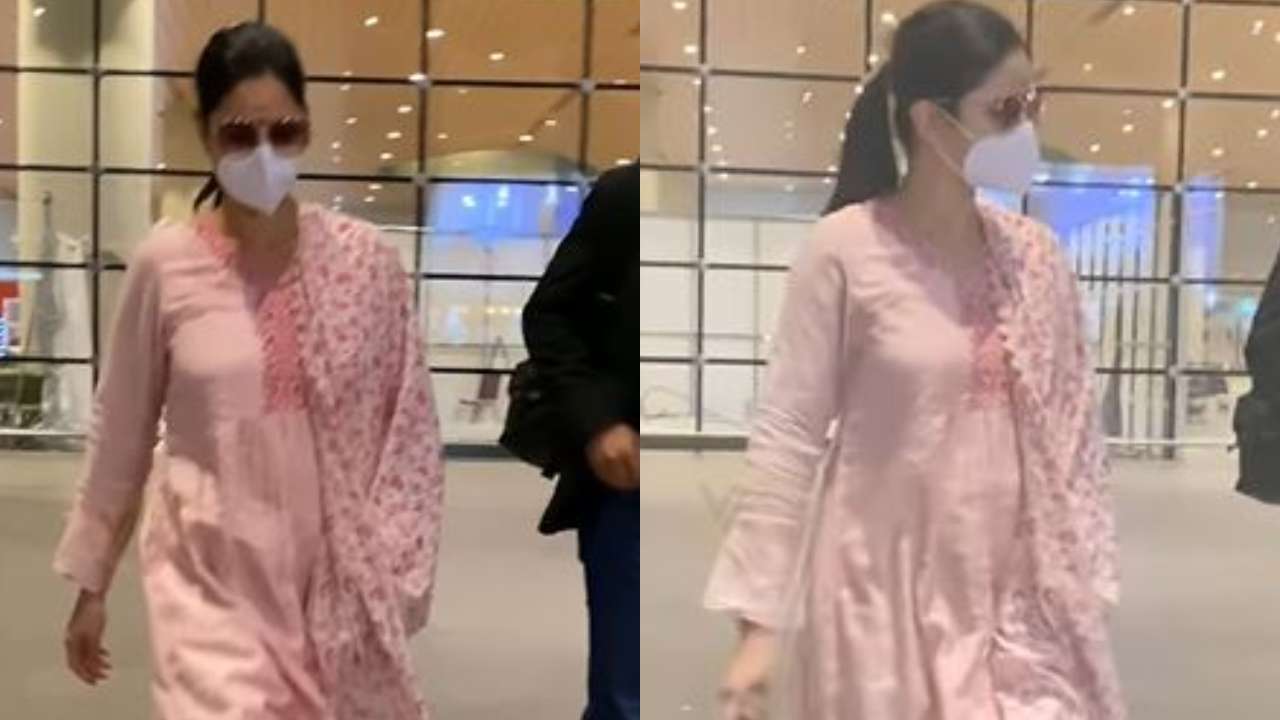 Later, after the marriage, rumours about Katrina's pregnancy started making the rounds everywhere. A few months ago, Katrina Kaif was spotted at the airport and she had looked quite a decent lady in a pink-coloured frock suit. Immediately, her pictures had gone viral on social media, and fans started assuming that she is pregnant. While some netizens had commented, "Y she looks pregnant", another one had written, "Katty Pregnant hai."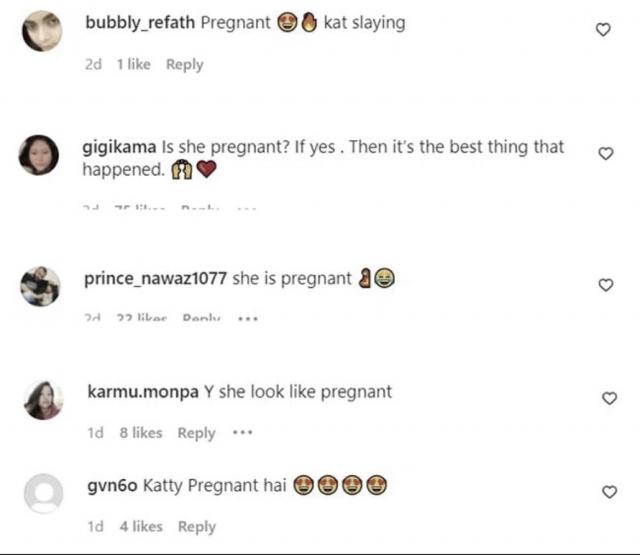 A few days back, Vicky Kaushal and Katrina Kaif are travelling in the US and rumours are rife again that they are expecting their first baby. Although, as per a report in ETimes, Katrina Kaif's team has refused all the speculations about Katrina's pregnancy. Her team unveiled that Katrina is not pregnant and she is cherishing every moment of her married life. On the contrary, Vicky's representative also responded to the news and shared the Hindustan Times: "This report is false. This is a rumour and has no truth."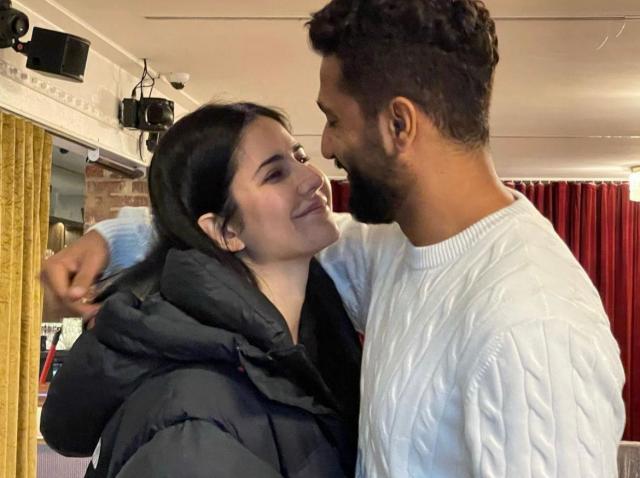 A few days ago, in a report published on India.com, a source close to the actress Katrina Kaif had spoken about Katrina's pregnancy and her fluctuating mind. Speaking about the same, the source had said: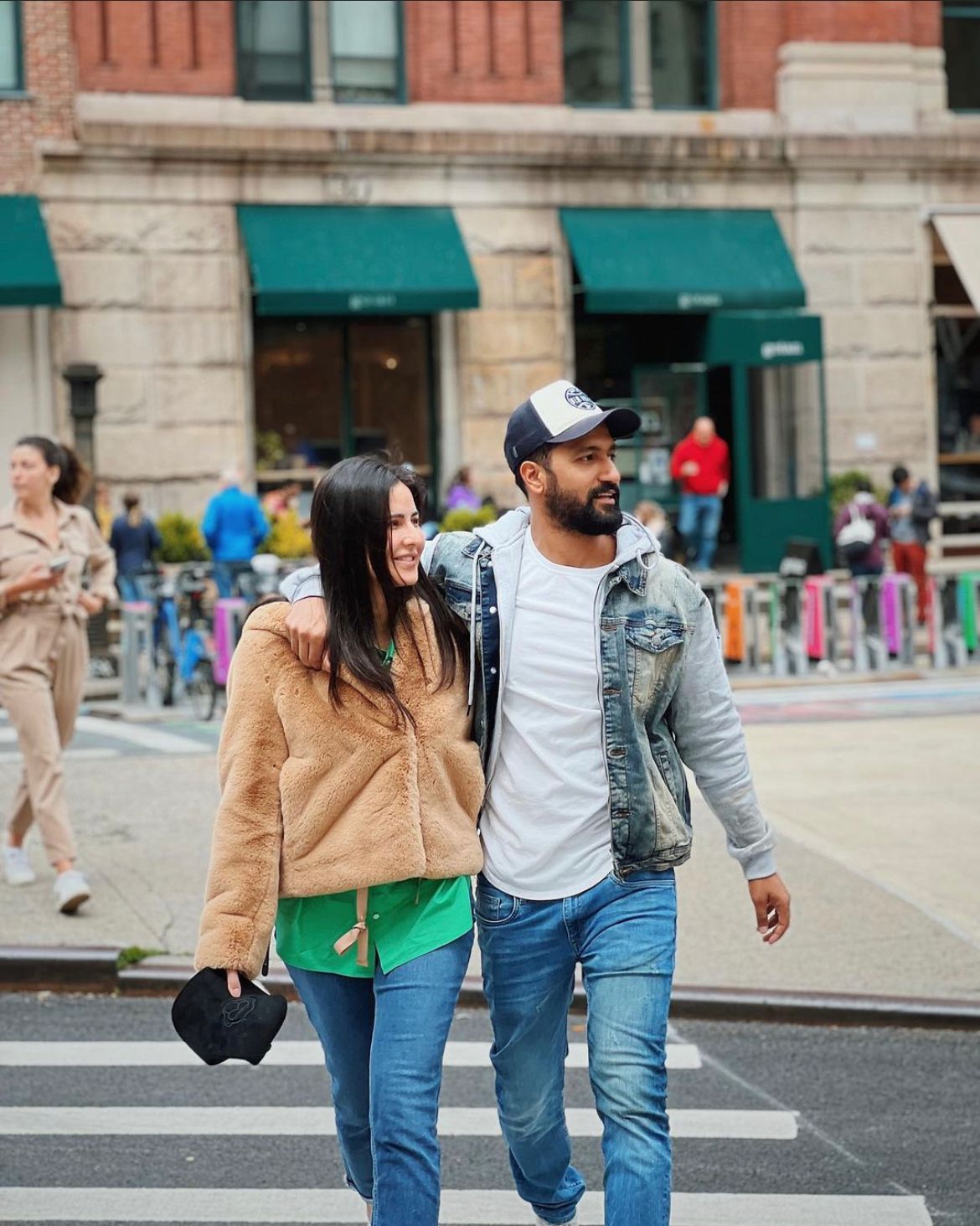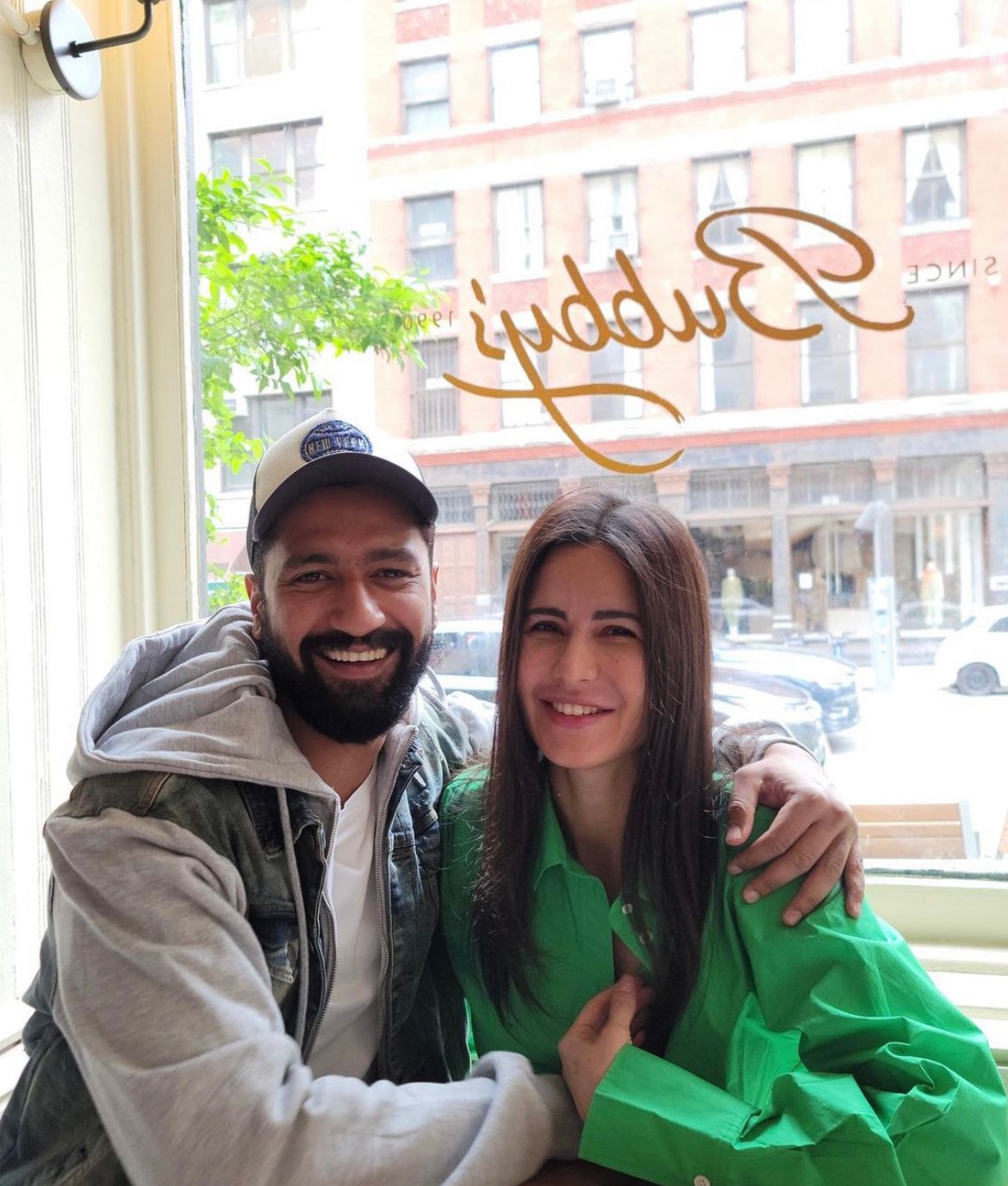 "Katrina is expecting a baby and she is in her best phase of life with Vicky Kaushal. Her work is not getting hampered amid the pregnancy. Sometimes, her schedule changes keeping in mind her health and mood. Katrina is currently shooting for Merry Christmas and enjoying this time."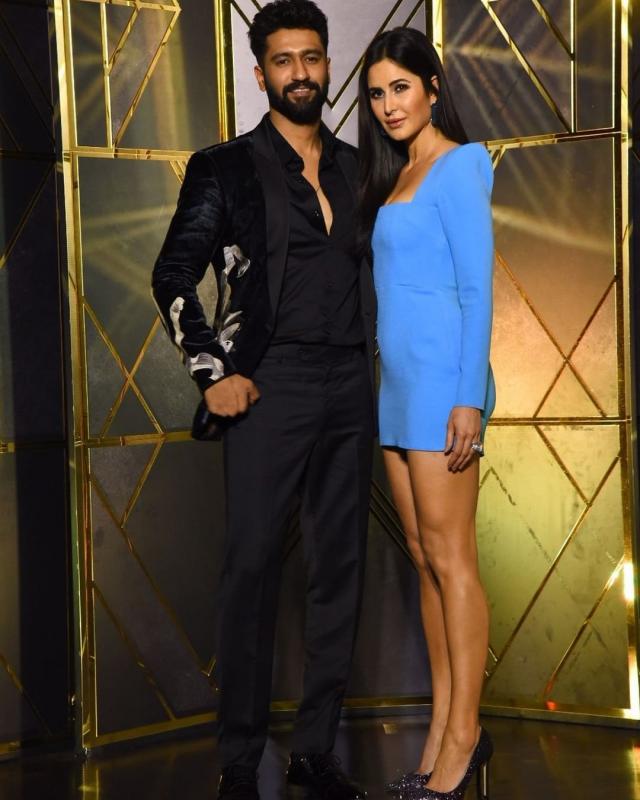 We are eagerly waiting for Vicky and Katrina to reveal the truth behind their pregnancy rumours.