Sanjay Dutt Talks About His Wife And Kids' Shift To Dubai, Says "Their Happiness Over Everything" Check It Out!
Bollywood actor Sanjay Dutt's wife, Maanayata, and their twins have moved to Dubai forever, and the actor takes wing on a consistent basis. Recently, Sanjay Dutt had revealed it and said it wasn't planned. Recently, Sanjay Dutt's film, KGF Chapter 2 was released in the theatres and has been gathering so much applause from the audience. On the contrary, his wife, Maanayata, and their kids, Shahraan and Iqra are living in Dubai except for their father.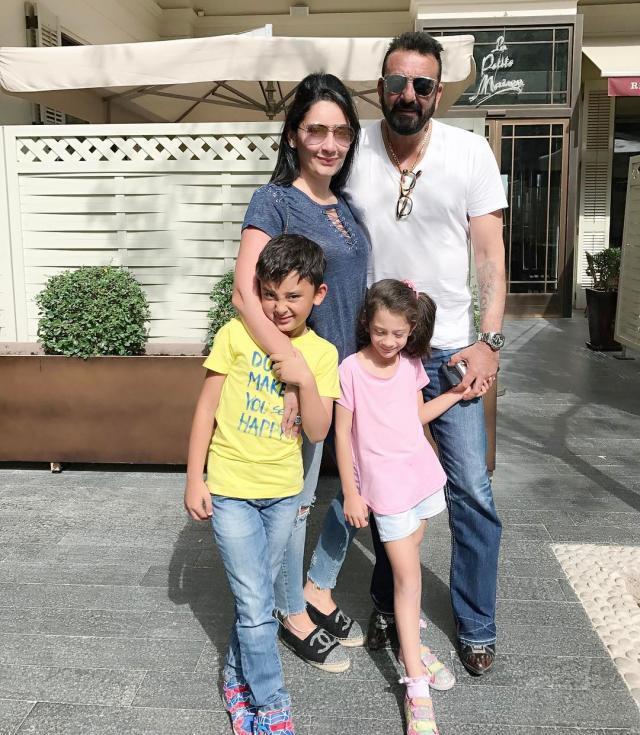 In a recent interview with ETimes, Sanjay Dutt revealed that his family's sudden move to Dubai wasn't planned in advance, and it just occurred on the way. For the unversed, Sanjay Dutt's wife, Maanayata, and their twin kids, Shahraan and Iqra had moved to Dubai before the first lockdown in 2020. Speaking about why they had moved, the actor Sanjay Dutt mentioned: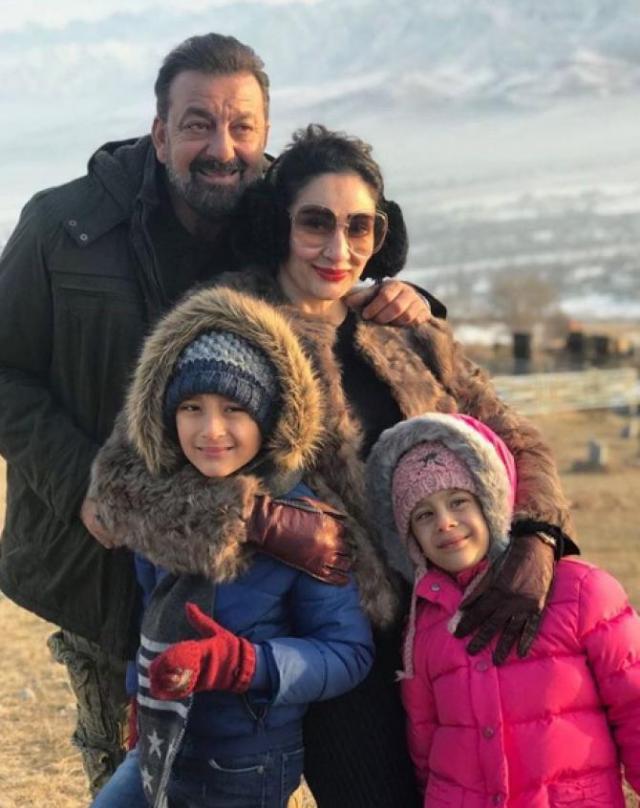 "They could have absolutely been here, but I see that they love it there. They like their school and their activities. My wife's business has settled there. We've all grown up here and we've grown up just fine while being around all the film business. Hum log sab idhar hi bade huye. Sending them there wasn't a planned move. It just happened on its own. Maanayata was doing her own business in Dubai, it clicked and she went, and the kids went with her."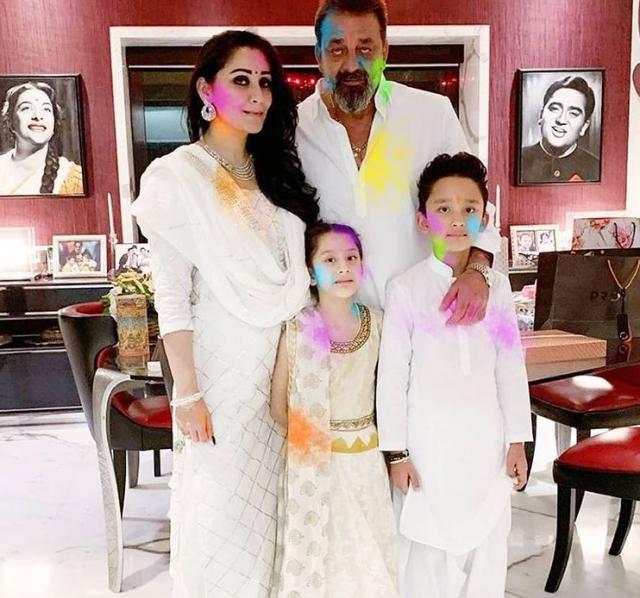 Moreover, in the same interview, the KGF actor expressed that he is quite happy that his kids are studying there and he gets to fly to them. Once he gets done with the film commitments, he flies out to spend some quality time with them. Even he stated that he would be there during their summer holidays.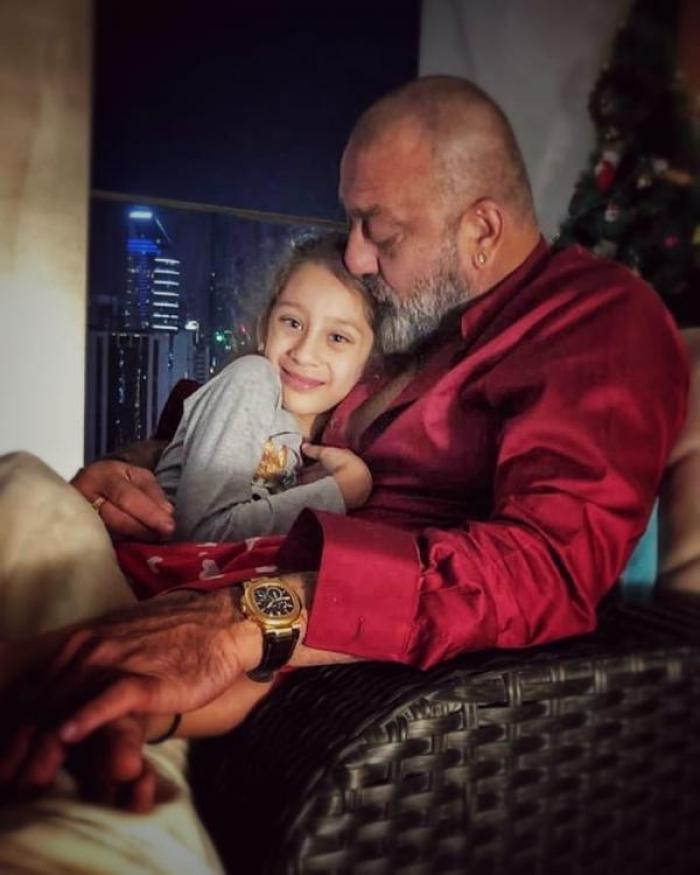 However, speaking about how difficult it has been to be away from their family and how for him it's their happiness over everything, Sanjay Dutt mentioned: "I came around that when I saw them happy there. My daughter is learning to play the piano, she's also a good sprinter and is into gymnastics. My son plays for a junior professional football team. Their happiness is above everything else for me."