Kartik Aaryan Is Dating Hrithik Roshan's Cousin, Pashmina Roshan, After Breakup With Sara Ali Khan: See Here!!!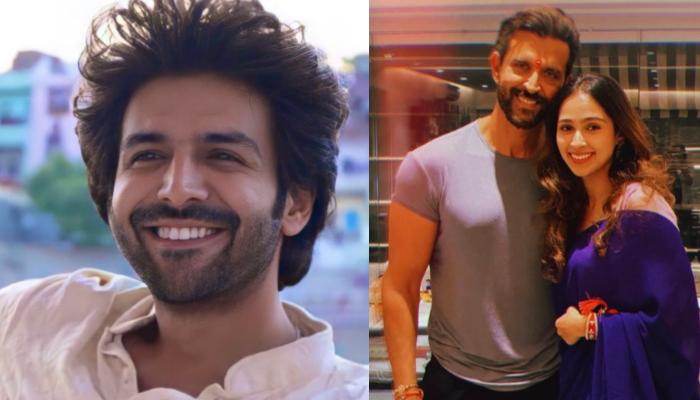 After breaking up with Sara Ali Khan, Kartik Aaryan is now dating Pashmina Roshan, the stunning cousin of Hrithik Roshan. One of Bollywood's most attractive single men is Kartik Aaryan. Kartik has quickly established himself as one of the most well-known and adored performers of his generation with only a few number of films to his credit. He is equally skilled with B-town performers like Varun Dhawan, Arjun Kapoor, and many others despite being an outsider.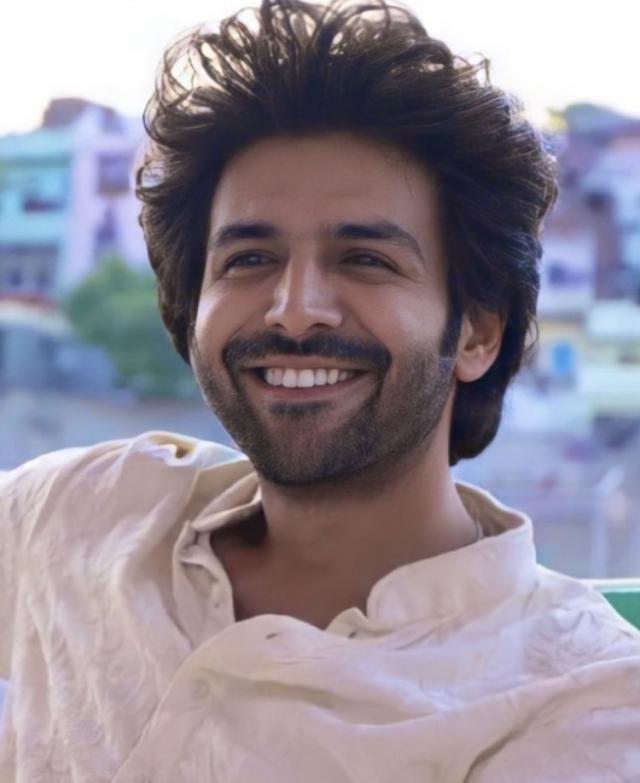 Bollywood fans constantly wait impatiently for their favourite celebs to confirm their rumoured relationship and put a stop to the guessing game because the B-town industry is always rife with gossip, love affairs, and breakup stories. As a result of rumours that he is dating Pashmina Roshan, the cousin of Hrithik Roshan, Kartik Aaryan has become a hot topic among speculators.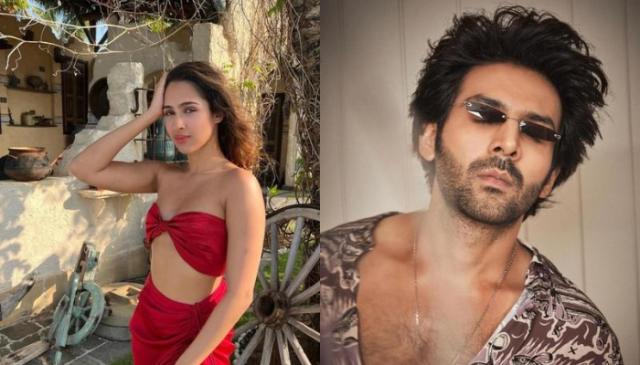 Kartik Aaryan is no longer single, according to a Pinkvilla story. He apparently has a relationship with Pashmina Roshan, the lovely cousin of Hrithik Roshan. She is Rakesh Roshan's niece and the daughter of Rajesh Roshan, a well-known music composer. The two have reportedly been spending a lot of time together at each other's homes.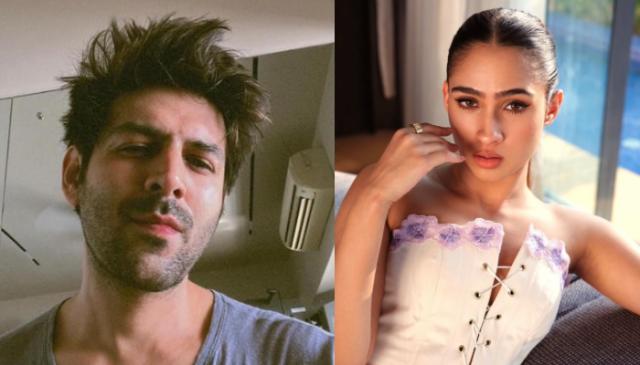 Kartik visits Pashima's home when he is not at work, and the reverse is also true. Additionally, it is claimed that Kartik took his rumoured lover on a ride around Juhu in his posh McLaren. For those who are unaware, Pashmina will be making her Bollywood debut in the romantic comedy Ishq Vishk.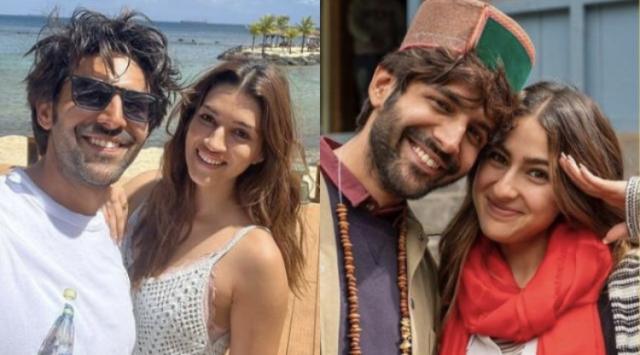 Kartik was previously asked if he has ever dated a Bollywood actress during an open conversation with Ranveer Allahabadia. He had replied "Yes" to this frequently requested query. In addition, Kartik has stated: "Talking about infidelity in Bollywood and how people concoct stories after'spotting' two individuals together.
"If two actors are working together and go out for a coffee, it will be reported that they were 'spotted' together. People will begin to talk. Shall I stop going out? Or shall I look for secret spots? What if two people are meeting just as friends? If four people go out, they'll publish photos of just two. This happens. And because of this, it seems strange when you're 'spotted' with someone else later."