When Saif Ali Khan Revealed He Had Paid 5 Crore Alimony To Ex-Wife Amrita Singh Post Divorce In 2004: Deets Inside!!!
Saif Ali Khan was granted a divorce from his now-ex-wife Amrita Singh in 2004 and he then disclosed the amount of alimony he was required to pay her. The real-life stories of celebrities show that "happily ever after" isn't meant for everyone and that sometimes a relationship isn't merely meant to be, despite the fact that Bollywood films lead us to believe in fairytale love and happy endings.
Over the years, we have witnessed celebrities' extravagant B-town weddings that cost a fortune, but we have also witnessed their heartbreaking divorces that also burned a large hole in their wallets. With this post, let's go back to the period when Saif Ali Khan's divorce from his now-ex-wife, Amrita Singh, was approved and he had disclosed the alimony he had to pay her.
Amrita Singh and Saif Ali Khan first met on the sets of Rahul Rawail's movie, and the former was so taken with his co-star that he made the decision to ask her out for dinner a few days later. Saif and Amrita had a fantastic time together on their first dinner date and, in his own words, he got to know her better.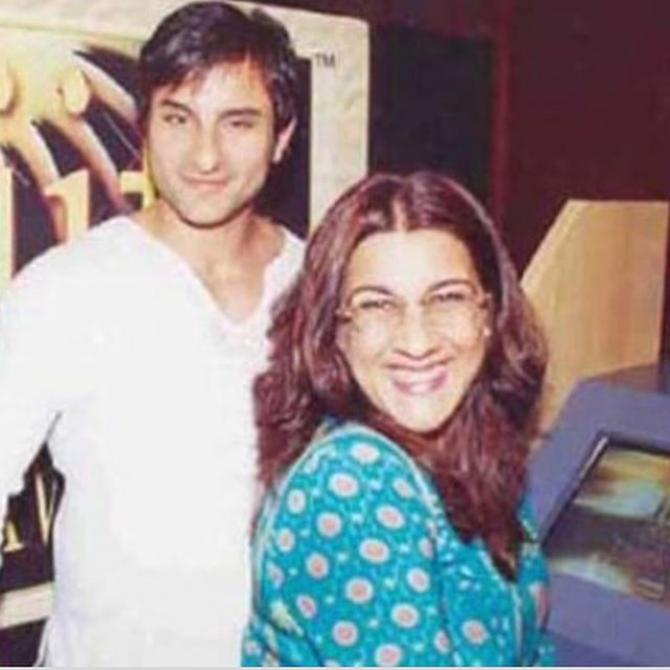 Besides discussing their personal and professional life, Saif and Amrita also shared a kiss as the night came to a close. So started the turbulent love relationship between Saif and Amrita. Sadly, their marriage, which had been consummated in 1991, ended in 2004 when they decided to part ways. Saif and Amrita mutually agreed to end their marriage after 13 years and the birth of two children. In 2004, their divorce petition was approved.
However, the divorce had upset Saif Ali Khan, who admitted that he would cry when gazing at images of his children, Sara Ali Khan and Ibrahim Ali Khan, which he had kept in his wallet. The alimony Saif had given to his ex-wife, Amrita Singh, was made public in a 2005 interview with the Telegraph. According to a report, he stated: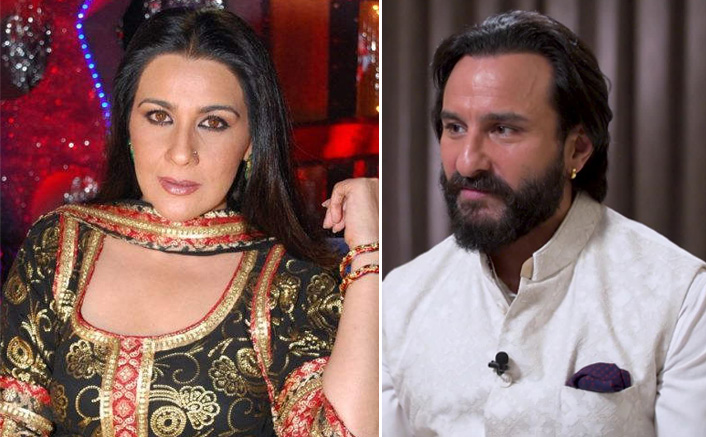 "I'm supposed to give Amrita Rs 5 crore, of which I've already given her approximately Rs 2.5 crore. Also, I'm paying Rs 1 lakh per month until my son becomes 18. I'm not Shah Rukh Khan. I don't have that kind of money. I've promised her I'll pay up the rest of the money, and I will, even if I've to slog till I drop dead."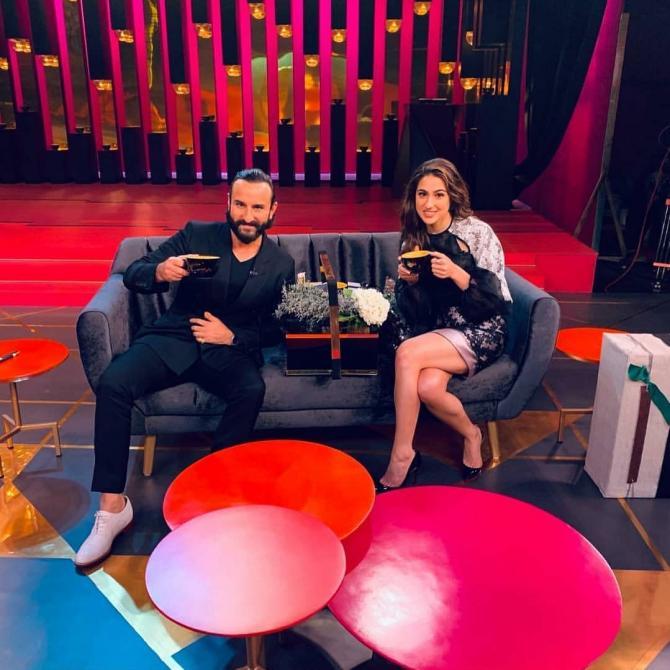 He had added, "I was saving for their kids," by saying, "Whatever I've earned from doing ads, stage shows and films are being given to my children. I've no money. Our bungalow is for Amrita and the kids, and never mind the relatives who've joined her after my departure." He had concluded, "I want no confrontation with Amrita. She was and will remain, an integral part of my life. I want her and my kids to be happy."
Saif Ali Khan and Amrita Singh have progressed in their own lives, nevertheless, as time has gone on.