Karan Patel Makes A Shocking Revelation, Says, "I Would Report Drunk On Set & Had To Apologize To Ekta Kapoor For… "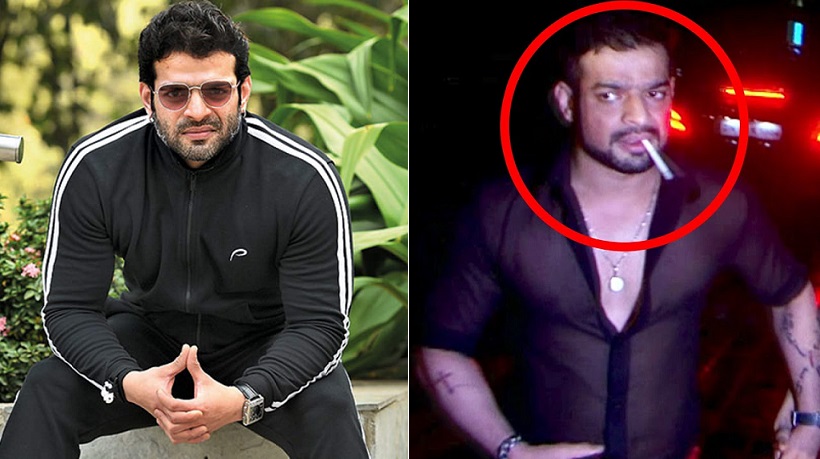 Karan Patel rose to the fame with a daily soap called 'Ye Hai Mohabbatein' which used to air to star plus. The actor is married to Ankita Bhargava and recently the couple blessed with a baby and they named her 'Mehr'. Meanwhile, the actor can be seen in Khatron Ke Khiladi Season 10 which started on 22nd February. Recently, in an interview, Karan Patel opened up about a problematic period in his life. He revealed that stardom got into his head, but he later made an effort to come back in normal work life.
While talking to the Bombay Times, Karan revealed, "I messed up badly. Stardom got to my head, and I got too big for my boots during the course of my show, Kasturi (2007-2009). I would report late, that too, drunk, on the set. I thought that I could get away with it because I had become an overnight star. But not everyone will tolerate that kind of behaviour for long. The show ended and I was out of work for a couple of years."
He also added that stardom is great to achieve but then he realized that it's more important to maintain it. That's when he realized that he should work on his approach towards his work and made some efforts to let it go from his head. He said that he is now more discipline towards his work and if he is late for the shoot, he doesn't get late as much as he used to be.
Karan Patel also shared that he would drink on set earlier, and now he doesn't. "I am getting there, slowly. I remember apologising to Ekta (Kapoor) for the mistakes I made in the past and telling her that I won't repeat them. But I also told her that I will make newer mistakes. No man is perfect. Everybody needs a second chance in life and I am glad that I got it," he said. Well, it's never too late to mend your ways.