Bigg Boss 13: Vishal Aditya Singh Reveals That Bigg Boss 13 House Was Indeed Haunted, 'Sidharth And Asim Also Felt It'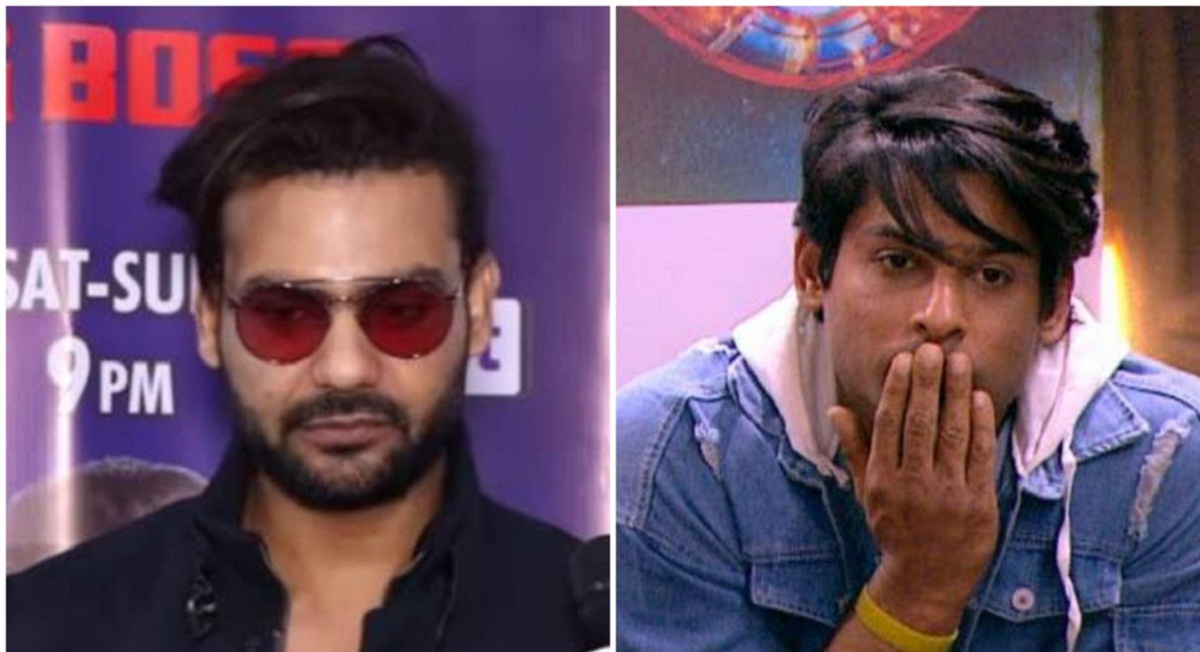 The popular reality show of Bigg Boss has been in the news for several reasons, and while the show almost got over weeks ago the news related to it leaving no stones unturned for the fans that are excited about the show and are in search of every gossip. So once again we are back with a gossip straight from inside the Bb house and for sure this information will make you more excited as to what former contestants felt about the house being haunted.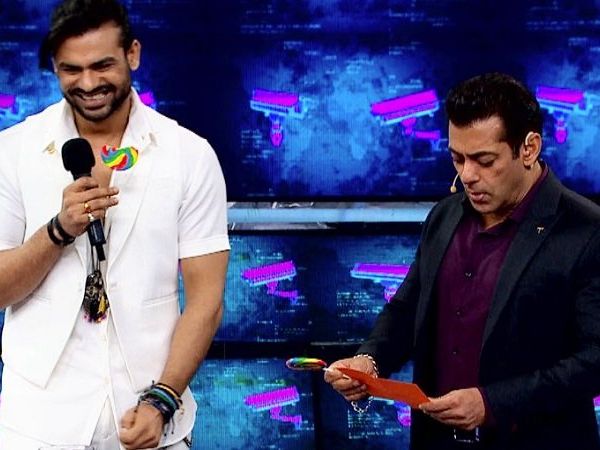 We would often see the housemates talking about it being haunted or coming across supernatural incidents during their stay in the show; however, it was often brushed off as a matter of joke. Now, ex-contestant and actor Vishal Aditya Singh revealed in his recent interview with TOI and has claimed of the house being haunted in real. Since the show is infamous for its fights this revelation might just come as a breather for the fans.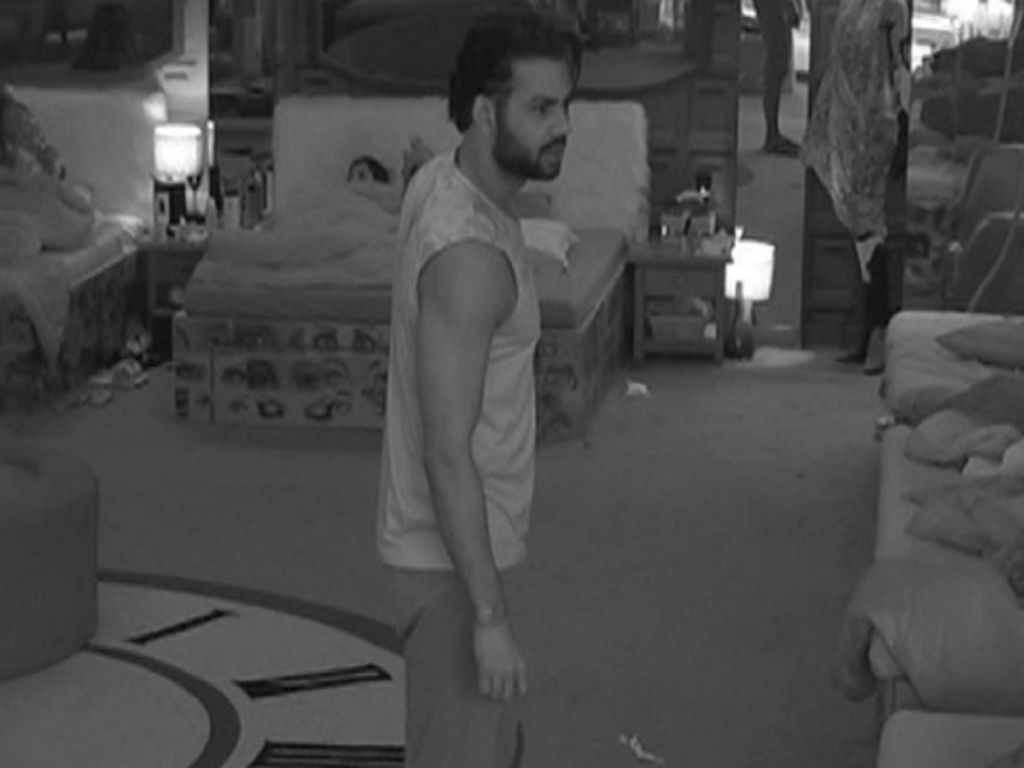 We have brought to you a spooky and spice information and we are sure it will give you Goosebumps. The show has gained massive     TRP but Vishal Aditya Singh has finally broken his silence over the house being haunted and stated that it was not just me who felt it but Sidharth and Asim have also felt some kind of paranormal activity inside the house.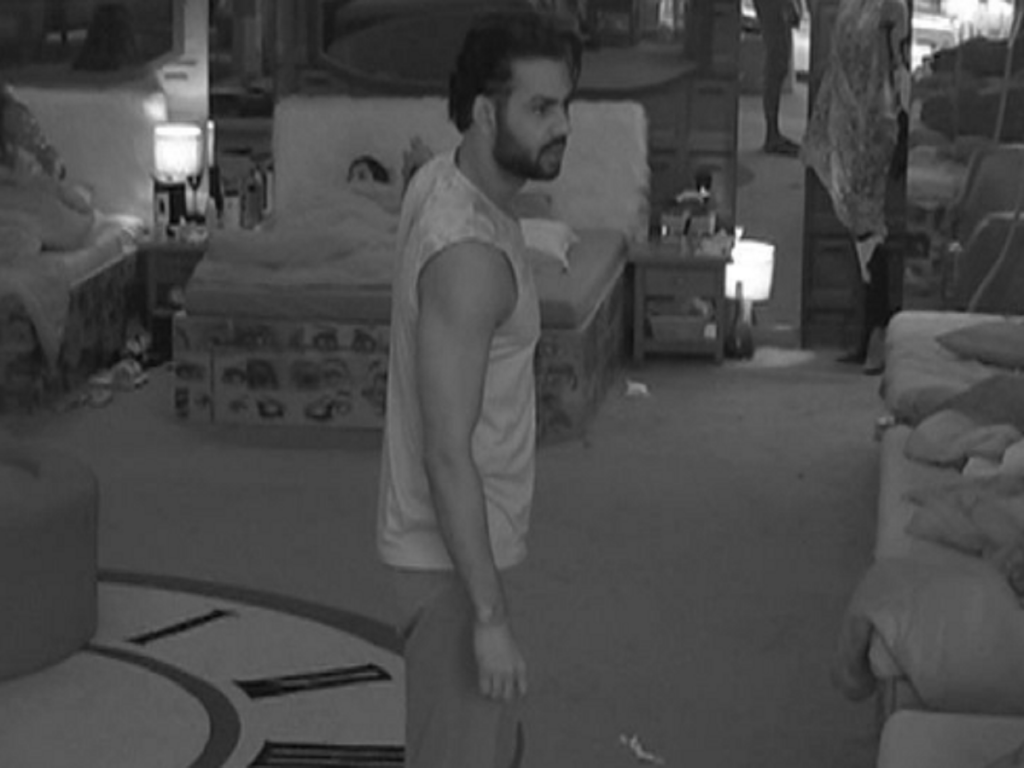 Vishal revealed that it was not only he, but Paras, Sidharth, Arti, Asim, Rashami and others too felt the same. "The spooky incidents did happen and why I don't know if they only showed the incident happened only with me. The incident happened with me that day Aur Woh Bohoth Zyada Hui Thi. I am from a village and I know such things (supernatural) exist. I have seen a lot," said the actor.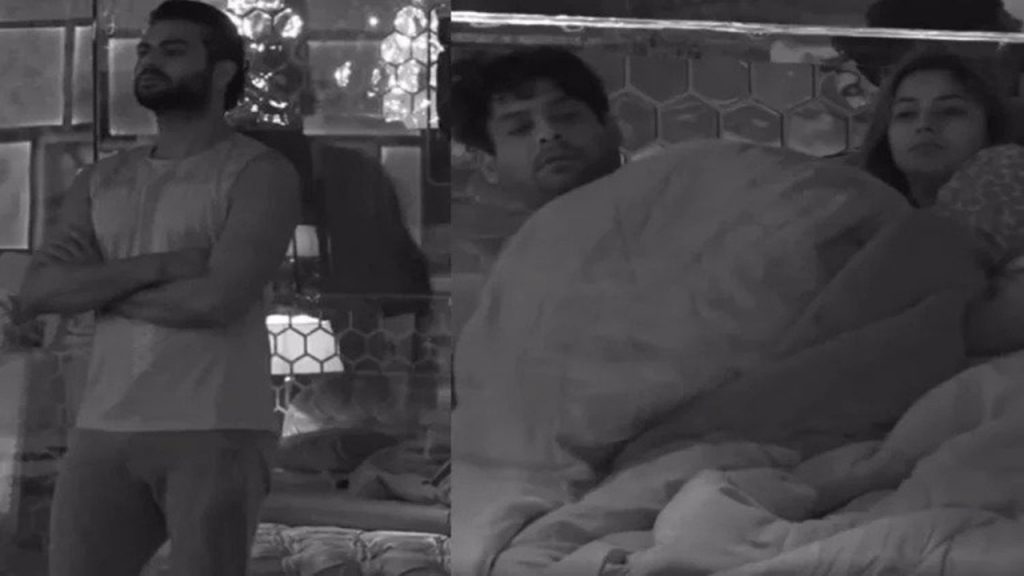 He further added, "That day something was definitely there in the house. It was not just me even Paras, Sidharth, Arti, Madhurima, Asim, Rashami. Shehnaz and even her brother Shehbaaz all have sensed and felt the paranormal activity in the house. Everyone has shared their stories of the house being haunted but I have no idea if the incidents were telecast or not. It was happening continuously and it started off with Himanshi and then happened to others."