Jimin was left embarrassed by Priyanka Chopra And Nick Jonas's PDA Once!
During Billboards Music Awards 2019 when Nick Jonas kissed his wife Priyanka Chopra during their performance, BTS band member, Jimin could help but was left embarrassed.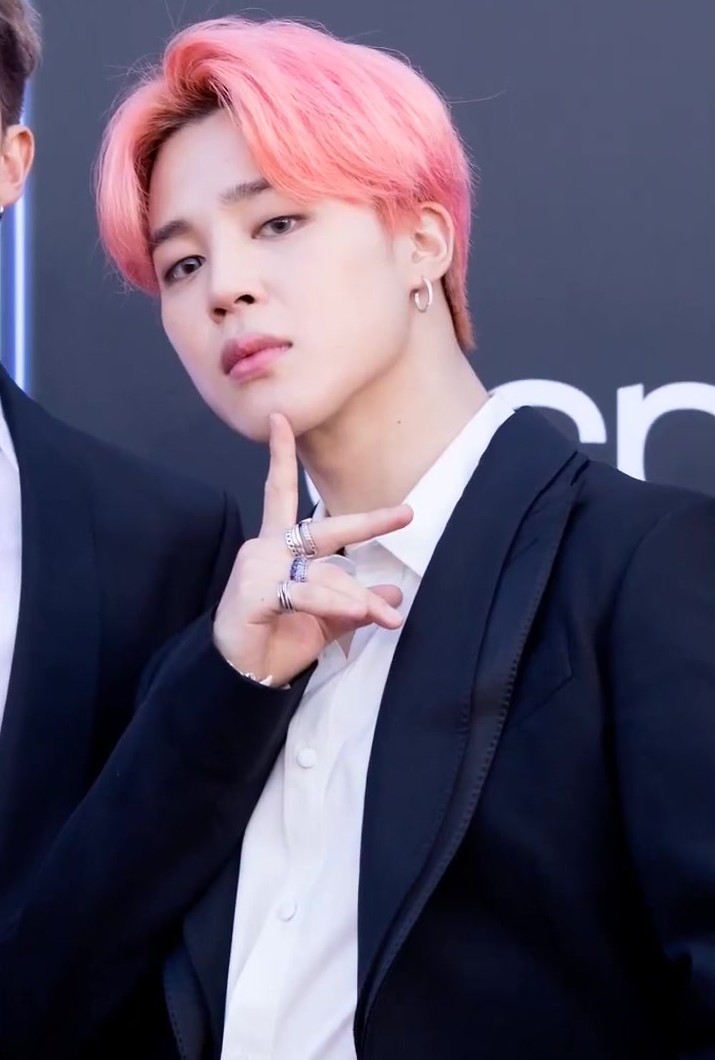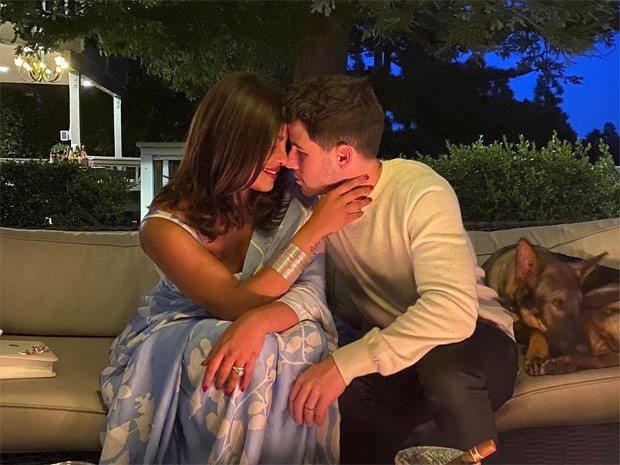 Nick Jonas and Priyanka Chopra's PDA often makes their fans rave about them, but this star couple left a South Korean band member, BTS, a little embarrassed during the 2019 Billboards Music Awards where members BTS's RM, Jin, Suga, J-Hope, Jimin, V, and Jungkook performed on their popular track Boy With Luv and also danced with Priyanka Chopra. The Jonas brothers also performed at the Billboards Music Awards and when they returned to the stage Nick stopped and kissed Priyanka, and left Jimin embarrassed and a little shy.
<iframe width="711″ height="400″ src="https://www.youtube.com/embed/jNyCNA2zeHQ" title="YouTube video player" frameborder="0″ allow="accelerometer; autoplay; clipboard-write; encrypted-media; gyroscope; picture-in-picture" allowfullscreen></iframe>
If you watch the video carefully, you will find how shy Jimin is. He also stopped dancing, turned around, and continued to see the PDA of Nick Jonas and Priyanka Chopra at the famous music awards ceremony on his song "Butter". The song has topped the charts since its release. When the band performed the song at the recent music awards ceremony, Nick and Priyanka were the hosts.