Ananya Pandey never misses an opportunity to indulge in sweets. She was seen with Vijay Deverakonda in their release Liger recently. She took to Instagram on Sunday to share a snapshot of herself from her London holiday. Ananya showed off the 'cutest little dessert' she had.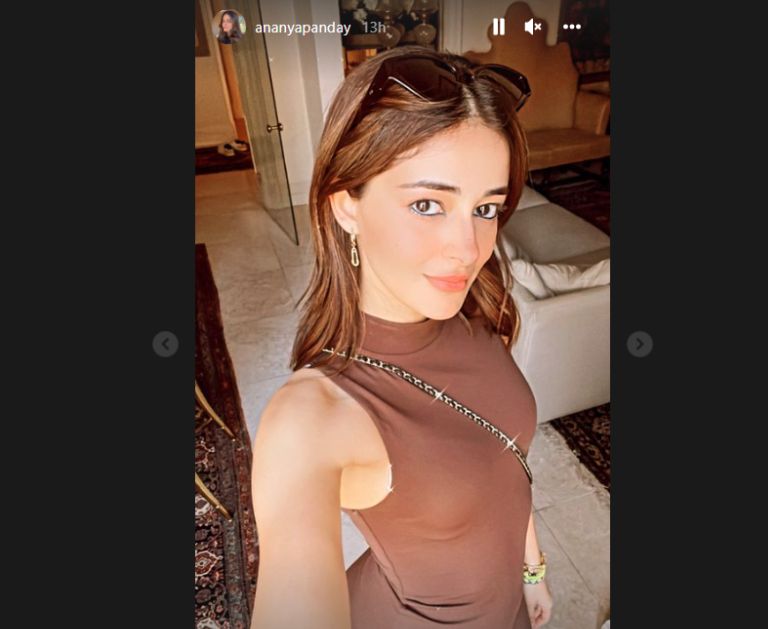 Whether she's promoting Liger, celebrating a birthday or just craving something sweet, Ananya can't get enough sweets. She recently took to Instagram Stories to share a glimpse of her trip to London, including a selfie of herself in a brown mini dress and sightseeing of some sophisticated red buildings. But the main attraction was Ananya Panday's dessert.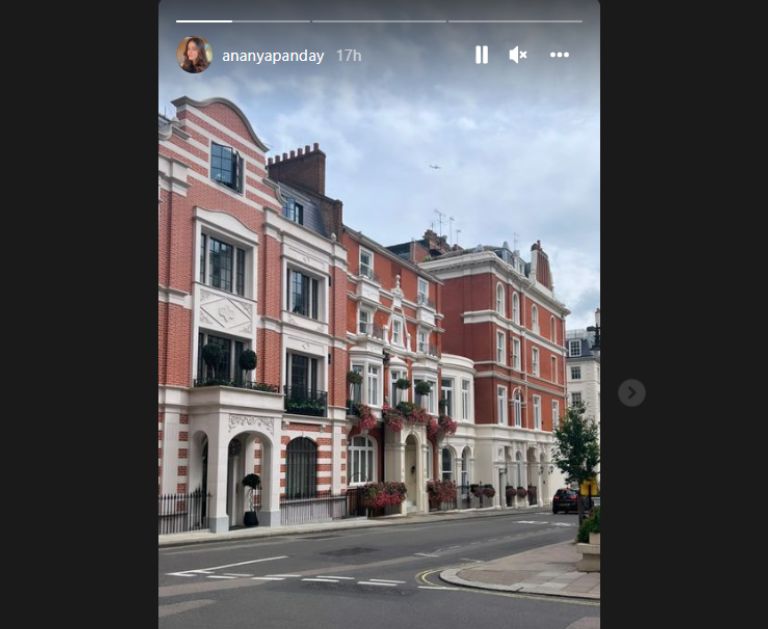 The actor was probably at Harry's Dolce Vita in London when she showed off their Instagram-famous toadstool dessert – a mound of mascarpone served with warm sauce on a decorative white mushroom and fresh raspberries. Along with the picture of her dessert, Ananya wrote 'Cutest little dessert' and added a mushroom emoji.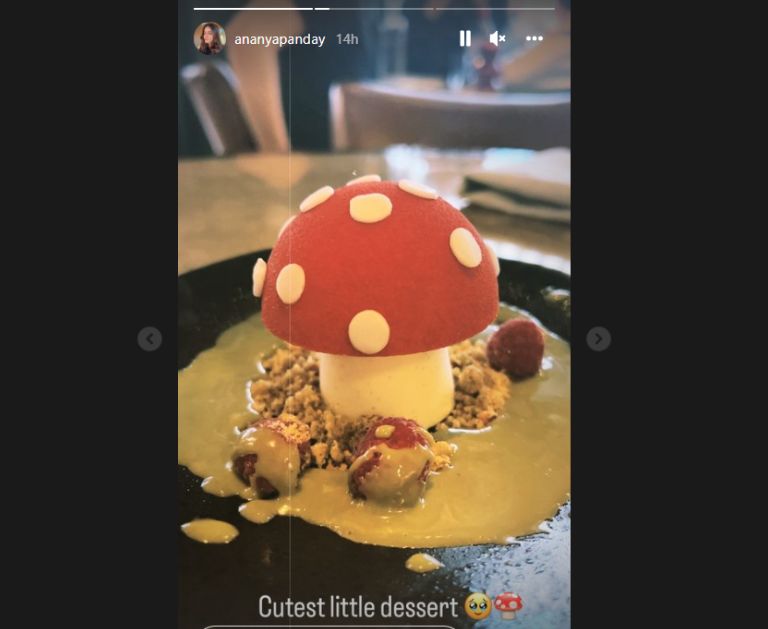 Ananya is recently busy with the promotion of Liger. Vijay was traveling across the country to promote the film which was released on August 25. When they were in Kerala, the actors had a traditional white meal served on banana leaves. Ananya shared a video on Instagram giving a glimpse into her dessert diary. In the clip, she is seen diving into her third bowl of payasam after their healthy meal. Her co-star Vijay also captured Ananya at the moment and shared a video of her eating paysam. Apart from Ananya and Vijay, Ligar stars Ramya Krishnan and Ronit Roy too.