Janhvi Kapoor Gets Trolled For Editing Her 'Legs' In Photos, Netizen Says "After So Many Surgeries.."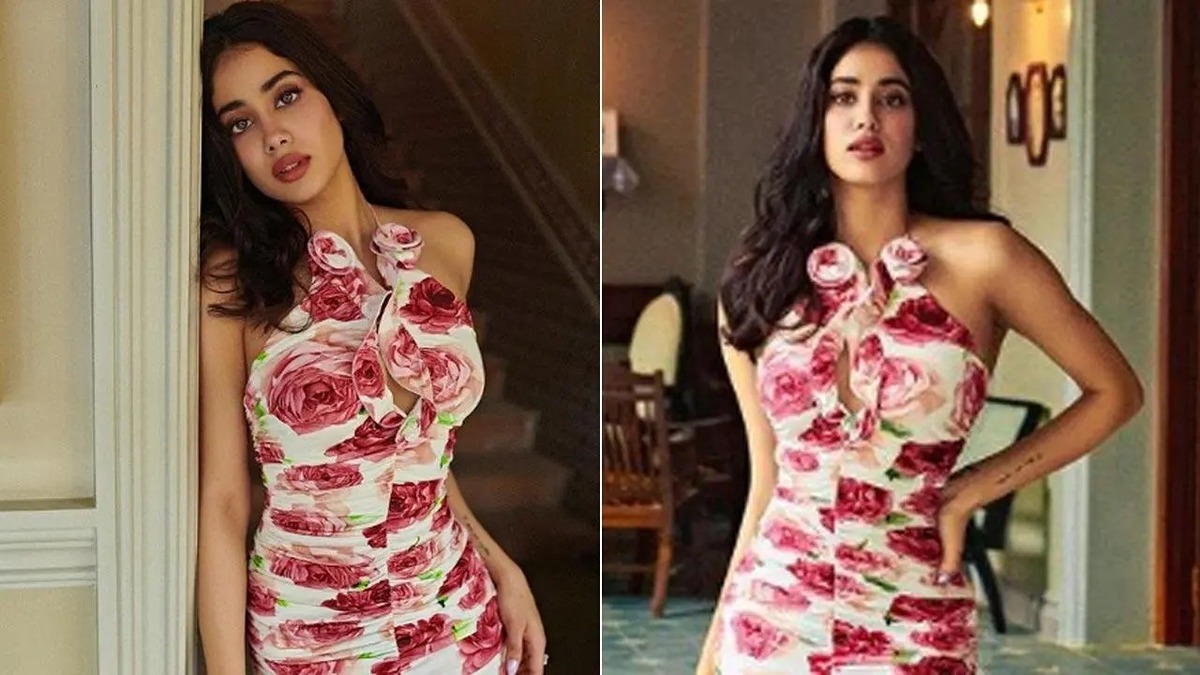 Bollywood actress Janhvi Kapoor is always in the news for her looks and performances. The actress is the most glamorous diva in the industry. Her Instagram account is filled with her quirky moments and stunning photos. However, her recent photos became the target of online trolling when netizens speculated that she had edited her photos, leading to discussions about cosmetic surgeries.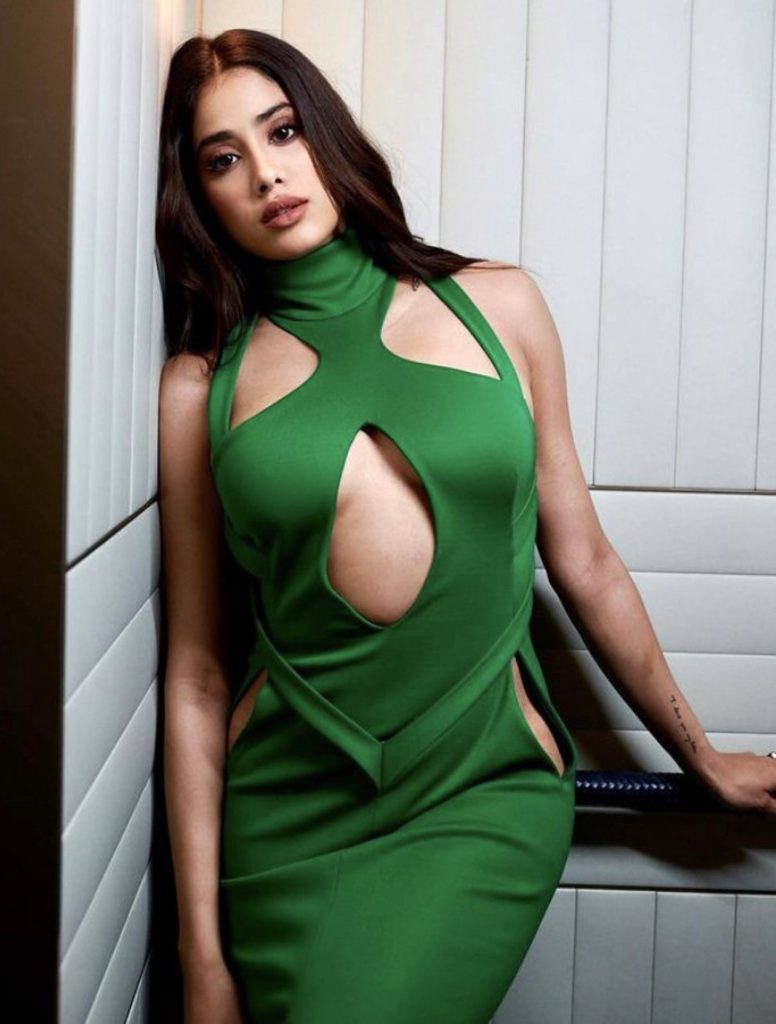 Janhvi Kapoor is currently busy promoting her upcoming film 'Bawaal' which be released on the OTT platform. The actress has been first time paired with Varun Dhawan for the film which is already being loved by the audience. Now, amid the promotions, Janhvi took to her Instagram handle to share a few pictures in her floral dress. Little did she know that she would soon become the target of trolling.
As soon as the actress shared the pics, a section of netizens pointed toward the actress's legs. The netizens claim that her legs were massively edited to make them look slim and in shape. The photos shared by the actress caught the attention of eagle-eyed followers, who claimed to spot irregularities in the picture.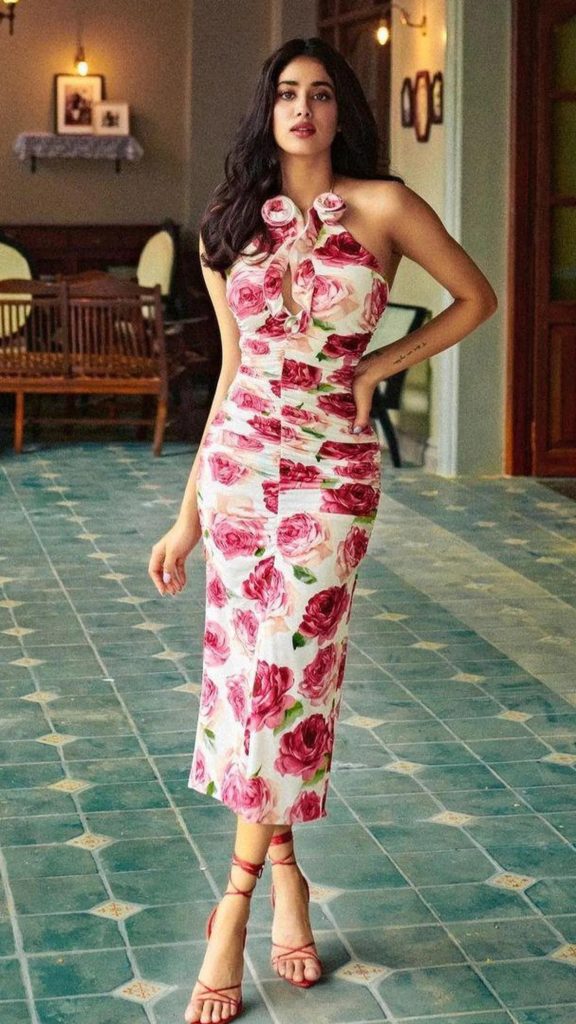 Some netizens pointed out that Janhvi's legs appeared slightly distorted in the photo, leading them to believe that she might have edited the image to make her legs appear slimmer or longer. As is often the case with online discussions, the speculation quickly snowballed, with some individuals even suggesting that the actress might have undergone multiple cosmetic surgeries. "Itni sari surgeries ke bad bhi aesi dikhti hai," commented one user. "The lady is just not happy with her body," mentioned another user.
Meanwhile, Janhvi was spotted with her rumored boyfriend Sameer Pahariya in Mumbai city. The fans are thrilled to see the two together.