Sania Mirza Performs 'Umrah' In Mecca With Her Family, User Asks "Shoaib Bhai Nahi Aaye?" Deets Inside!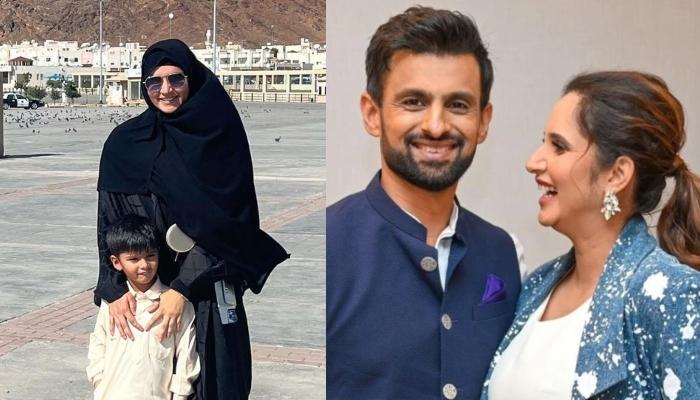 Sania Mirza recently flew with her family to Medina, Saudi Arabia, to perform her prayers. Many questioned the absence of her spouse Shoaib Malik from the images, though. Her followers are showering her with so much love and blessings as a result of the pictures from the same event going viral on the internet.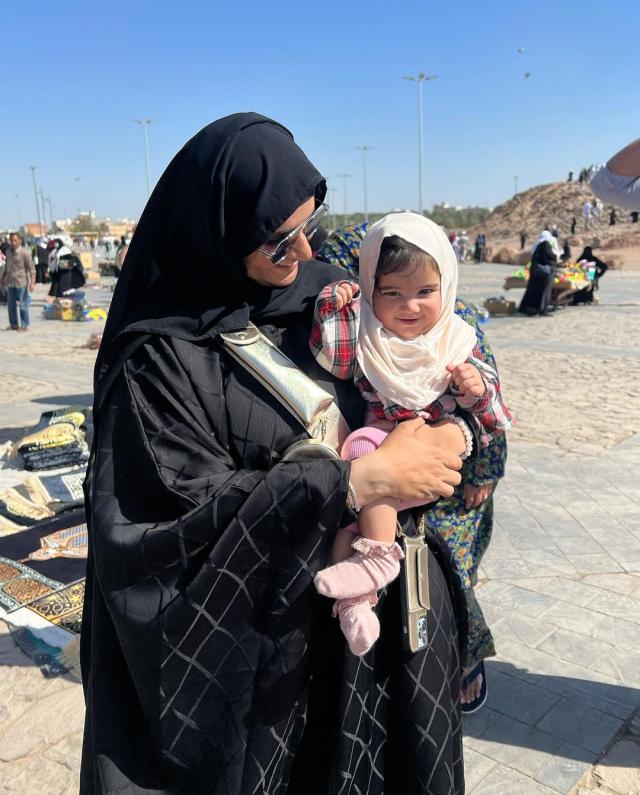 Sania Mirza posted a collection of pictures taken during her vacation to Medina, Saudi Arabia, ahead of Ramadan on her Instagram account on March 22, 2023. Sania's parents, her sister Anam, and her son Izhaan were all included in the lovely photographs, which were too endearing to ignore. Although Anam's husband and other family members are visible in the photos, it was her daughter Dua, who stood out with her headscarf. When Sania posted the photos, she wrote: "Allhamdulillah. May Allah accept our prayers."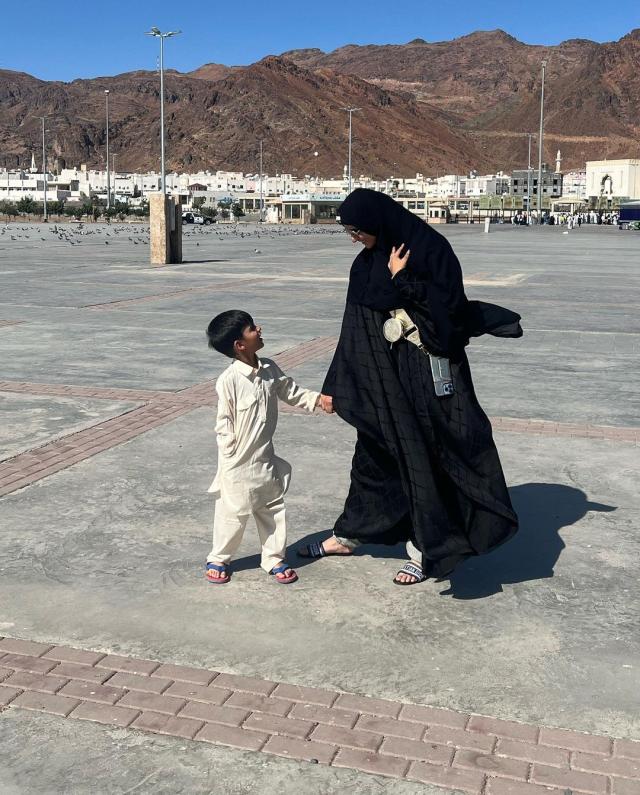 Netizens quickly pointed out that her spouse, Shoaib Malik, was missing from the photos when Sania posted them on social media. Concerned viewers started posing questions to Sania in the post's comment area, wondering why Shoaib wasn't there. A user left a comment on her post asking, "Where is Shoaib Malik?", while another one wrote, "Bas usmei shoaib bhai nhii hai". Meanwhile, a third user penned, "Mubarak ho. Shoaib bhai nai aye?" Check out the comments below:




Before officially saying goodbye to her career, Sania Mirza played her final match in Hyderabad's Lal Bahadur Tennis Stadium. Subsequently, on March 5, 2023, she organised a farewell party in Mumbai that was attended by celebrities from the entertainment and sports industries. With her parents, her son Izhaan, her sister Anam, and her brother-in-law Mohammad Asaduddin, Sania made a big entrance for the occasion. The family was happy to pose for the photographers who were there.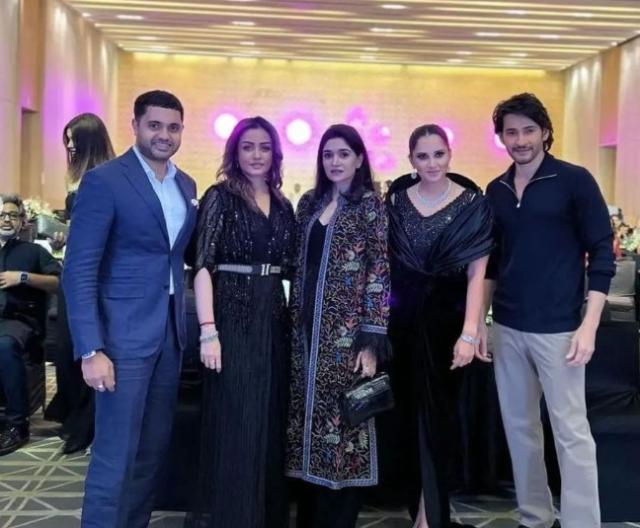 Fans were gushing over the cute family at the occasion, but everyone's attention was focused on Sania's husband Shoaib Malik's absence. The fact that Shoaib skipped his wife's goodbye party during the rumours of their putative divorce only served to stoke the fire. Netizens reacted quickly and began to speculate as to why Shoaib didn't attend such a significant event that his wife, Sania, was hosting. 
Sania Mirza, a tennis star from India, married Pakistani cricketer Shoaib Malik on April 12, 2010, and the couple welcomed a son, Izhaan Mirza Malik, on October 30, 2018, over eight years later. There have been rumours about the couple's problems in their idyllic paradise and their purported divorce for a very long time. Sania and Shoaib's split has been the subject of constant internet speculation, but neither of them has officially confirmed it.