Jacqueline Fernandez, a Bollywood actress who has recently been in the news for her alleged role in the Rs. 200 crore money laundering case, left the house to visit a temple. Jacqueline Fernandez, an actress who was charged with money laundering together with con artist Sukesh Chandrashekhar last week, was recently photographed at the Mukteshwar temple in Juhu. After her name emerged on the charge sheet submitted by the Enforcement Directorate for the extortion case, the actress from Kick made her first public appearance.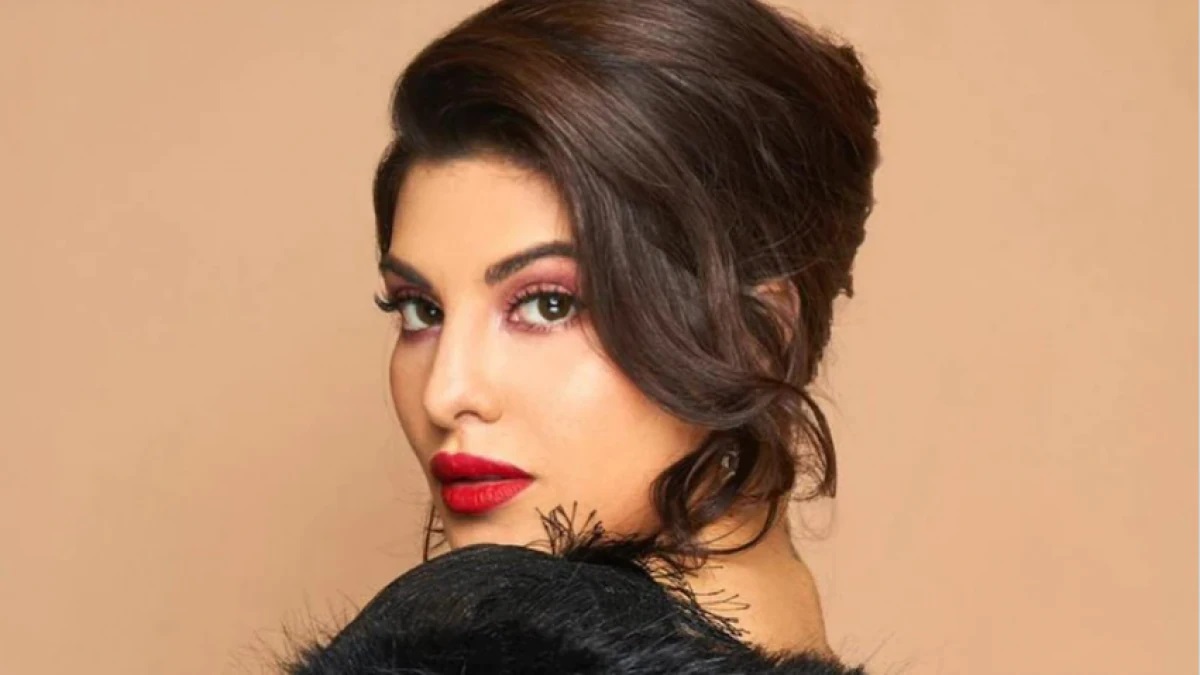 The actress donned a mask over her face and a blue Anarkali outfit. She was observed leaving the mandir while holding a plastic bag in her hand, then she quickly drove off and sat in her car. Internet users responded to the situation in various ways when the video became popular on social media. Since her name was associated with the case, the actress has chosen to maintain a low profile.
Although the actress hasn't spoken much about the situation, she turned to social media as soon as it became known that she was involved and shared a mysterious message that read: "Dear me, I deserve all good things, I'm powerful, I accept myself, it'll all be okay. I'm strong, I will achieve my goals and dreams, I can do it."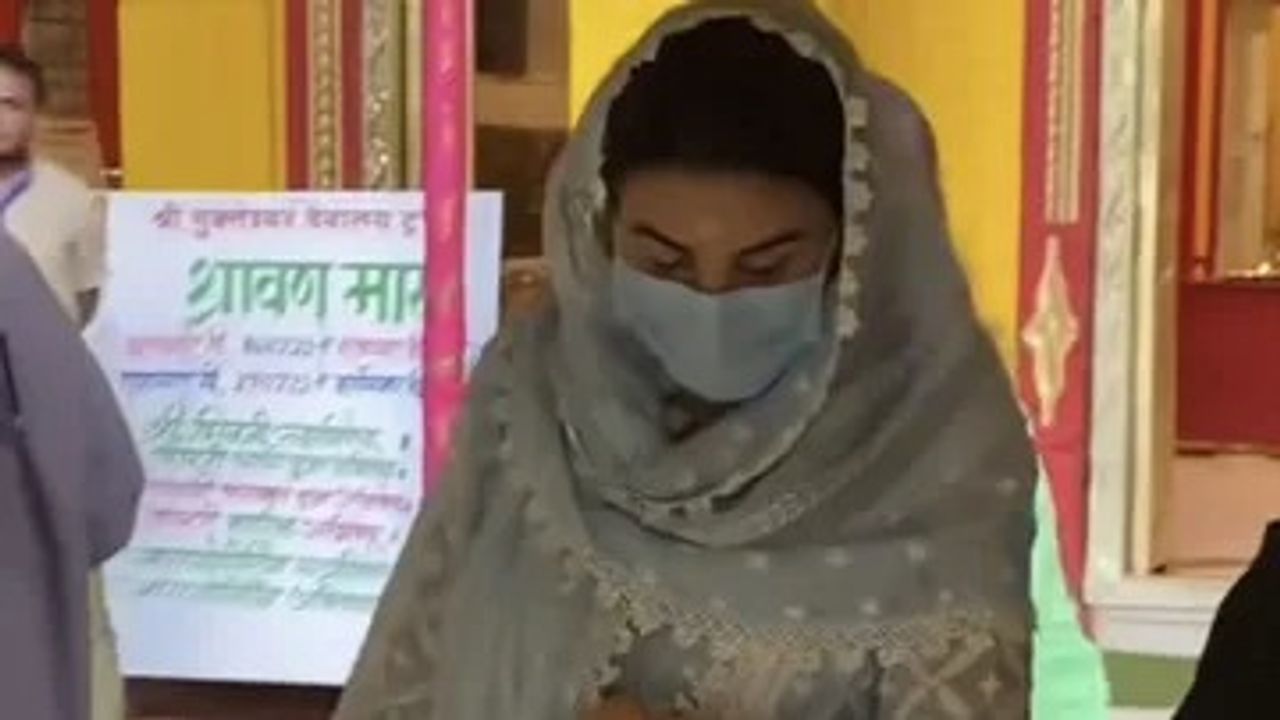 Jacque was called in for questioning by the ED early this year after the investigation revealed several connections between her and Sukesh. The actress initially denied dating Chandrashekar but then acknowledged their relationship. The ED claims that the con artist conned prominent individuals, including Aditi Singh, the wife of Fortis Healthcare promoter Shivinder Singh Mohan, into buying the Housefull actress pricey presents worth Rs. 5.71 crores.
Jacqueline was questioned by the organisation numerous times, most recently in June. The ED temporarily attached the actor's finances under the Prevention of Money Laundering Act (PMLA) in April in addition to the 15 lakh dollars in cash since it believed they to be "proceeds of crime."