Today, it is the birth anniversary of one of the greatest singers Bollywood industry ever had. It's late singer Krishnakumar Kunnath, lovingly known as KK's birth anniversary. The singer would have celebrated his 54th birthday this year if he hadn't lost his life after a cardiac arrest. The singer had gone to Kolkata this year in May and on 31st the singer felt uneasy after performing at a concert and died.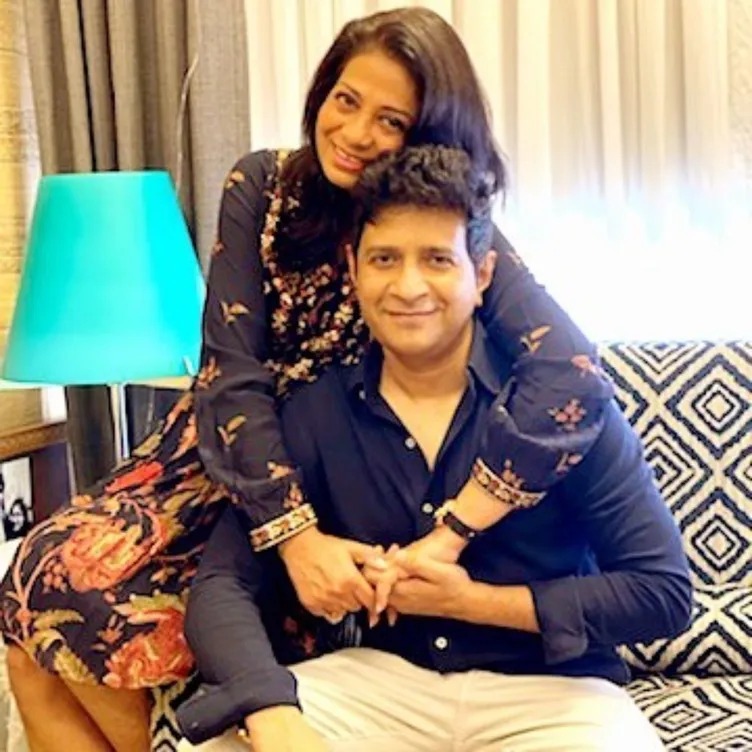 The singer's sudden demise left everyone in shock and heartbroken. The millions of his fans took to their social media handles to pay tribute to the singer. KK not only had a blockbuster career in the entertainment industry but also had an equally blissful personal life.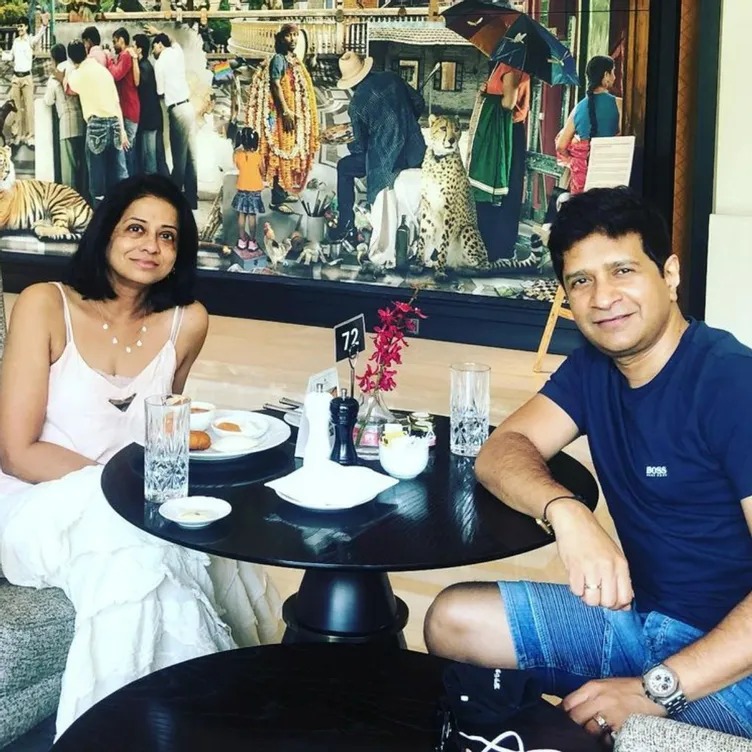 On Kapil Sharma's show, KK revealed that he has only dated one woman in his life and then married her. He mentioned that he was very shy in nature and therefore couldn't talk to too many people, but before marriage, he had to get a stable job and due to a lack of options he got a sales job. The singer told that he had to face many difficulties in his singing career but he decided long back that he wanted to marry his wife Jyothy.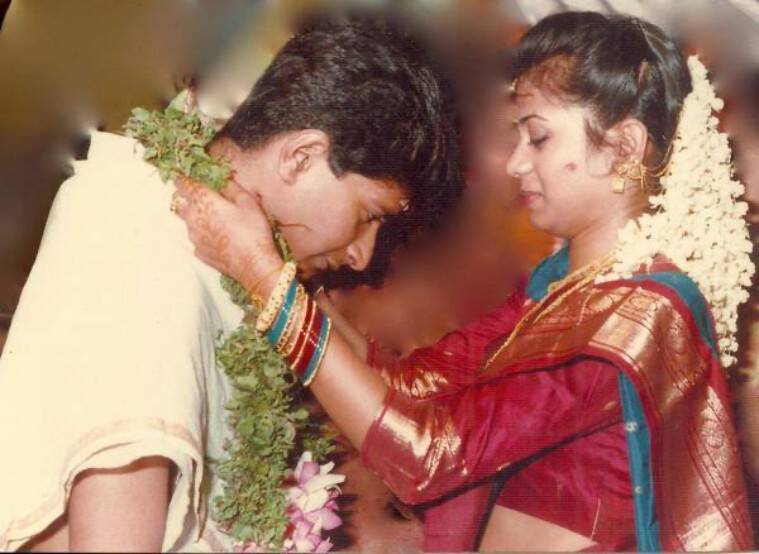 However, the singer also shared one funny anecdote from the days after his marriage. He said that when he got married his wife Jyothy Lakshmi Krishna asked him not to bother her with his singing. KK used to practice all day at his home before his wife asked him not to sing at their house.