Actress Sonam Kapoor and businessman Anand Ahuja are the happiest as they have recently welcomed their baby boy. The new parents announced the news to their fans via social media posts. As soon as the news was out, the fans and followers of the couple started congratulating the couple. The first ones to reach out to the couple were Neetu Kapoor who shared a heartfelt note for grandparents Sunita Kapoor and Anil Kapoor.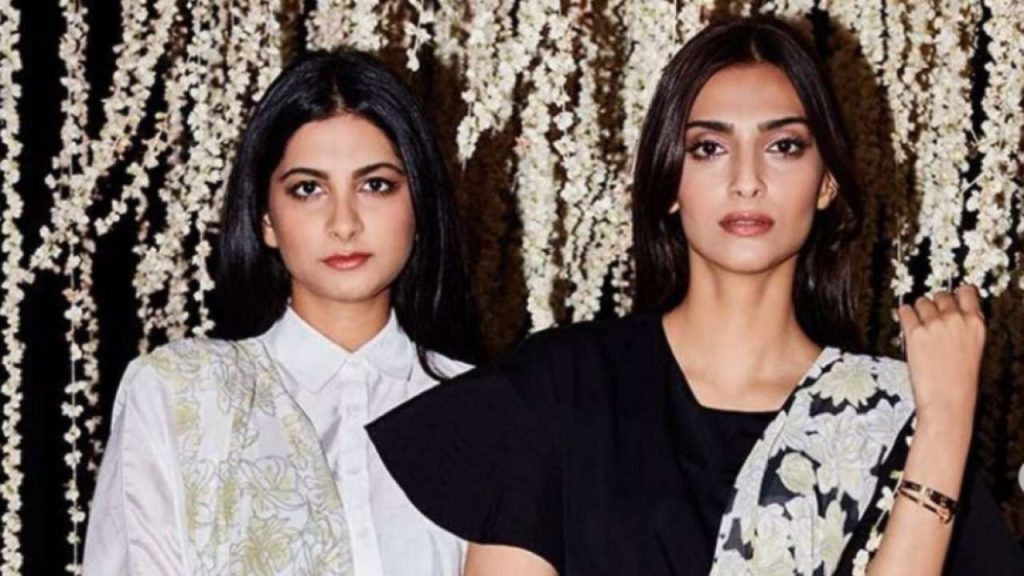 Now, Sonam Kapoor's sister Rhea Kapoor has also shared a few adorable photos from the hospital. In the pictures, Rhea could be seen sharing happy tears after she first saw her nephew. Rhea could be seen standing in front of the newly born baby along with her mother Sunita Kapoor. The new masi in town was overwhelmed and shared an emotional note on Instagram. In a post shared by Rhea, she wrote that the cuteness of her newly born nephew is overloaded.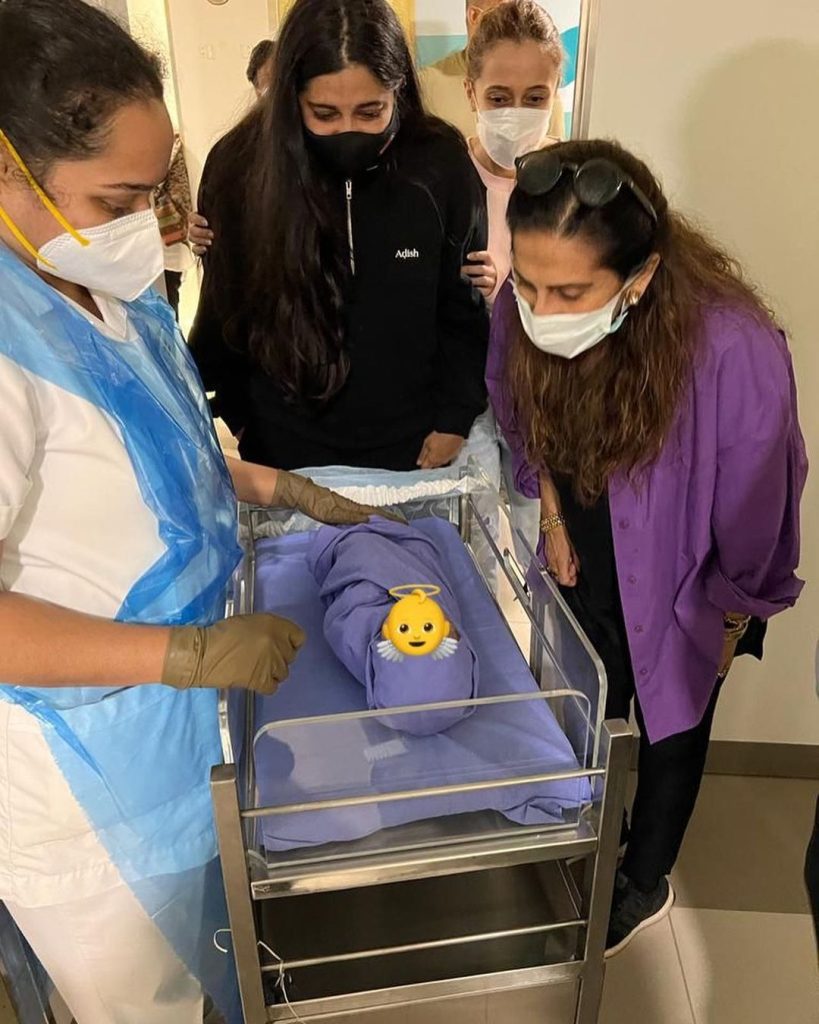 She added that Rhea masi is not ok and called Sonam Kapoor the bravest Mother and Anand Ahuja loving father. "Special mention new nani @kapoor.sunita #mynephew💙 #everydayphenomenal," she wrote.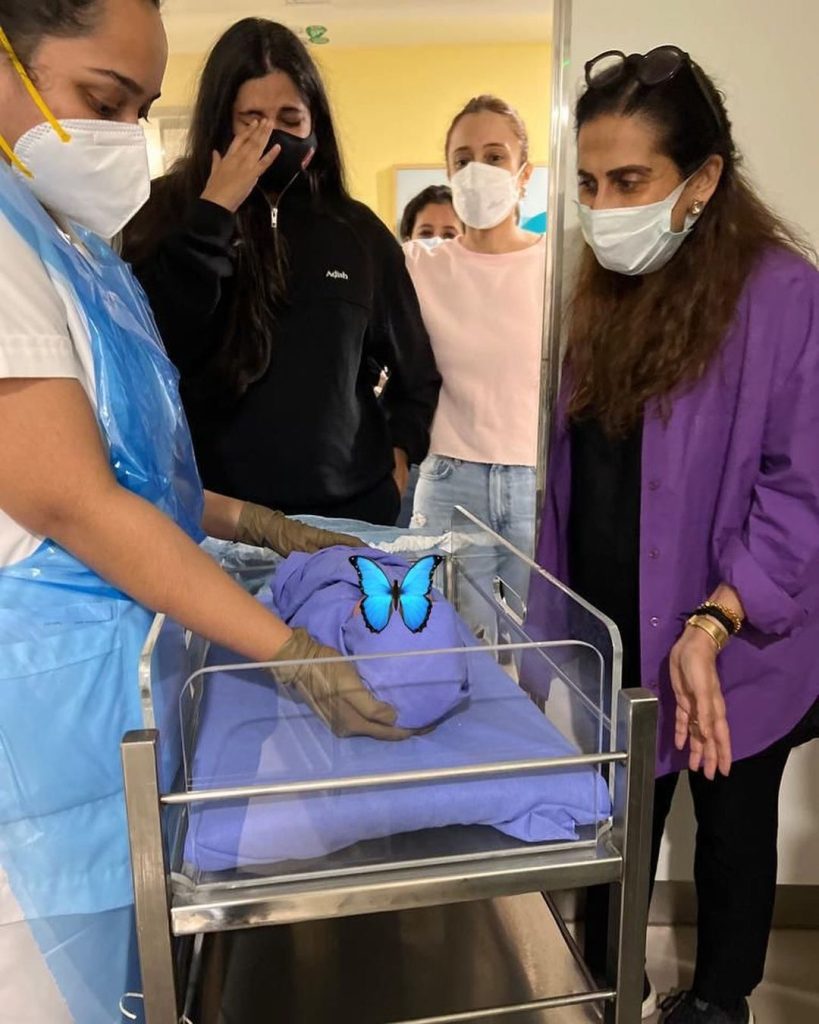 Earlier, Sonam Kapoor's father Anil Kapoor shared a post and mentioned that he is most excited to play this new role of becoming a grandfather. His wife Sunita Kapoor also took to her social media handle and wrote that she can't wait to being called as nani. And that after all the names she would love to being called as nani. Meanwhile, Sonam Kapoor has not shared any new post after announcing the birth of her newly born baby.