Isha Ambani Revealed That She Cried At Her 'Vidaai' Due To Peer Pressure From Family: See Here!
Isha Ambani, the vibrant young member of the mighty Ambani family, once admitted that she had been influenced by others to cry on her "vidaai"! The Ambanis, one of the country's oldest and most powerful entrepreneurs, are renowned for their display of absolute grandeur in all facets of their lives. There is no stopping their king-size existence from ultra-luxurious living, trendy automobiles, pricey things, and exclusive fancy events. The Ambanis are a close-knit family with a strong commitment to traditional values. They are never reluctant to express one another.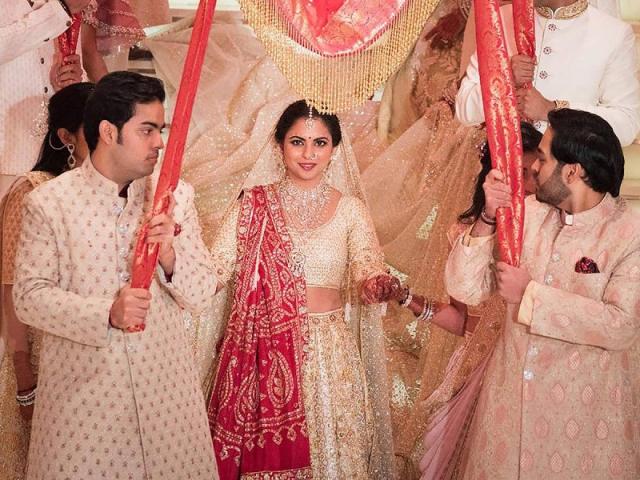 Isha Ambani, the director of Reliance Retail and Reliance Jio Infocomm and the daughter of Mukesh and Nita Ambani, wed Anand Piramal in a spectacular wedding on December 12, 2018. Isha disclosed some shocking details about her wedding ceremony in an exclusive interview with Vogue Magazine in 2018, just after her wedding, which piqued the interest of many gossip enthusiasts. Isha revealed that her parents were really distraught and sobbing during her vidaai. Even though she didn't feel like sobbing at the time, peer pressure led her to start crying nonetheless.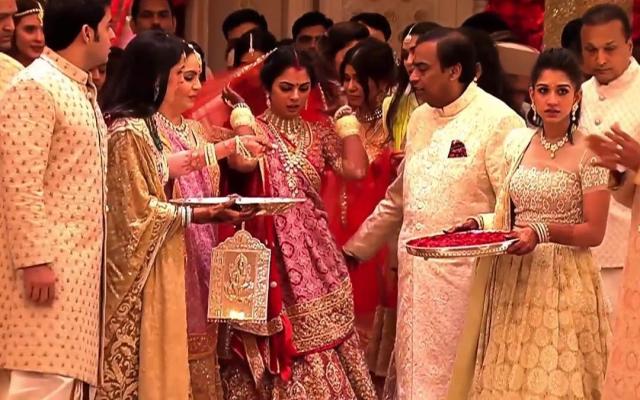 Isha Ambani, the devoted daughter, credited her parents, Mukesh Ambani and Nita Ambani, for expertly organizing all of her wedding events in the same interview. She mentioned how her mother, Nita, handled all preparations and arrangements like a CEO and never allowed her touch or handle a thing on her own. Isha referred to her wedding as being close to any lovely fantasy ever, calling it the most unforgettable period of her life spent with all of her loved ones together.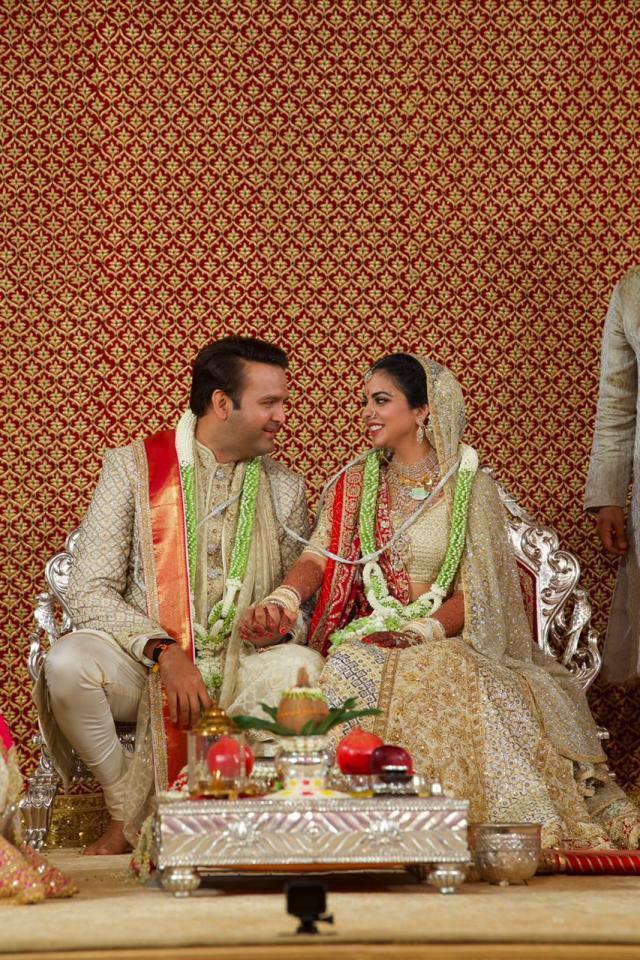 The relationship between Isha Ambani and Anand Piramal epitomises a marriage made in heaven. The power couple is a charming couple that supports one another no matter what. Isha discussed several aspects of her beloved husband Anand that she both likes and dislikes in another post-marriage interview. Isha said that Anand's sense of humour and belief in spirituality convinced her that he was the man she should spend the rest of her life with. She went on to say that she sees her father in her spouse and that they both have an excessive focus on family and a passion for eating in common.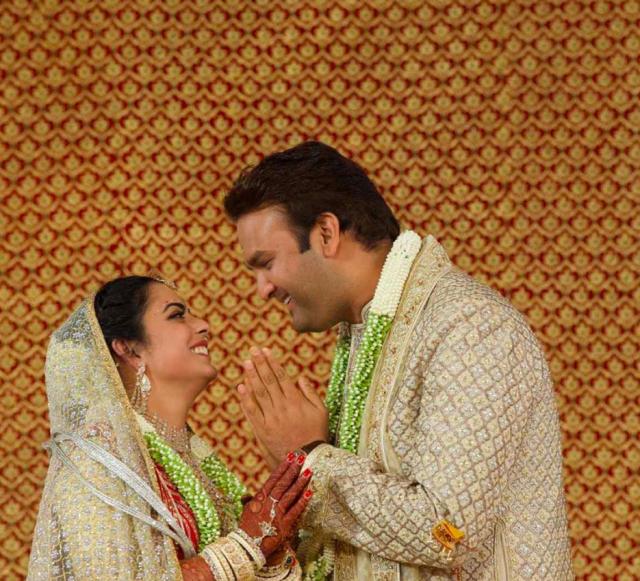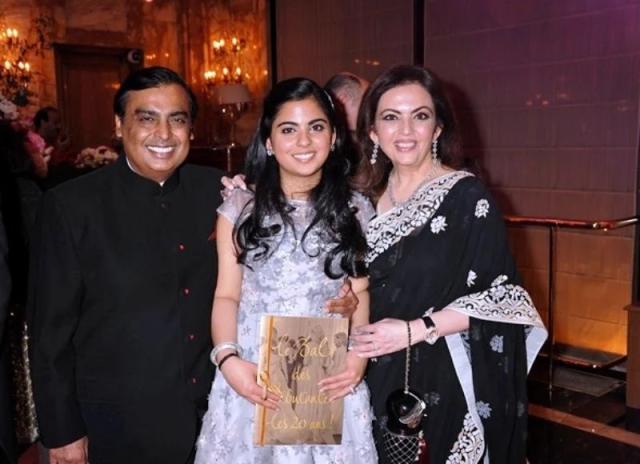 Isha Ambani is a wonderful multi-tasker today, demonstrating her adaptability as a successful entrepreneur, a loving mother to her twins Aadiya and Krishna, a true fashionista, and an amazing daughter at heart. She is undoubtedly the pride and joy of her family, and her enormous fan base never misses an occasion to show her love and admiration.