Here's What Shahid Kapoor Would Steal From Kareena Kapoor, Says "She Always Had.."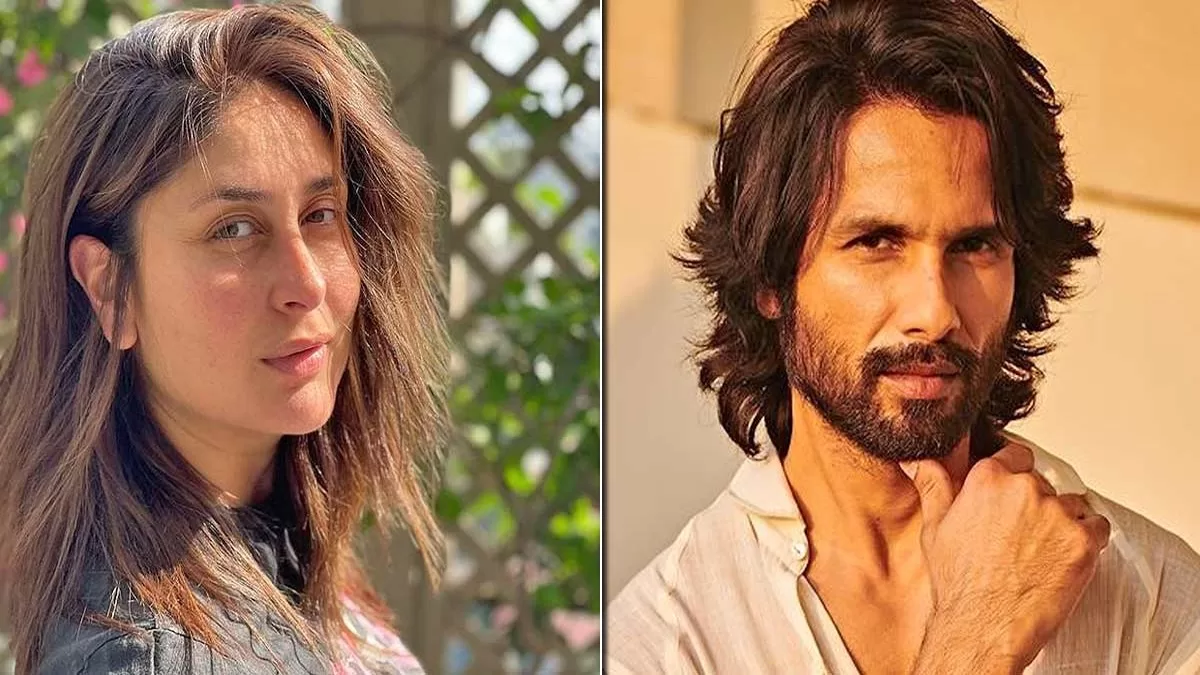 Shahid Kapoor and Kareena Kapoor's past relationship may have made headlines in the past, but it seems that time has healed old wounds. In a recent interview, Shahid Kapoor opened up about his admiration for Kareena Kapoor and revealed what he would steal from her if given the chance. From their on-screen chemistry to their personal journey, Shahid's words shed light on the respect and fondness he still holds for his former co-star.
Shahid Kapoor And Kareena Kpaoor's On-Screen Chemistry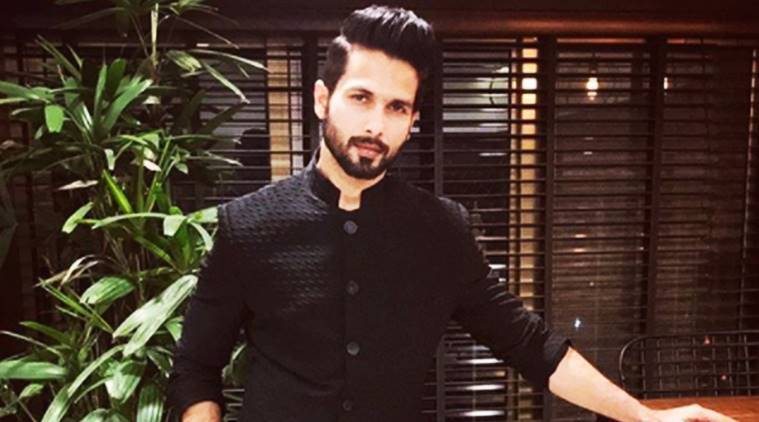 Shahid Kapoor and Kareena Kapoor's on-screen chemistry was undeniable, and their performances in films like "Jab We Met" and "Udta Punjab" left a lasting impact on audiences. Shahid acknowledged their unique connection, highlighting how their chemistry added depth and authenticity to their characters. He expressed his admiration for Kareena's ability to bring out the best in their on-screen collaborations, making it clear that he still values their creative synergy.
Shahid Kapoor would steal this from Kareena Kapoor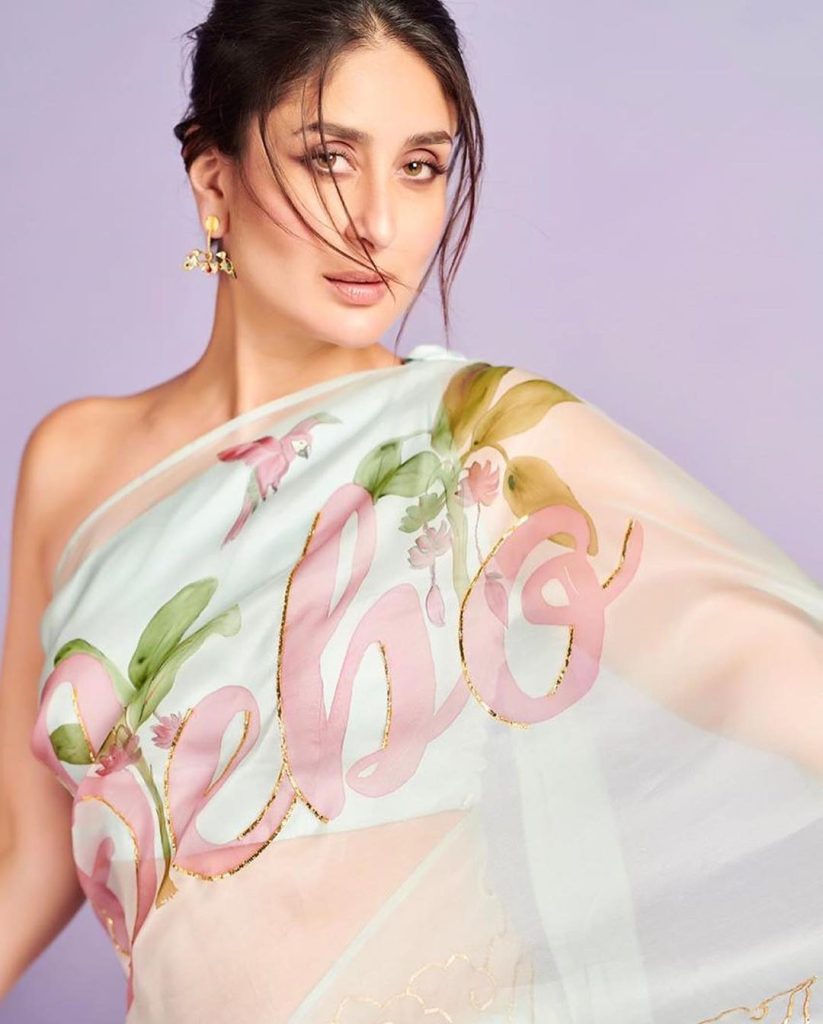 In an interview, while promoting his upcoming film 'Bloody Daddy' Shahid disclosed surprising things about Kareena. When the actor was asked about one thing he would like to steal from the actress, he immediately said that "She always had that superstar quality, right from her first film," which was special about her. In the past, Shahid Kapoor and Kareena Kapoor dated for a brief period but later got separated. Their break broke millions of hearts as people were expecting them to tie the knot.
The two love birds were quite open about their relationship and on 'Koffee With Karan' they also admitted to getting married in the future. Well, whatever happened in the past, today the two celebrities are married to their respective partners Sair Ali Khan and Mira Rajput.