Bhumi Pednekar Reacts To Ratna Pathak Shah's Comment Over 'Young Generation Of Actors Carrying Entourage'
Ratna Pathak Shah who is a veteran actress in Bollywood, became a talking topic after her uncensored comments about next-generation performers made the news. The actress, who is now on a promotional tour for her new web program Happy Family: Conditions Apply, recently launched an accusation on performers, who have been delivering box office disappointments while traveling with fitness trainers and gym equipment. Bhumi Pednekar is the most recent actor to respond.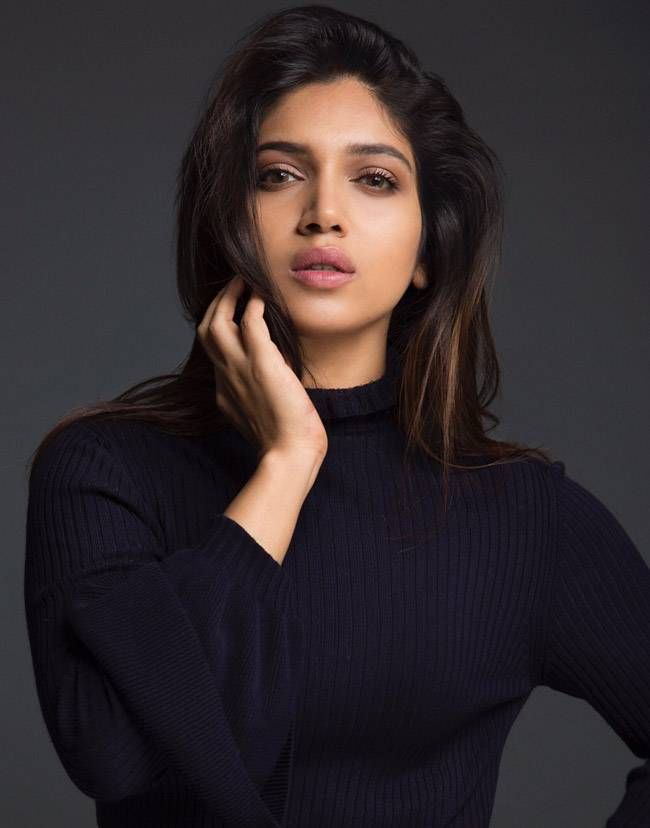 The diva is now on a promotional tour for her next film Bheed, in which she will star alongside Rajkummar Rao. The film, directed by Thappad's Anubhav Sinha, has made headlines for a variety of reasons. Scroll down to see what the actress has to say about Pathak's remark.
In a recent interview, Bhumi Pednekar recognized the benefit of vanity vehicles enjoyed by today's stars. The actress expressed gratitude for having a space that previous generations did not have. The diva thinks that it is important to create a democratic atmosphere around you in order to stay grounded.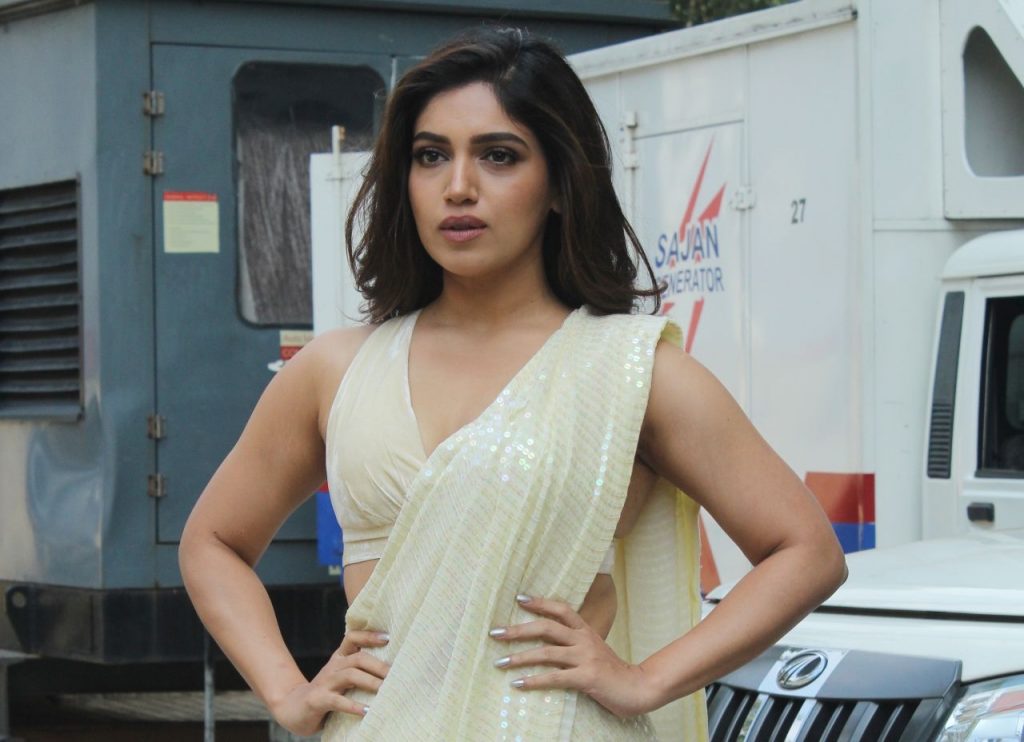 Now, Bhumi Pednekar has responded to Ratna Pathak Shah's comment and said that it's up to this generation how they want to stay grounded. Bhumi said that is more about how one is disconnected from the outside world. She could be sitting on a chair in the middle of her set and still not talking to anyone, or she could be in a van which she used to get ready in. the actress further added that everybody's generation and its views are respected but it is also up to the generation, how they want to be grounded and connected with their craft.