Ranbir Kapoor's 7 Year OLD VIDEO Making Fun Of Anushka Sharma's Anxiety Medication Is Going Viral
Anushka Sharma and Ranbir Kapoor had the best chemistry on screen as well as off-screen. The actors so far have worked together in two films namely 'Bombay Velvet' and 'Ae Dil Hai Mushkil'. During the promotion of their first movie together, 'Bombay Velvet' Ranbir could be seen making fun of the actress's medication.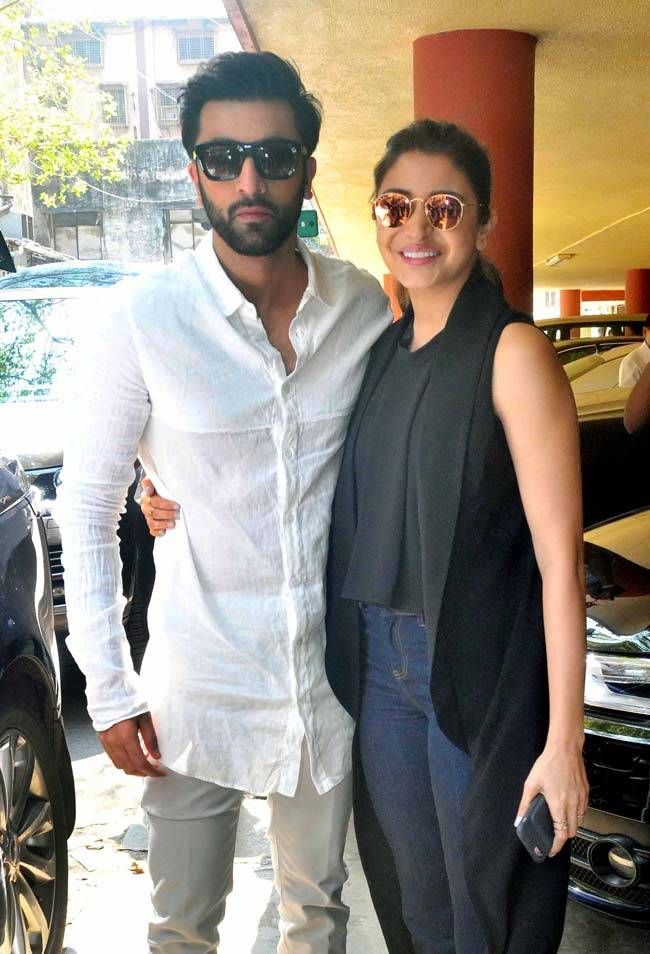 The talk about mental health, depression, and anxiety have been a burning topic for over two years now. Earlier, people used to consider it taboo to talk about mental health issues. In the video, when Ranbir made fun of Anushka Sharma's anti- anxiety medicines he would never have imagined that this clip would go viral 7 years later.
During a conversation with India Today, Ranbir Kapoor said that Anushka is an 'anxiety queen' and that she needs the help of medicines even to have a conversation. He then continues to make fun by saying that the actress has a medical and dental problem but the industry accepts her as she is special.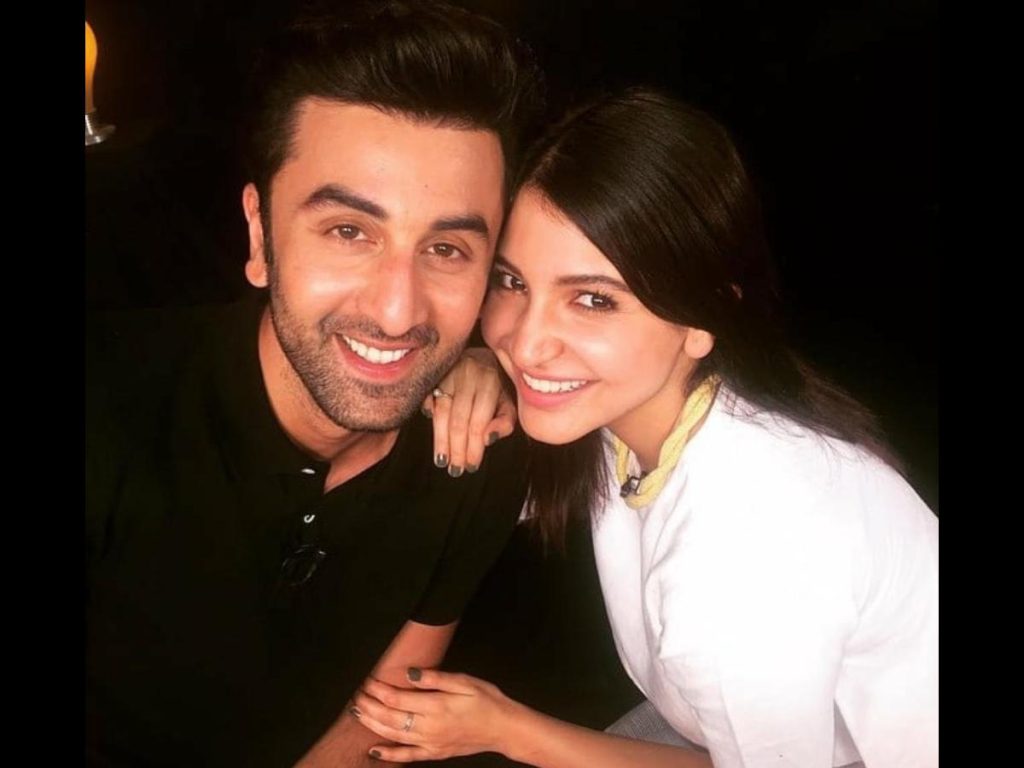 The seven-year-old video has resurfaced on the internet and people are mercilessly trolling the actor. "he is so insensitive, how can he make fun of someone's medical problem," wrote one user. "look at him so conveniently making fun of someone's anxiety," commented another user. "the host and the actor have no idea how to talk about such sensitive topic," wrote another netizen.
Let's see if his pr can remove this like they removed the Reddit post https://t.co/fb7U7VgZjV pic.twitter.com/upcZd7FqdM

— 𝔸𝕙𝕤𝕠𝕜𝕒 (@PathaanJan25) July 17, 2022
A section of the audience also commented that both Ranbir and Ranveer have been horrible to the actress but she has maintained her calm. Meanwhile, the situation post-pandemic and discussion about mental health issues have changed for good and people have started acknowledging the issue in a much more sensitive and normal way. Especially after superstars like Deepika Padukone had come out with her depression people started discussing about their mental health.