Alia Bhatt Flaunts Her No Make-Up Skin In A New Video, Actress Sings Song From Her Upcoming Movie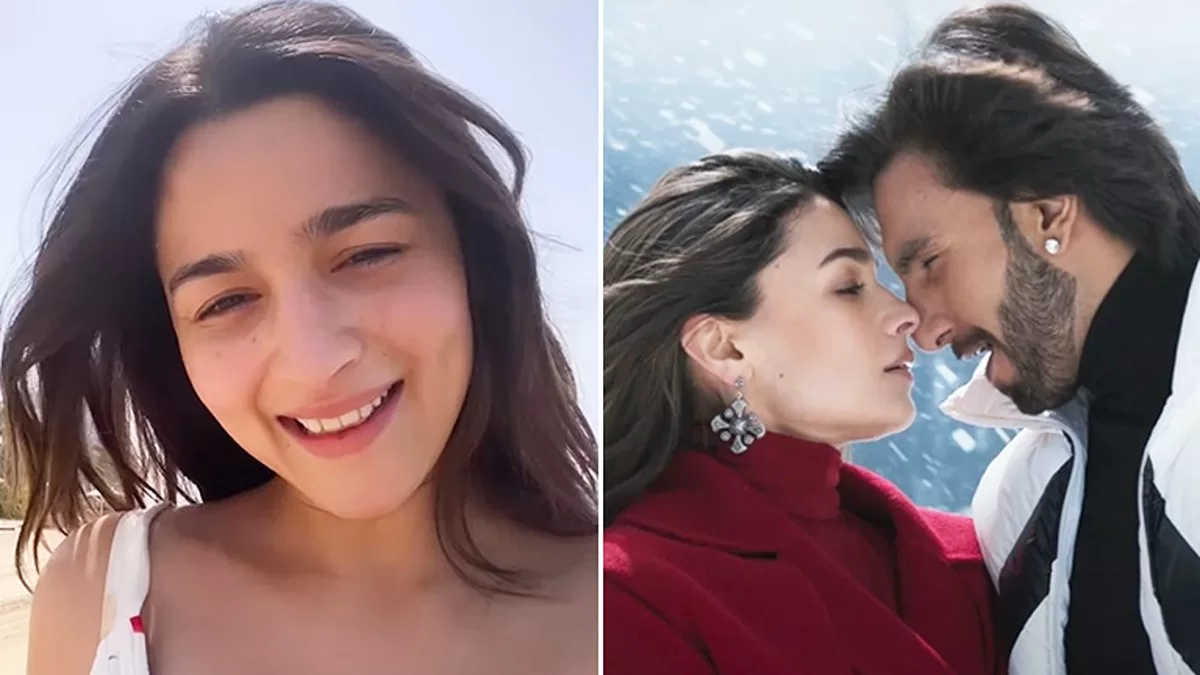 Alia Bhatt, the talented and charismatic Bollywood actress, has once again captivated her fans with her natural beauty. In a recent video shared on social media, Alia can be seen flaunting her flawless, no-make-up skin while singing a melodious song from her highly anticipated upcoming movie. The video has created a buzz among her fans and has garnered immense attention from the media.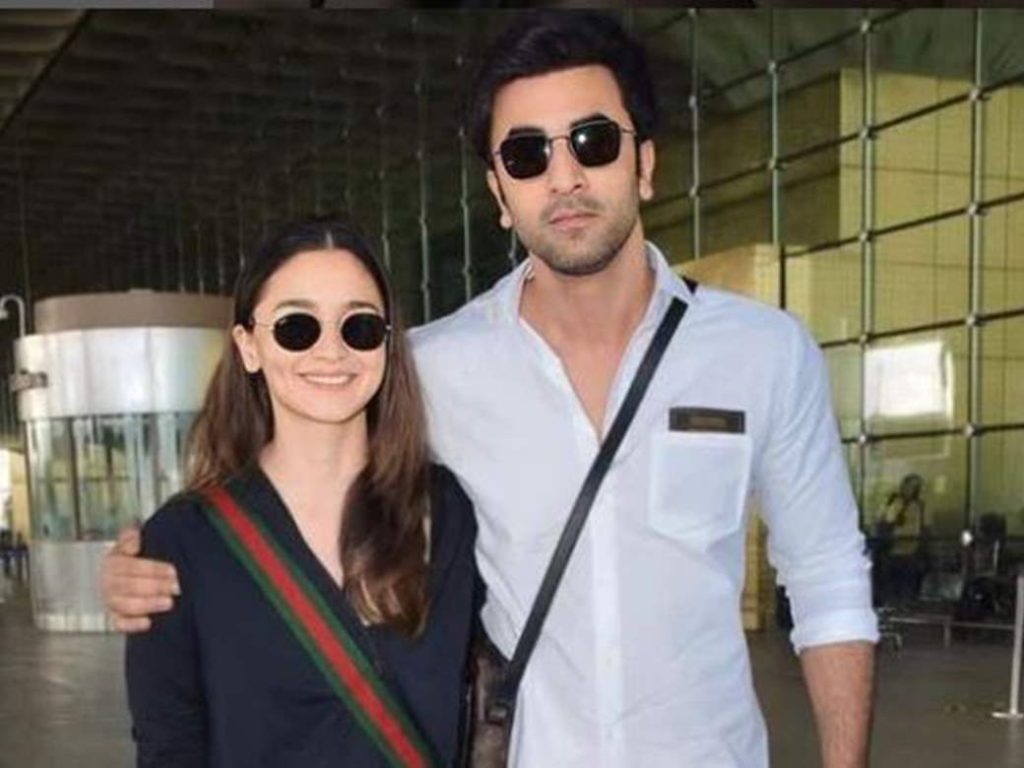 Known for her impeccable acting skills and striking looks, Alia Bhatt has always been a favorite among audiences. However, in this latest video, she took a step further and embraced her natural beauty by going make-up free. The video showcases Alia's radiant and glowing skin, which is a testament to her dedication to maintaining a healthy lifestyle.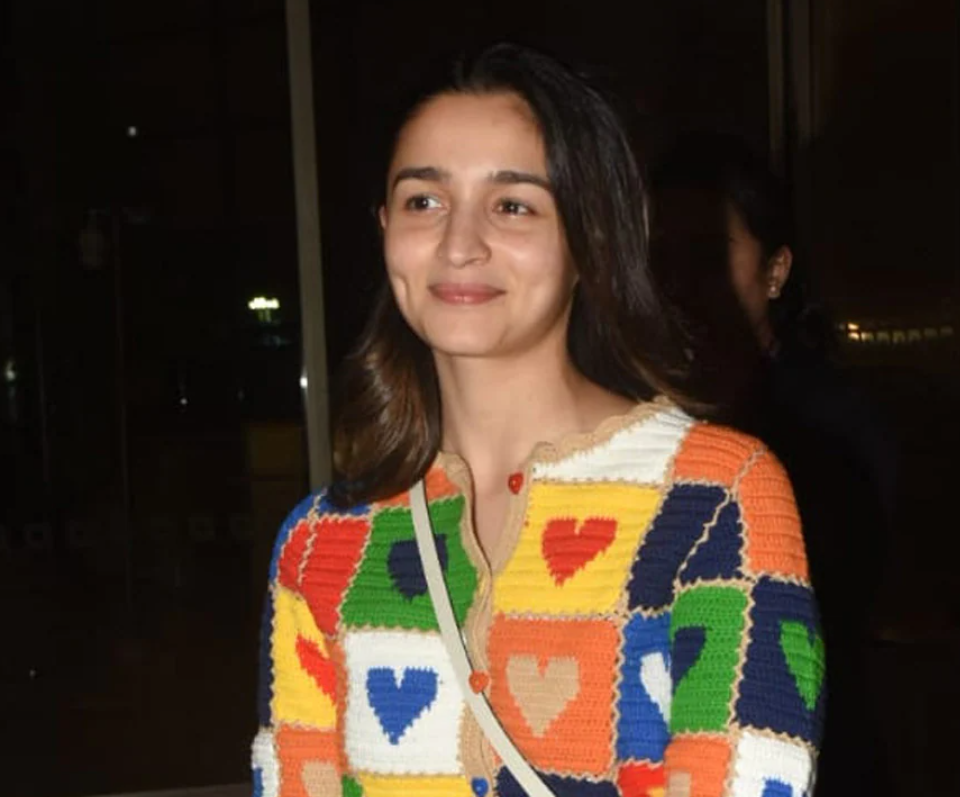 The actress effortlessly lip-syncs a song from her upcoming film, showcasing not just her acting prowess but amazing expressions. The combination of her soulful singing and the absence of make-up allows fans to connect with her on a deeper level, appreciating her authenticity and talent.
Alia Bhatt has been an advocate for self-love and body positivity. She has often emphasized the importance of accepting oneself as they are and embracing natural beauty. By sharing this no-make-up video, she sends a powerful message to her fans, encouraging them to be comfortable in their own skin.
View this post on Instagram

In an industry where appearances are often heavily scrutinized, Alia's decision to go bare-faced highlights her confidence and self-assuredness. She proves that beauty lies not only in perfectly applied cosmetics but also in the simplicity and rawness of an individual's natural features.
Moreover, the video also serves as a promotional tool for her upcoming movie, generating further excitement among her fans. Alia Bhatt has time and again proven her versatility as an actress, and her upcoming project has already created a significant buzz.