'Go Work With Rohit Shetty' Taapsee Pannu Opens About Big Fight With Anurag Kashyap
Actress Taapsee Pannu has been in news lately for her viral argument with the paparazzi. The actress is currently busy promoting her film 'Dobara' directed by Anurag Kashyap. The actor-director duo has come together for the second time after manmarziyaan. The movie is all set to release in theaters on 19th August. However, before its release, the lead of the film Taapsee Pannu has opened up about a big fight that she had with Anurag Kashyap.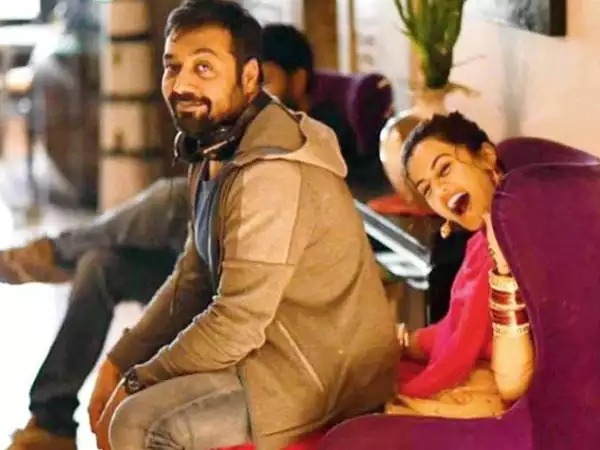 Taapsee said that Anurag Kashyap angrily told her that if she wants to be a star she should work with Rohit Shetty. The actress mentioned that she told Anurag that she wanted to become a star and he scolded her. She added that they both have fought after the edit of Dobara, she said that Anurag asked her why she work with him if she wants to become a star. The actress said that everyone doesn't have the same formula to become a star what if Rohit Shetty doesn't give her work?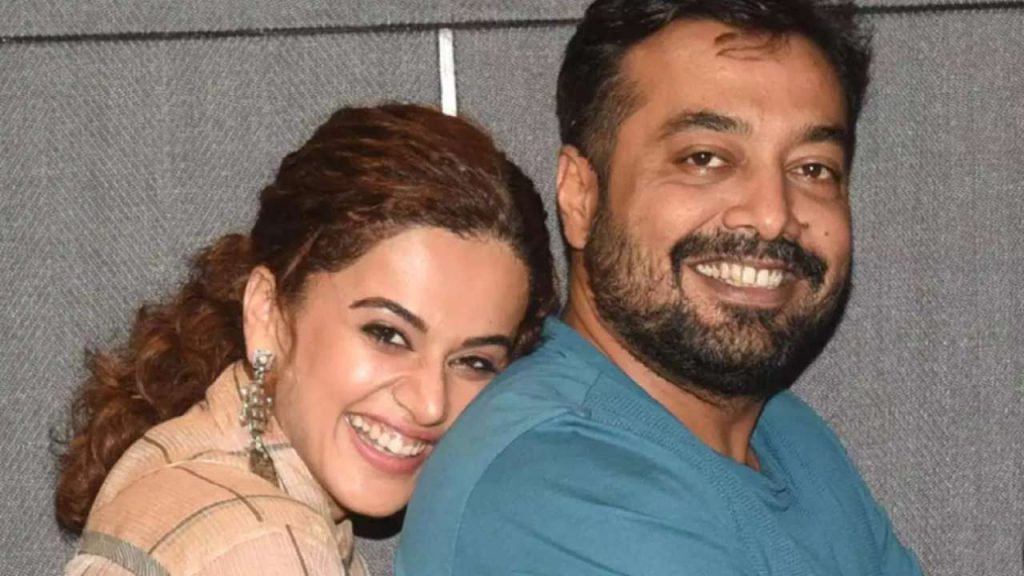 The 'manmarziyaan' actress said that she is doing everything to become a star in her capacity. She confessed that she doesn't want to be part of Anurag's films as she doesn't like to watch dark genre. Taapsee mentioned that she was not into Anurag's films and that she has only watched his movies like Dev D  and Gangs Of Wasseypur before entering films. "The kind of films he used to make did not excite me to go and watch them," she stated.