Aryan Khan Not Allowed To Have Home Cooked Food In Custody, Earlier He Revealed He Needs Appointment To Meet His Father Shah Rukh Khan: Report
Bollywood megastar Shah Rukh Khan and wife Gauri Khan are making the headlines ever since their elder son Aryan Khan has been arrested in the drug case. Aryan Khan was attending a rave party on a cruise ship where the NCB raided the ship headed to Goa and arrested SRK's son along with seven others. According to reports Aryan Khan has been consuming drugs for the past 4 years and was ordering them through WhatsApp using code words.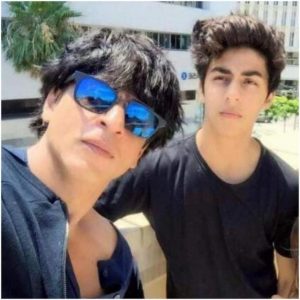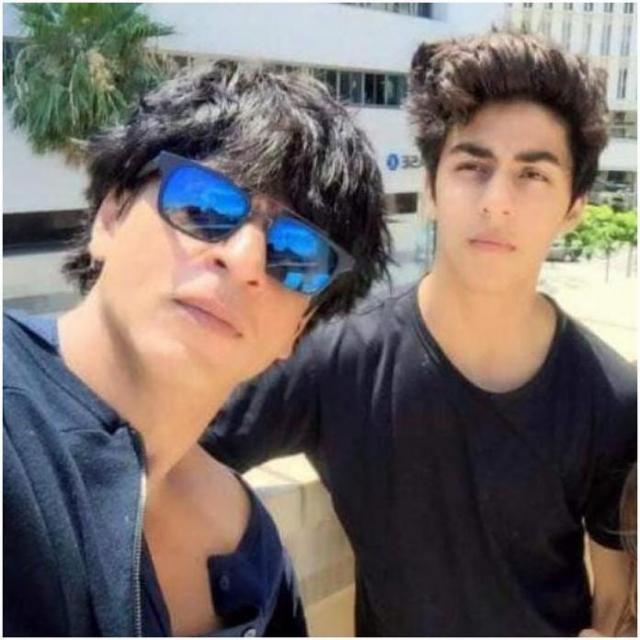 After the arrest of Aryan Khan along with Arbaaz Merchant and Munmun Dhamecha the NCB took the three for one-day custody on Monday. After producing the trio in front of the court, it was decided that the court has been extending their custody till 7th October for further investigation.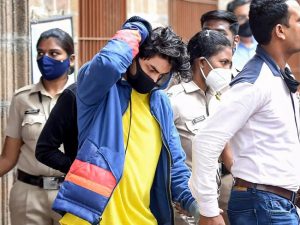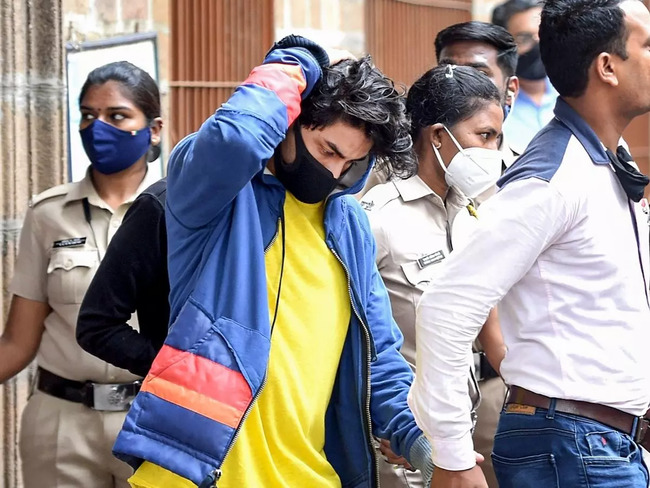 Now with the latest reports coming in, Shah Rukh Khan and wife Gauri Khan had visited the NCB office to meet their son. Aryan Khan broke down upon seeing his parents in the NCB office, while Gauri Khan like any other mother was worried about the food for Aryan Khan and brought some burgers along with her to give him. However, the NCB officials politely declined the request of passing on the food to Aryan based on security reasons.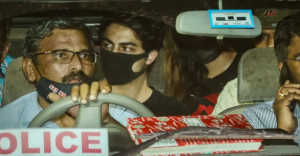 The NCB officials had got a tip-off about the rave party being held on a cruise ship that was going from Mumbai to Goa. The NCB team disguised as undercover agents and entered the ship as normal passengers. The team was also the in-charge of noticing the body language of the guests. as soon as Aryan Khan and Arbaaz Merchant arrived at the ship the staff made the VIP entry for them. While Arbaaz was behaving normally, Aryan Khan was nervous which gave a hint to NCB officials and they started doing the mandatory security checking for them.
The NCB officials found drugs in Arbaaz Merchant's shoes and the duo also informed about the other 8 member group of which they were part of and had already boarded the cruise.